Myra Mortega
Myra is a writer and an editor. She has penned…
https://instagram.com/p/8FUAsIPGt8/
https://instagram.com/p/zg7Q26vGqB/?taken-by=bernardokath
https://instagram.com/p/PKTMTnOS90/?hl=en
We recently attended the BDJ Beauty Social 2015: Global Glam event, where we got insider makeup tips from various brands care of the Belle du Jour team. In fact, we were lucky enough to catch up with one of the speakers–makeup artist for the stars Eman de Leon from Revlon–who gave us essential tips that every morena girl should know.
So, just how can we look as fab as Kathryn Bernardo? Take a look at these must-know morena makeup tips here:
1. Show off your natural tan
"Gusto natin laging maputi–and for me that's a big no. Ang maganda, you highlight your natural beauty," Eman says. To achieve this, choose a foundation that's close to your skin color and not lighter. Don't hide your awesome tan–instead, be a loud and proud morena! Think: J.Lo or Sofia Vergara.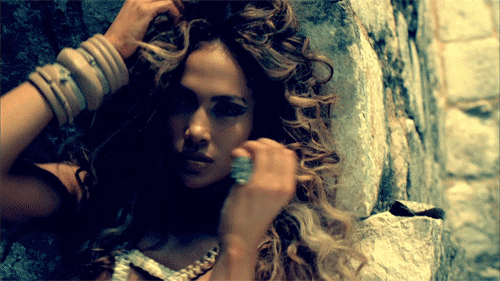 2. Don't contour with pink blush
Avoid using pink blush for contouring! "A common mistake is when girls use blush pero ginagawang pang-contour, when in fact, andito dapat 'yung blush sa cheeks. If you want to contour, go for shades that are at least three shades darker, but definitely don't use pink blush for contouring," Eman advises.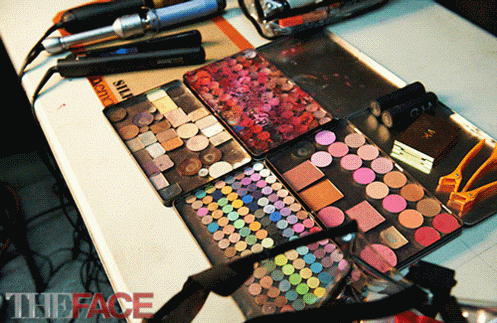 3. Highlight your inner glow
"Ang maganda sa morena, 'yung may glow. A lot of people ask me how to achieve an overall "glowing" effect on the face. Actually, hindi lang sya shimmer. When you highlight and shade your face correctly, doon ka nagkakaroon ng "artista glow," Eman shares.
4. Master the art of proper highlighting and shading
"Highlighting and shading–these are the two most important things when it comes to makeup, kase they correct the face. So, like for example, if you want your face to look thinner, you can actually use a darker shade to make your face look thinner. Or if you have "lubog" areas on your face, highlight them to make them pop," Eman advises.
Myra Mortega
Myra is a writer and an editor. She has penned speeches, magazine articles, educational materials, and online content. She enjoys traveling, doodling, taking photos, and laughing to "Friends" reruns.