When the wanderlust bug hits you, it hits you hard. There are moments when you would like to go on a travel expedition for weeks on end, leaving the chaotic metro to de-stress and relax. The thing with traveling, though, is that it can be pretty expensive. This is even more accurate if you plan to take a break outside the country. Nina Fuentes, the blogger behind the famous travel blog JustWandering.org, is a good example of someone who is able to travel to different places (yes even outside the country) on a tight budget, and is still able to have fun at the same time. During the BDJ Made to Fly event, Nina gave the Bellas a few pointers on how to save up for their dream vacation. The expenses shouldn't be hindrance for you to mark off a dream destination on your bucket list. Here's how you can build your travel fund in five easy steps: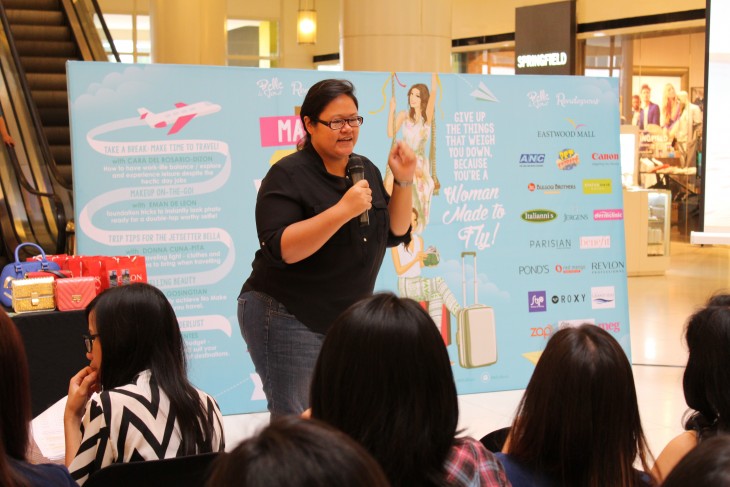 1. Skip the designer coffee.
You may not be consciously aware of it, but did you know that if you skipped drinking designer coffee, priced at let's say P140, for one whole month, you get to save P4,200? That's potentially enough money for a round trip ticket to Cebu during a seat sale promo! So the next time you plan on grabbing another coffee to go at your favorite coffee chain or boutique cafe, think about your vacation to help you focus on saving for your travel fund.
2. Do buy and sell.
If you've got the penchant for selling stuff or just happen to be really good at sales talk, then why not go into buying and selling? Purchase items at a low price and sell them at an amount that's not greedy but will still make you enough money to use as your travel fund. Buying and selling is a good way to help you earn at the sidelines while you also work on your regular job. You can also plan semi-annual garage sales to get rid of the things you don't need any more. And if you have time but not the items to sell, why not offer to help your friends sell their stuff, with a small commission for you?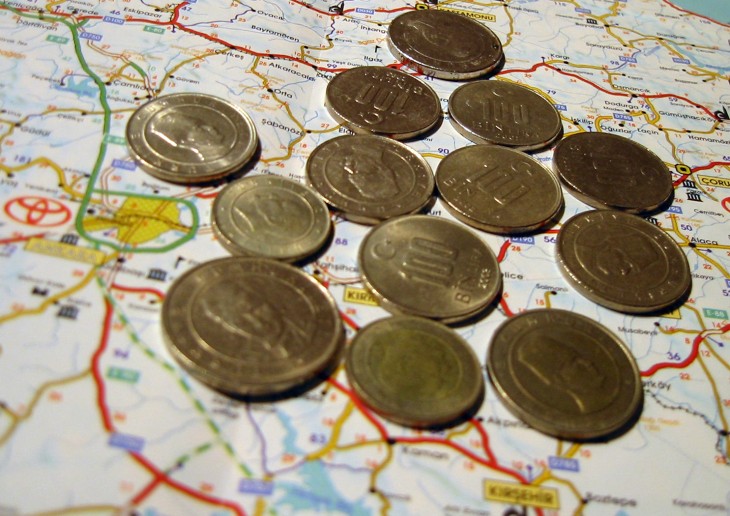 3. Book early.
Booking your flight and hotels early will help you save for your travel needs. Check on seat sale fares so you get the best discounts in airfares, scout for destinations that will be considered "low season" in terms of visits and consider booking hotels that are closer to the CBD or tourist spots instead of booking a cheap bed and breakfast at the outskirts of town, which will only make you spend more in terms of transportation compared to staying at a budget hotel located just right in the center of the city.
[crp]
4. Get your family and friends to help you.
And by helping we mean, asking them to remind you about your future travels in the event that you have been spending too much or have been in the habit of prioritizing other things instead of setting aside money for your travel fund. Better yet, encourage them to start budgeting for their own adventures too—that way you can plan your in-city fun (like barkada hangouts) with a limited budget in mind.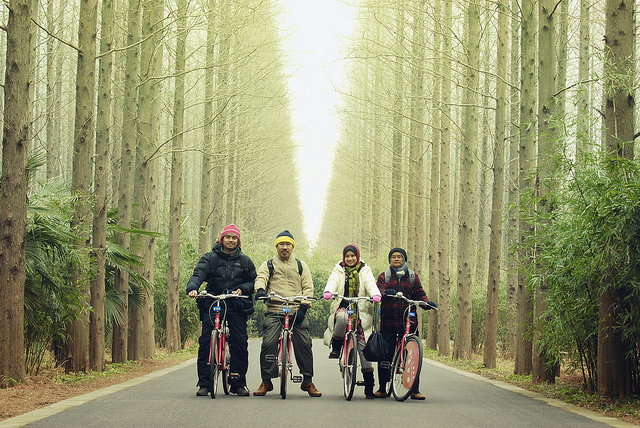 5. Ditch the labels.
Going shopping during the weekend sale? Why not ditch the expensive brands and opt for the less pricey ones which are still of the same quality? Or maybe even having your clothes made by an affordable tailor or seamstress? Oh, and if you don't really need a new pair of jeans or shoes, then just steer clear of the mall even if it's a sale weekend. You get to save more for your next trip instead.
Travel expenses should not be a reason for you not to pursue your dreams to go out and travel the world. There are several options you can take in order to make your goal a reality. When you travel, you discover more about yourself and others and this is one opportunity that you should not let pass.