Dyan Carolino
Dyan is a 25-year-old writer with a sense of humor…
For many women, mascara is one type of makeup they can't live without—and for good reason. Just a few coats of this inky formula can transform even the palest and most minimally made-up face. I'll tell you a little secret about our favorite type of make up: all mascaras are pretty much the same. Seriously. Besides a little fortifying protein here and waterproofing there, there's really not much difference between them.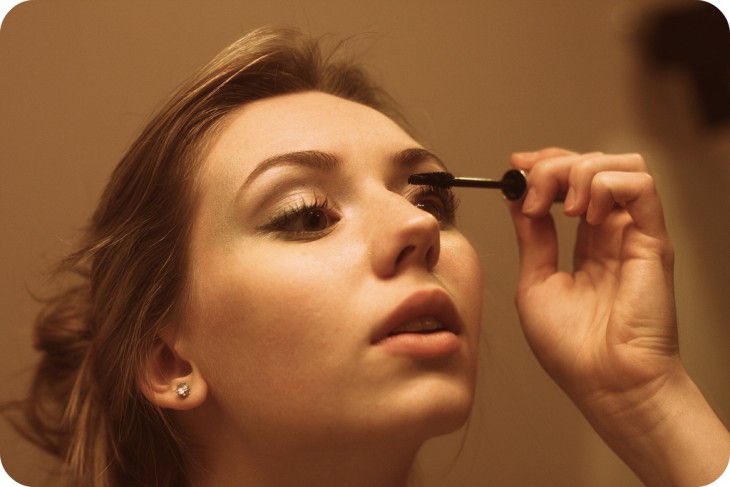 When it comes to the wand, however, it's a different story. If you thought those things were the same and the perfect mascara has a lot to do with the formula, think again. Each type of brush has a different purpose, and choosing the right one is important. So, here's a handy guide to help you seamlessly navigate the ever-confusing mascara aisle.
1. Pinecone: For Thickness and Volume
The pinecone is a classic shape—the wand has longer bristles at the bottom and shorter ones toward the tip. It provides good deposit for optimal thickness and volume, and it lengthens and lightly stretches lashes as it coats them. This one can get close to your eyes and each and every lash, and it can also give you good control when touching up the corner lashes.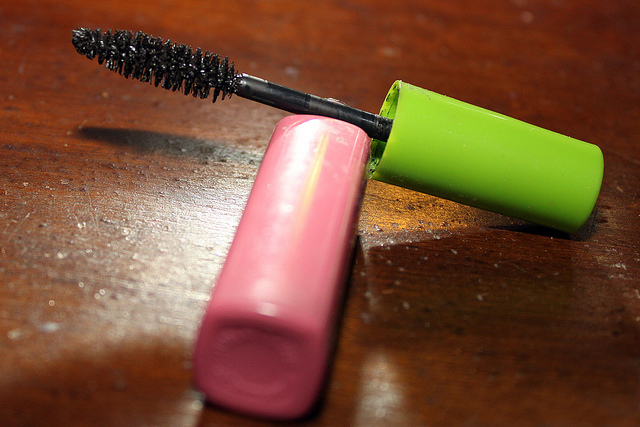 2. Thin: For Length
If you want longer-looking lashes, go for comb-like, long, and slim brushes with even bristles. This sleekly shaped wand will define your lashes by combing through them while coating them with the product. This is the best choice if you want to lengthen, separate, and define your lashes, but take note that this one doesn't add much volume. It's the best for those whose lashes are already full.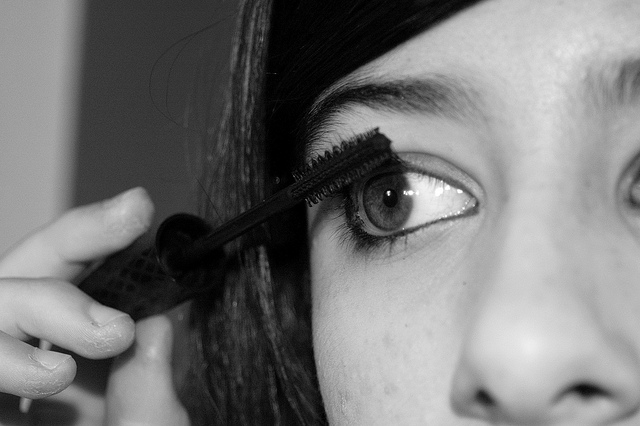 [crp]
3. Large with Dense Bristles: For High-Drama
Much like the pinecone, large wands with dense bristles are your go-to for achieving thick lashes. Best for busy girls, this brush is your mascara soul mate if you want to coat your lashes multiple times in the fewest sweeps. Some products with a double brush design can even give you high-drama lashes and make your eyes pop.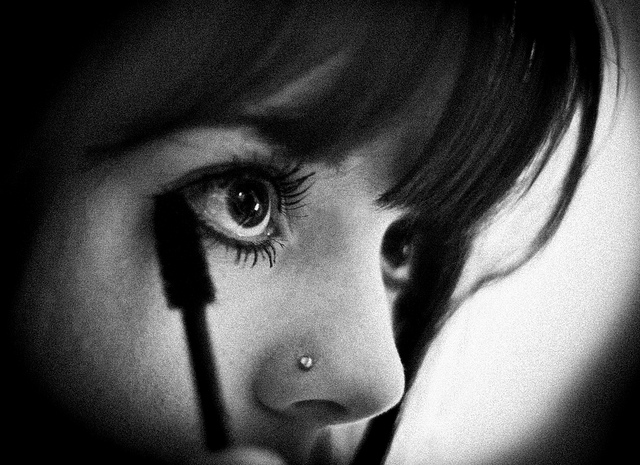 4. Curved: For Lift
A curved wand lifts and curls the lashes better than any other type of brush here. The curvier the brush is, the better it wings out the outer lashes, provides lift, and opens up the eye. Think of a cat's eye without the eye liner. To get the maximum curling effect, apply by sweeping the wand on the lashes with the bendy side up.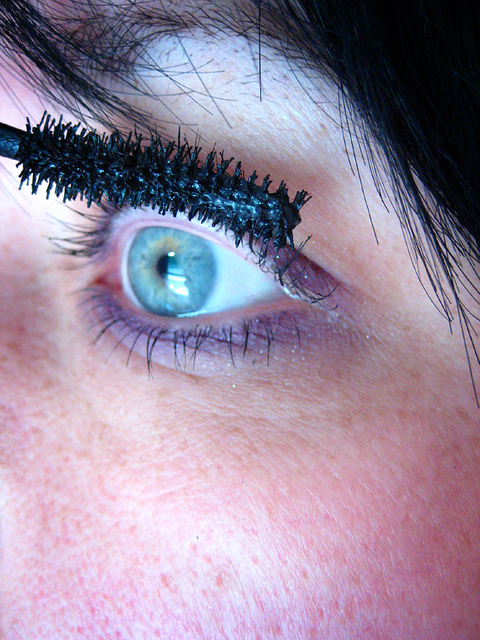 5. Spherical: For a Fan-Like Effect
The unusual shape of the spherical mascara wand might make it look like a little medieval battle weapon, but it works the same way as a regular mascara brush would. Much like a comb wand, this one is great for separating and defining the eyelashes, and gives them a "fan-like" effect. With this wand, you have to work in smaller sections, which is quite time-consuming. The best thing about it is that you can reach everywhere.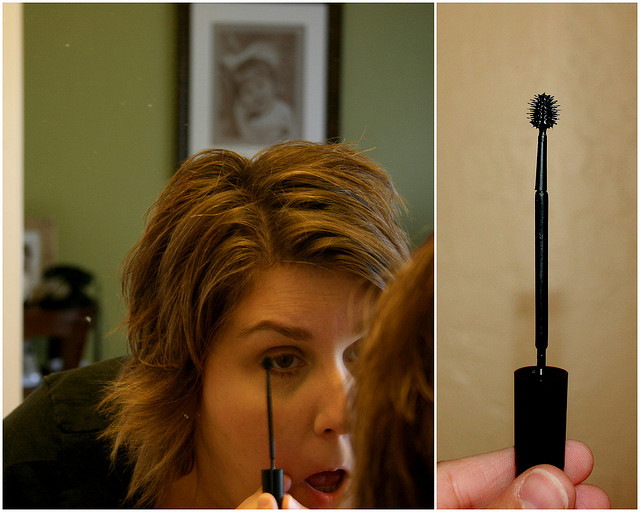 Much like the process of finding your soul mate, the search for the perfect mascara requires a few duds along the way. Now that you know the secret to finding "the one" (the perfect mascara for you, that is), the process will still involve some trial, but perhaps not as many errors.
Dyan Carolino
Dyan is a 25-year-old writer with a sense of humor of a prepubescent male. On weekends, she hibernates.