Ces Tan
Ces Tan has a passion for dance, art, music and…
Etude House has always been my go-to brand for all of my bright and fun make-up needs. I absolutely love how youthful and sweet their style is and how it translates in their products.
One of their newest products (only released last April 2014) is the Play 101 pencil. After seeing some online advertisements of it, I decided to check it out myself and I can say that it didn't disappoint!
Etude House released 50 different colors for these pencils – from blacks to pinks to golds – and I chose three: 2, a glittering black; 29, a shimmering maroon color; and 35, a glittering blue.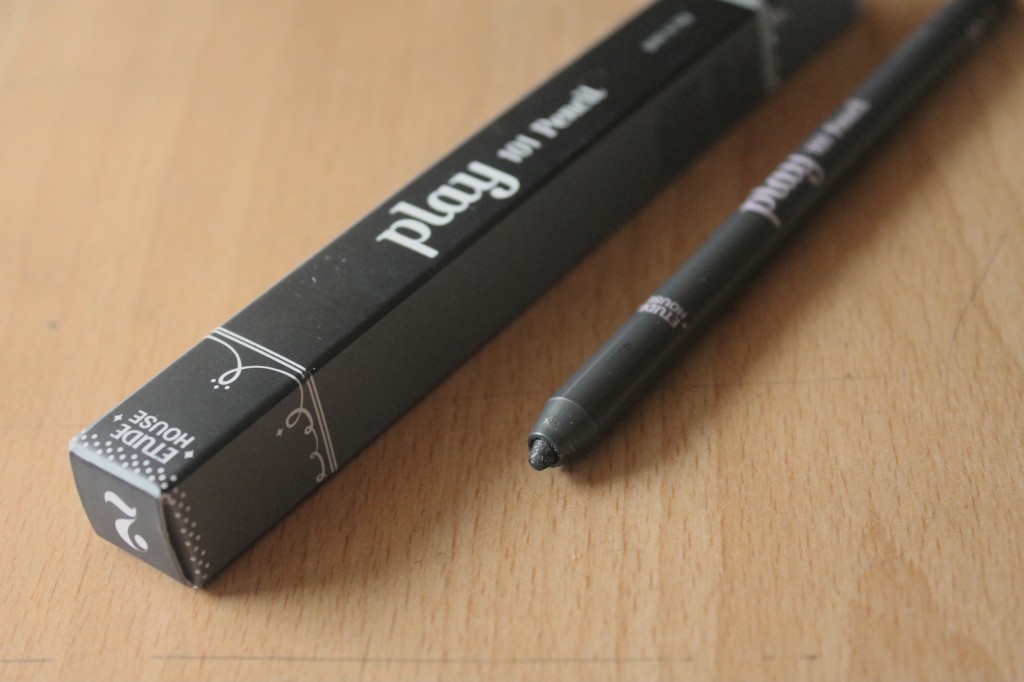 The best part about these pencils is that they are actually multipurpose! I personally initially thought they were just regular eyeliner pencils, which is why I couldn't believe all of the different colors that were being sold! I was even happier to realize that they're more than that, too! They can be used as eyeliners, eyeshadows, blush, lipstick, eyebrow pencils or concealers. So far, I have used the pencils as eyeliners, eyeshadows and lipstick, and I came to find that they don't just look nice; the quality is great, too!
A problem with a lot of makeup products is that they melt easily or get completely removed in one wipe. That isn't the case with the Play 101 pencils, though! These gel pencils are both waterproof and long-lasting. Even after wiping it off, the color stays. They also blend well, and are easy to use.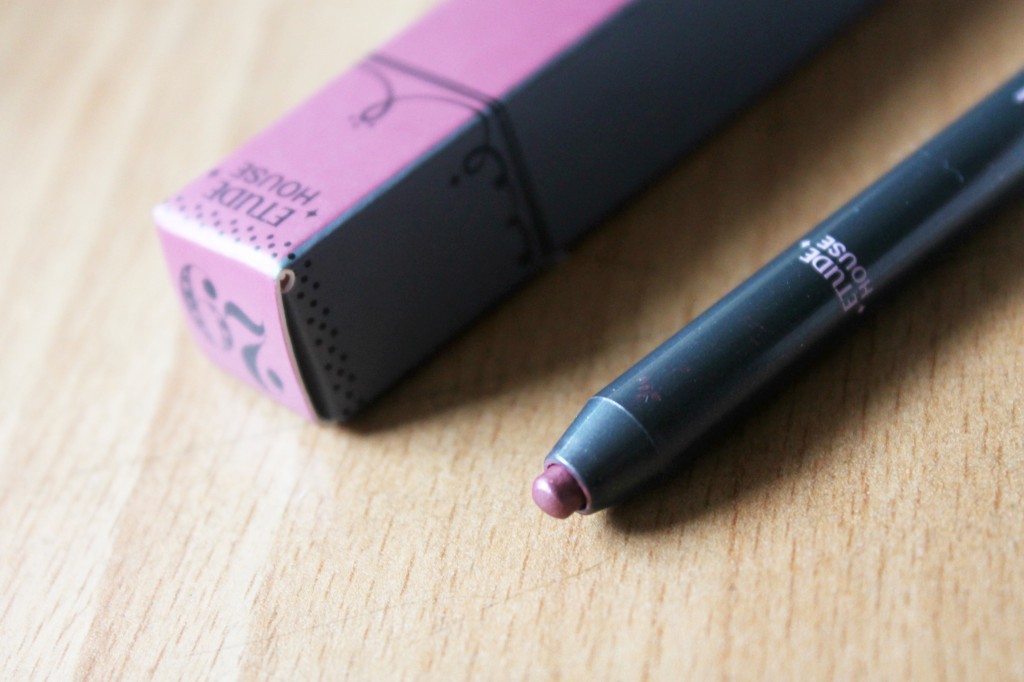 They're also very ideal to carry around (unlike large eye shadow palettes or compacts). These twistable pencils even come with a mini sharpener, for when you need a sharper point. Applying the right amount of makeup may be difficult at first, especially if you're used to putting makeup on with a brush, but you'll quickly get the hang of it (it's kind of just like coloring)!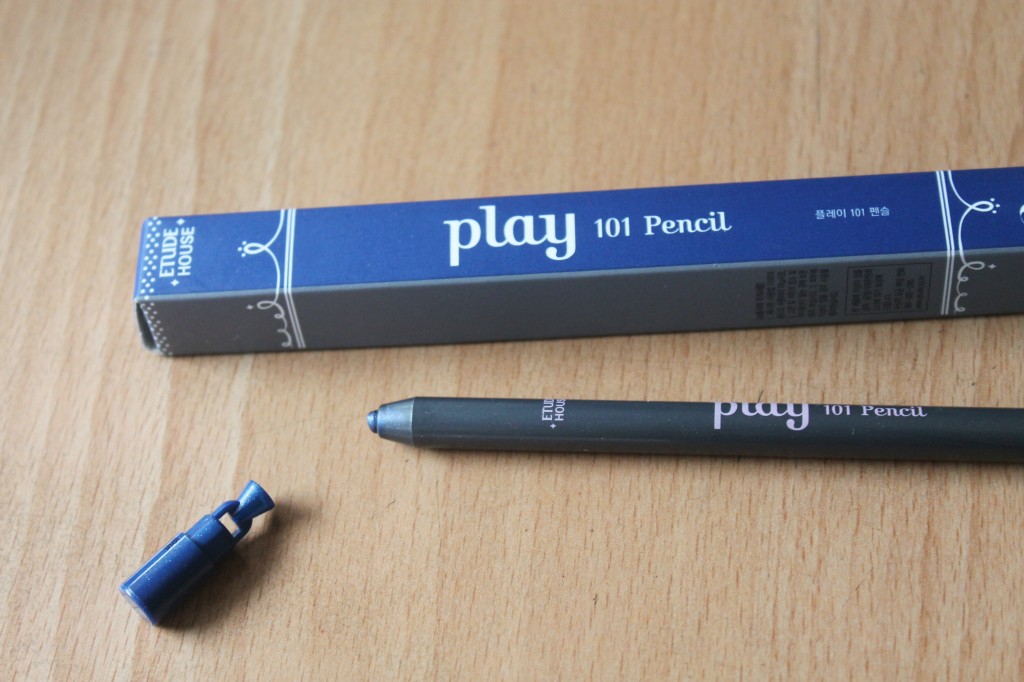 The variety of these pencils is a plus, of course. There are so many to choose from and a single one can already be useful for many of your makeup needs! Imagine the majority of your makeup kit reduced to a couple of all-around pencils – how convenient is that? My only regret is that I wasn't able to buy more of the others. It was right to name them "Play 101" because you can play around with how you use them and with their colors, too!
All in all, these pencils are a great makeup innovation. Simple, yet very effective. Makeup as versatile and useful as this should definitely be every modern Filipina's new best friend!
Ces Tan
Ces Tan has a passion for dance, art, music and beauty (and she also loves to write).