Pia Rojas
Pia Rojas has been writing about fashion, beauty, and health…
Is your skin looking dull, dry, and lifeless lately? Amp up your skincare routine and get your skin glowing with our list of must-try beauty buys. From the latest cleansing brush to cult faves and innovative skin-saving solutions, these miracle workers will revive your complexion in no time. Read on for our product recos to help you look fresh and radiant.
1. Cleansing Brush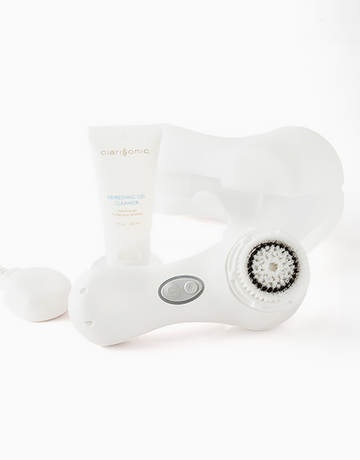 Don't have time for a facial? Try investing in a cleansing brush—like the Clarisonic Cleansing System—to deep clean and purify your skin. This two-speed miracle tool even preps your complexion to better absorb the next step in your skincare routine, diminishes the appearance of pores, and softens and smoothens skin. 
2. Exfoliating Scrub with Charcoal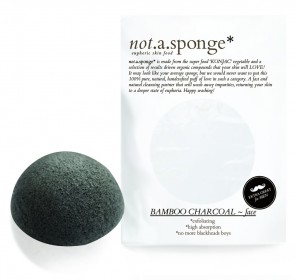 Skin glows when it's clear and smooth, free of any accumulation of dead skin cells. Unfortunately, our natural skin renewal process begins to slow down as we get older, resulting in the buildup of dead skin cells and a dull, grayish complexion. Thankfully, regular exfoliation can help boost the cell turnover process. Give your skin a hand by investing in a facial scrub with charcoal, which helps soak up excessive oil and dirt while delivering natural antioxidants to help eliminate acne-causing bacteria.
3. At-home Chemical Peel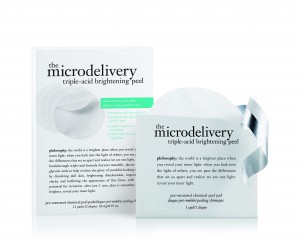 Similar to the peels done by your dermatologist, but with lower concentrations of acid solutions, an at-home chemical peel is an effective exfoliator that penetrates deeply to minimize the appearance of fine lines, refine skin texture, and enhance the clarity of your skin. Use it once a week to reveal radiant, youthful-looking skin.
4. Bio-cellulose Mask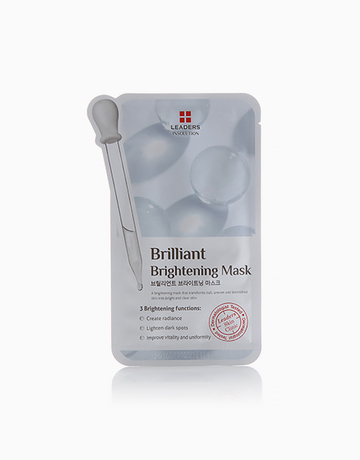 Get the nourishing effects of a spa facial at home with a bio-cellulose mask made of fermented coconut juice. These particular pampering treatments lock in moisture as key ingredients penetrate deeply into skin. We love the wide range of specialized bio-cellulose masks to suit all skincare needs offered by Leaders InSolution. Plus, the masks adhere to you like second skin, so there's no chance of having them slip or slide off your face.
5. Brightening Essence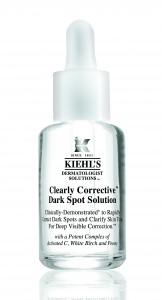 Even if you don't think you need to lighten your skin, investing in a brightening essence can help boost your skin's natural renewal processes to reveal a more luminous look from within. Kiehl's Clearly Corrective Dark Spot Solution not only evens out your skin tone but also provides intensive all-day hydration. Plus, it effectively helps prevent any further development of dark spots, acne scars and marks, and skin discolorations. Another great thing about it? It's free of silicones, parabens, colorants, optical diffusers, and even fragrance.
6. Fermented Snail Essence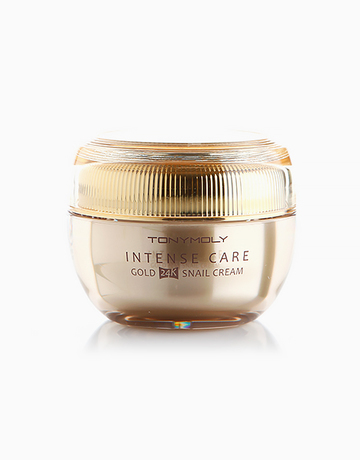 Snail essence has been an increasingly popular ingredient in Japanese and Korean skincare products, thanks to its highly effective healing properties. Now you can find creams, essences, serums, ampoules, and masks all enriched with snail slime extract to help tighten and firm skin, soothe skin irritation, reduce acne scarring, and intensely hydrate and nourish skin. Add this miracle worker into your daily beauty routine—especially after a chemical peel or exfoliation—and observe how quickly your skin starts to look softer, smoother, and more dewy.
Featured image by TranXuanLoc via Morguefile
Pia Rojas
Pia Rojas has been writing about fashion, beauty, and health for 17 years. She's happily married with dog, and spends most of her time working and applying weird skin potions to her face.