Issa Baleva
Issa loves comic books, movies, and all genres of music.…
In recent years, we've seen numerous skincare and makeup trends come and go. From the much-talked about multi-step Korean skincare routine to beauty queen-inspired makeup looks, there is no telling how many of these fads we've tried.
But a trend will blow up for a week and last for about a month before slowly disappearing. Although amusing to witness in pop culture, it can be disastrous to see and feel on our skin.
This 2020, say good-bye to bad skincare and makeup practices. Get healthier and, as a result, more beautiful skin by creating a skincare routine that works for you.
Always Start with the Basics
Good skincare starts with a solid base. This means eating the right food, drinking plenty of water, and getting enough sleep. Bolster these with a routine that suits your lifestyle and products that work for you.
Makeup Remover
Makeup has easily become something of an accessory. It offers us a boost of confidence, especially on days when we're not feeling our best. But leaving it on or even sleeping in it, can cause breakouts and other skin problems. Prevent pimples, clogged pores, and dirty pillows by getting a good makeup remover.
Facial Cleanser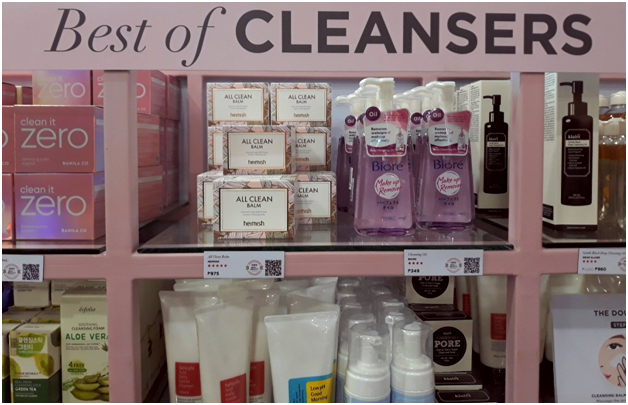 We expose our skin to dirt and pollution on a daily basis. All of this gunk gets stuck in our pores and affects our skin's health. Start and end your day by washing your face with warm water and your choice of facial cleanser.
Moisturizer
Hydration is the key to having healthy and glowing skin. Water gives our skin its elasticity and suppleness. Aside from drinking your eight glasses, apply moisturizer regularly.
Enhance What's Already There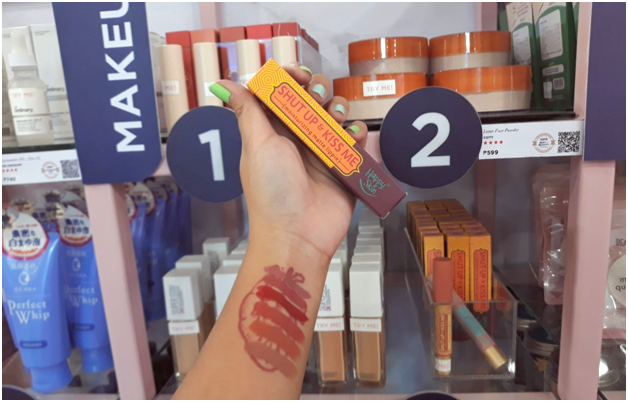 Customize your skincare routine with the stuff you think is right for you. From serums to toners to sleeping masks, plenty of options abound.
If you browse through Beauty MNL's site, it's easy to see what you can use for your skin. The homegrown e-commerce site even set up a pop-up last December to give shoppers a chance to test out some of their most popular products.
Pamper Yourself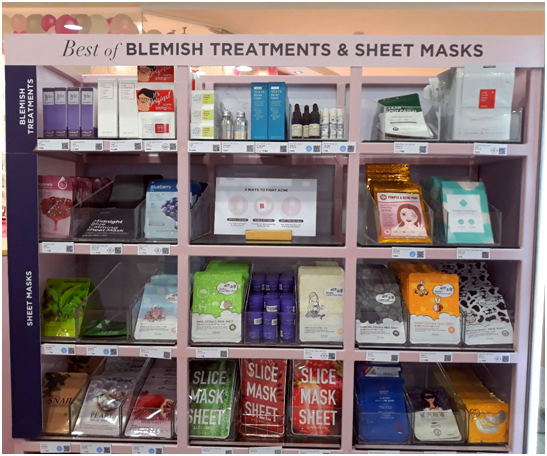 Your skin, much like your mind and body, needs time to rest. Free up a day in your weekly schedule to pamper yourself. You don't even have to go to an expensive spa to do so.
Here are some tips on how to treat yourself at home:
Brighten your skin's appearance and increase circulation by exfoliating. This removes dead skin cells that make the skin look dry and dull.
Apply your choice of sheet mask to soothe your skin after removing all of the dead skin cells. Most of these masks come with natural additives that enhance skin health.
Spray on some soothing facial mist. This adds extra hydration to your skin and the calming scents make it easier to relax.
No matter how you set up your skincare routine, just make sure that it works for you and your lifestyle.
Issa Baleva
Issa loves comic books, movies, and all genres of music. You'll probably find her in some coffee shop in the South.