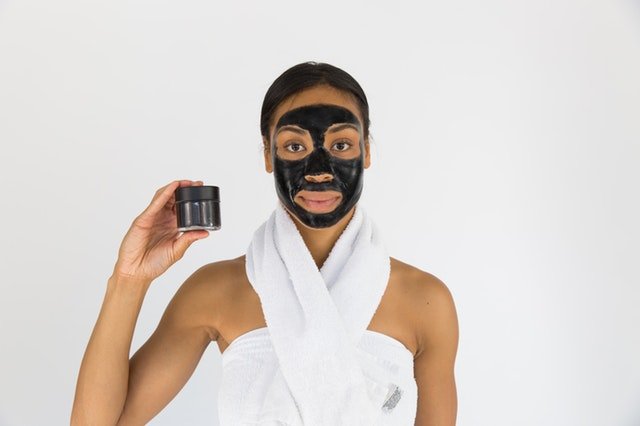 Does applying a facial mask before going to bed spark joy for you? Well, you're not the only one. It's a refreshing and rejuvenating experience.
And you'll have an abundance of options, from the humble purifying mud masks to the ultra luxurious gold masks. Each type of mask with their unique formulations, are designed for every type of skin condition and beautifying goals. Whether you want to treat clogged pores and detoxify skin or hydrate and firm up, you'll find a product to suit your needs.
How do you get the most out these facial masks? Don't overdo it.
Overusing Face Masks Can Make Your Skin Extra Sensitive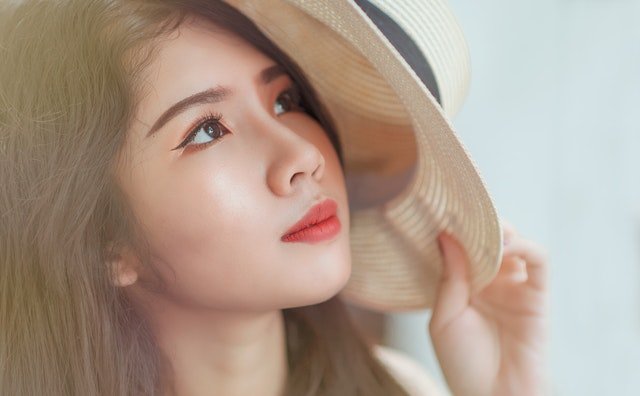 Whatever face mask you're using, you shouldn't put it on longer than the prescribed time. According to The New York Times, doing this won't make your skin any better. Instead, you'll struggle more in removing the mask.
Some of us — myself included — think of facial masks as such. I thought it was wiser to keep it longer than the recommended time. But my skin did pay the price because I ignored the instructions.
Even though I used lukewarm water in cleansing the mask, it became harder to remove it. Also, it was painful as I peeled off tidbits of the mask that still stuck to my skin like glue.
And instead of making my skin look better, my skin became more sensitive. It's because masks have higher concentrations of specific ingredients that can boost your skin. Too much of these ingredients too often can result in harmful effects.
Keep in mind that your facial mask compliments your skincare regimen. The product is not a regimen itself.
I tried using it more than twice a week. But it was too much for my skin. From the skin that didn't suffer breakouts, my skin became hyper-sensitive to irritating elements, like dust and extreme weather conditions.
Ladies, if you're still overusing face masks, I'm telling you, it's time to stop now.
Mask According to Your Skin Type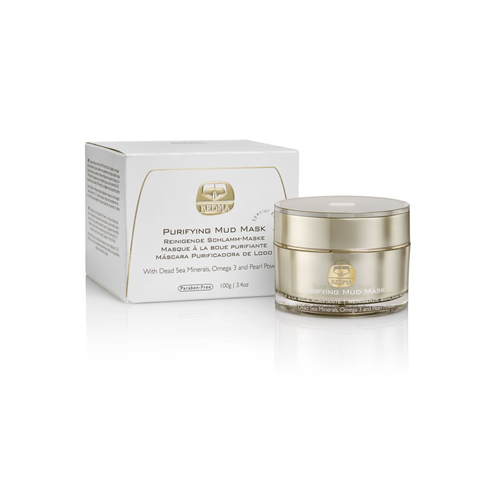 Every skin type deserves the right kind of mask. It's crucial that you know your skin type so you can use the facial mask that suits the needs of your skin.
For dry skin: Go for cream masks with natural oils and moisturizers that penetrate the skin, replacing dry cells. Look for products with hyaluronic and algae extracts.
For oily skin: Look for facial masks that detoxify your skin naturally. Kedma's Mud Mask may work with its natural, purifying ingredients. You can also consider clay or charcoal, which can be used daily.
For sensitive skin: Say no to masks with ingredients like harsh fragrances, which can harm your skin. Simply use hydrating gel masks, which are also good for regular use.
The right facial mask will give your skin the glow and the feels that you want.
Apply the Face Mask Properly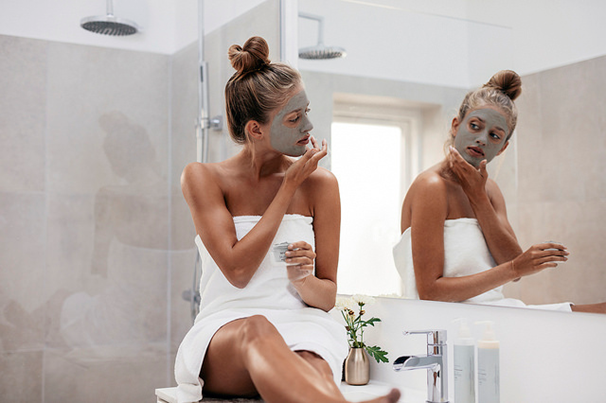 There's a whole process to putting on your facial mask, most of the "heavy lifting" happens before you put one on.
Here's how you should do it:
Prepare your skin. Remove any makeup. Exfoliate the face, especially the T-zone, the jawline, and the brow area.
Open your pores by steaming your skin. You can take a hot shower or place a hot cloth over your face for a couple of seconds.
Read the instructions before applying the face mask. Only then can you religiously apply the face mask, and enjoy its benefits.
Set an alarm for this beauty regimen. This way, you can avoid leaving the mask on for too long.
Close your pores. The post-mask routine involves locking in the healing ingredients from the mask and not letting any dirt enter your freshly cleaned pores. So wash your face with cold water.
For better effects, seal in the ingredients by applying a moisturizer. With a gentle massage, your skin will better absorb the ingredients and even boost blood circulation.
Do the routine every time you use a facial mask. For better and more specific instructions for your skin, check with your dermatologist.
Jean Ricelle Aquino
Jean is a 23-year-old single parent who grew up in Pampanga. As a feminist, she fights against misogyny and misandry one day at a time.