Over 50% of women in Asia have suffered from sensitive face and body skin in the past year, according to research from the GSK Skin Health Asia Pacific Consumer Report 2014. The same research shows that 77% of Filipinas have sensitive face skin and 61% experience sensitive body skin. These "bad skin" moments can influence how confident women feel about themselves and their body.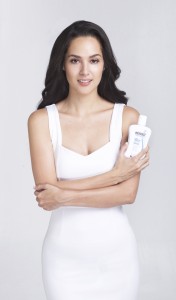 This is a problem TV host, model, entrepreneur, blogger, and Physiogel brand advocate Patti Grandidge can relate to, as she has struggled with dry and sensitive skin herself, and it made her self-conscious about what others thought of her and her skin. "That was sad. I would have liked to be out and about and go for more work, but a little thought would always be at the back of my mind wondering if my skin would be an issue or a hindrance. I was not free to do what I wanted to do!"
She feels that Physiogel's skin health products have helped her in this regard, and this is celebrated by the brand's new #FreeInMySkin Movement, which launched at the same time as the new Physiogel Daily Moisture Therapy line. These products feature the unique Physiogel BioMimic Technology®, which is designed to soothe and repair the skin's natural moisture barrier; they are also non-comedogenic and do not contain any soap, preservatives, perfumes, or colorants.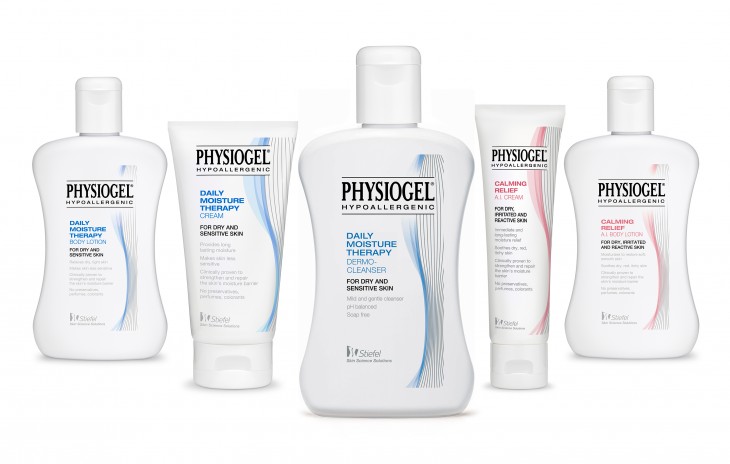 The first step of the #FreeInMySkin Movement is to identify the potential women have beyond their skin insecurities, and this includes a five-question quiz called the Freedom List Challenge, which categorizes you into one of four different personality types. The questions in the quiz are as follows:
1. Which fitness activities give your skin a post-workout glow?
2. Your potential is limitless, so what's your dream job?
3. How do you like to show off your beautiful, strong sensitive skin?
4. Everybody has a dream "to do" list. What tops yours?
5. What is your dream holiday?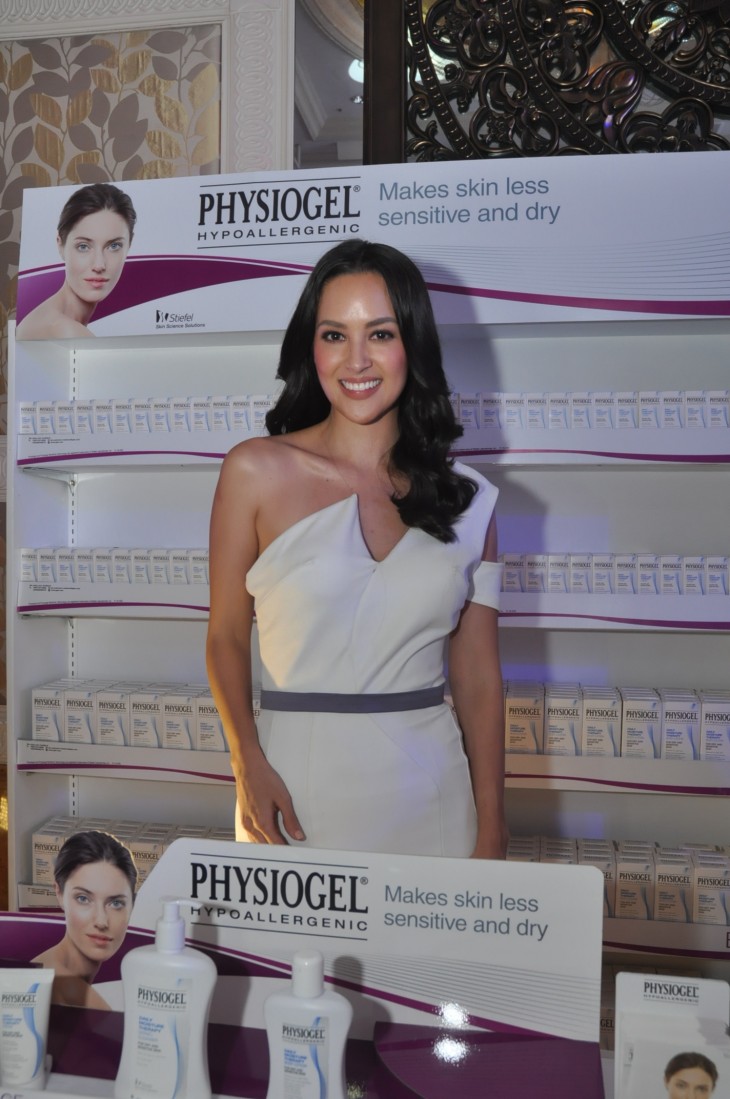 Patti's answers were:
1. Long run with music
2. Raising my family
3. Relaxing on the beach
4. Starring in my own YouTube channel
5. Ocean excursion cruising to remote islands
The four results were that of savvy collaborator, inspiring innovator, elegant sophisticate, and charismatic motivator, and Patti found herself categorized into the last of these personality types. According to the quiz, this makes her a great mentor, boss, sister, and friend as well as a general role model. It also means "her inner strength and sensitivity touches others, convincing them to think big and conquer bigger."
"Many of you may still remember what my life was like before I discovered Physiogel. I'm very proud to share with you the continuation of my journey towards being completely free in my skin. And I'm ready for more!" Patti says.
The quiz is just one of the interesting an helpful things you can find on the website for Physiogel's #FreeInMySkin Movement at www.freeinmyskin.com/ph. Check it out for more useful tools and tips as well as to learn about Physiogel's products.
Liana Smith Bautista
Liana Smith Bautista is an article writer, web content manager, manuscript copy editor, and blogger—and she thinks it's awesome that she earns her living marketing on her love for the written word.