Nica Valdeavilla
Nica loves books, writing, and photography. She likes to discover…
After a really long and tiring day, we sometimes need to take a pause. What we'd love is to spend a few hours at the mall, dine with friends, go to the gym or engage in any activity that would help us de-stress. But for most of us, there is nothing more relaxing than to treat and pamper yourself at the spa.
Luckily, thanks to the people who brought the idea of home spa services, you can bring the spa experience to the comforts of your home. Avoid the hassle of commuting or waiting too long just to get a back massage and mani/pedi. That spa service you've been asking for will come knocking at your door and take the stress right out of your system.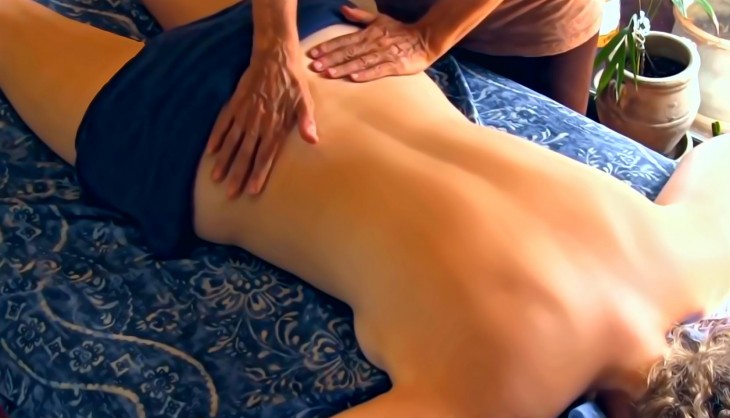 We've listed six factors to think about when choosing the home spa service that would suit your needs.
1. Availability
We're guessing the reason why you chose to go with a home spa service in the first place is because you don't have time to visit a spa branch for the full experience. Home spas must always be ready to accommodate your preferred schedule. Those who have a pretty tight schedule and would like to sneak in a few hours of relaxation should definitely choose home spas which are open 24/7 and even during the holidays. Spas might require booking a few hours before your preferred schedule, so it's still best to give them a call ahead of time.
2. Rates and Location
Expect that prices might be a little expensive as travel expenses and service fees are usually covered in the charges. Home spas either offer standardized/fixed rates or per-hour rates. Choose whichever you think is more convenient for you. Also, pick a spa that is located at most within a 50-km radius from your home to avoid any traffic delays. Some spas charge the normal service rates and then just add either the one-way or round-trip fare to your place. Check websites that offer great deals for home spa services, and you might get discount coupons or other freebies.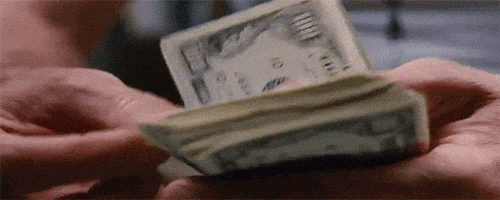 3. Services
What services would you like to book for? If you do not have any budget concerns and would like to experience pampering at its best, look for home spas that offer a variety of services—massage, mani/pedi, waxing, facial, body scrubs, and other treatments. Ask if they have packages to choose from or if you can select and make your own package. You might get discounts from availing of such services. Maybe they also offer BFF or group packages. Invite your besties and get a body scrub, massage and mani/pedi for an ultimate bonding experience!
[crp]
4. Options
When it comes to the services your suki home spa offers, there should be a lot of options to choose from. If you're getting a mani-pedi, isn't it more exciting if they could provide a wide range of nail polish colors to choose from? Indulge yourself and show that nail polish design you've been wanting to have. For the massage service, ask if they can give you a Swedish, shiatsu or Thai massage—whichever your body needs! Try and opt for other scented or unscented aromatic oils besides the usual lavender or eucalyptus oil.
5. Complete Package
Pick a home spa service that offers you complete all-in packages. They're bringing the service to your home, so why not experience the overall feel of a spa? Ask if they can provide a portable massage table, especially if you do not have a comfy bed or if you have a partner you'll keep awake if you hog the bed for the purpose of your massage. It's a major plus if they can also bring fresh towels, candles, or aromatic scents and even CDs of instrumental music to create an atmosphere that will surely enhance the spa experience.
6. Professionalism
Are they certified therapists or manicurists who have been well trained? Do they come in proper attire—a neat uniform and hair tied up in a bun? How are they when it comes to the schedule? Are they on time or always late? How do they behave once your session has begun? Do they answer calls on their phones or maybe spend time chatting with fellow therapists if there is more than one of you having something done? Be sure to get services only from professionals who value your time, money, and trust. Check the positive and negative feedback about their services from previous customers. It's one way of avoiding unethical issues and verifying the kind of service they provide.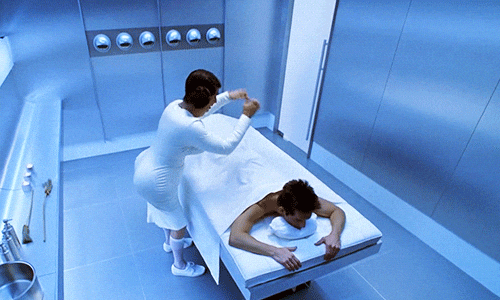 Spa treatments do not only reduce stress, but they also promote health and vitality. Bring the spa to your home and get the service that will make you look and feel better. Get a massage, foot spa or mani/pedi while watching your favorite movie at home. And the best part of home spas? You can definitely go straight to bed afterwards. Just make sure you get professional individuals who know what they are doing.
Nica Valdeavilla
Nica loves books, writing, and photography. She likes to discover new dishes, places and try a lot of things. She dreams of having her own business but her grandest dream is to travel the world.