Katrina Tankeh
Writes, eats, and dances with an incomparable vigor but is…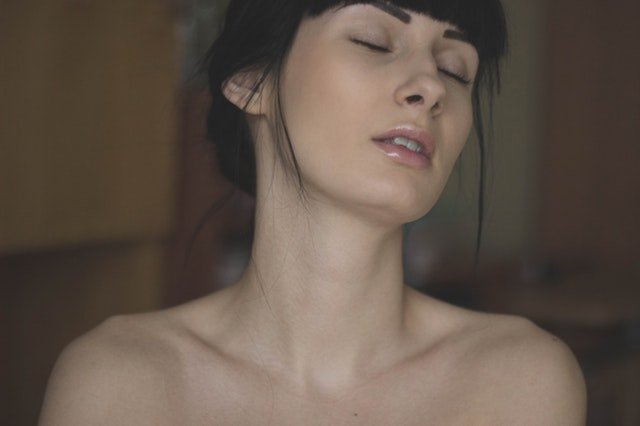 We all love giving our skin some TLC. There's something about looking after your skin that makes it very therapeutic and satisfying – not even a trip to a luxurious spa can compare.
In the Philippines, where the weather is more tropical than chilly, curating a comprehensive skincare routine for the night instead of the day is ideal for those with oily skin. Wearing too much products on your face during daytime can cause excessive oil production and even breakouts. You never want to use too much oil films throughout the day.
The evenings, on the other hand, allow your skin to absorb the products in peace. All you have to do is lather them on and get the most out of your beauty rest. Plus, you get to wash the residue off in the morning anyway.
This is for you, oily-skinned ladies. Here are the six skincare steps that are essential for the evening:
1. Makeup Remover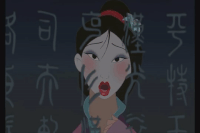 If there's one thing that you should never do, it's falling asleep with a full face of makeup. It's unhygienic, uncomfortable, and just really, really gross.
Before you even set foot on your bed, start your skincare routine by wiping your face off with a makeup remover. Some use the sheet form and others prefer oil-based balms. Choose the one that your skin reacts best to and stick to it.
Tip: Attention to all the lazy girls out there. Always keep a bag of baby wipes or any makeup remover pads on your bedside table for nights when the call of slumber is stronger than your will to look good.
2. Gentle Cleanser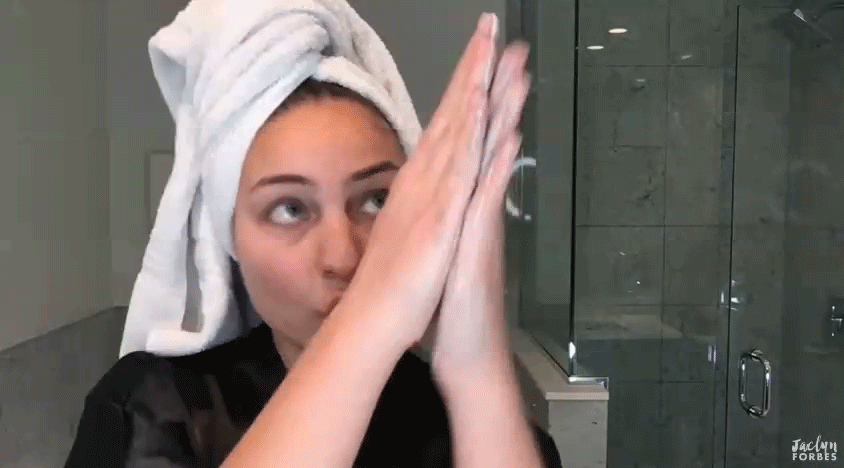 Don't worry too much about your cleanser because this step is all about cleaning the leftover dirt that a makeup remover can't pick up.
But if you have extra-sensitive skin, go for a sulfate-free cleanser that is gentle on the face. A lot of people prefer foam cleansers over gel-type ones because of their lightweight lather. Pick a cleanser that isn't too strong, but can clean your face well.
Tip: Always, always, ALWAYS read the ingredients list of your cleansers. Stay away from parabens, benzyl alcohol, and heavy doses of fragrance compounds. They can cause allergies, irritations, or excessive dryness.
3. Alcohol-Free Toner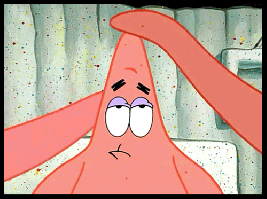 Toners are responsible for prepping your skin for the next products. They help your skin absorb serums, moisturizers and creams properly – it's a crucial part of your skincare routine.
Avoid toners that have SD alcohol 40, isopropyl alcohol, ethanol, denatured alcohol, or any kind of alcohol, basically. Go for a hydration toner that will nourish your skin instead of drying it up.
Tip: Pat your toner onto your skin instead of wiping it on with cotton. This way, your skin takes it in better.
4. Eye Cream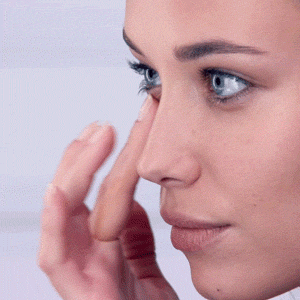 Your undereyes need some lovin' too, you know. And just because you're in your early twenties, it doesn't mean you shouldn't address fine lines and wrinkles.
Women of all ages are encouraged by skin experts to use an eye cream to both minimize and prevent dark circles and crow's feet. Choose a cream that doesn't irritate your eyes, preferably one without fragrance.
Tip: Gently pat the cream onto the skin surrounding your eyes instead of rubbing. Pulling on the skin may cause lines to form.
5. Lightweight Moisturizer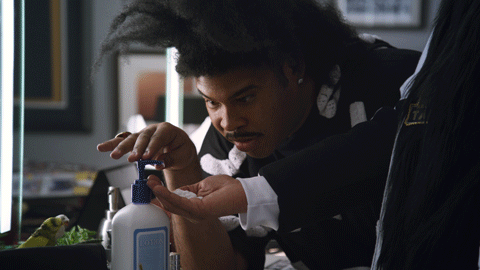 There is a common misconception that if you have oily skin, you don't need moisture. WRONG.
In fact, the more you moisturize at night, the better your skin will feel in the morning. If you pack on moisture during the evening, you might not even need to put anything in the daytime.
Tip: Since you have oily skin, going for a watery skin lotion instead of a cream-based moisturizer is better for you. If you have excess product on your hands, pat them onto your neck and collarbones, too.
6. Spot Treatment (if necessary)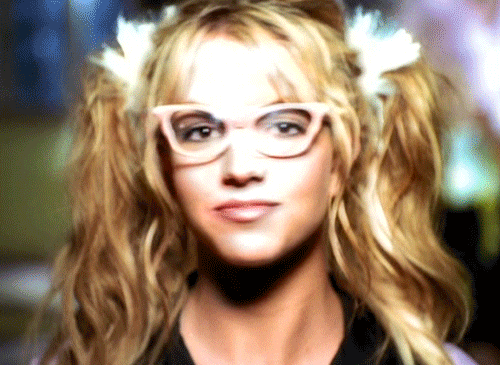 For those who have regular visitors from Pimpland, use a spot treatment after your moisturizer. Make sure to only dab it on the affected areas. Too much acne treatment can also irritate your skin.
Tip: Try using pimple patches instead of the regular acne gel. They suck out the puss from your zit (sorry, TMI) and prevent you from touching or scratching it throughout the night.
Take care of your skin, girls. You only get to have one face in your lifetime.
Katrina Tankeh
Writes, eats, and dances with an incomparable vigor but is only really good at one of those things.