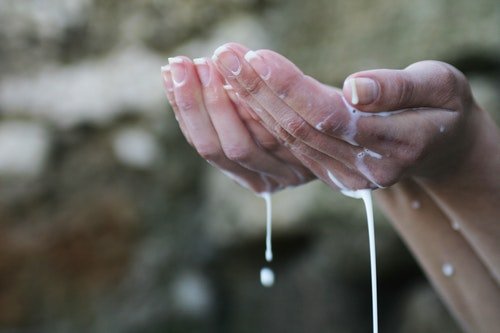 2019 is fast approaching, and I bet you already have a list of resolutions planned for the new year. One area of concern may be your skin. Maybe for the coming year, you intend to follow your regimen religiously or maybe you promise to try new products.
Either way, might I suggest looking into Dead Sea black mud soaps. It's soap made with black mud from, you guessed it, the Dead Sea. Kedma Cosmetics, an international brand of skincare, carries a line that's all about the Dead Sea and its bountiful (or beautiful) benefits for the skin.
What Makes Dead Sea Black Mud Soap Special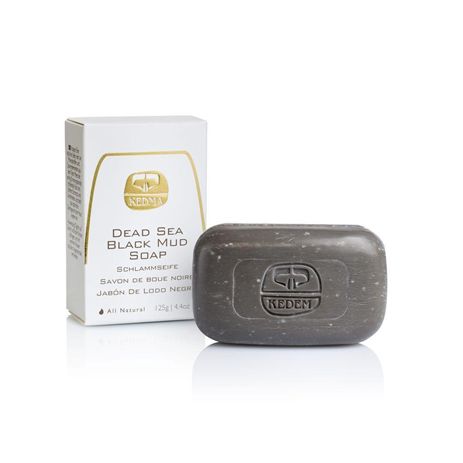 The Dead Sea isn't a sea, per se. It's actually a saltwater lake in the Middle East, situated between Jordan and Israel.
So what makes the black mud in it special?
It's the Dead Sea's geographical features that we have to thank for its precious black mud. Apart from the fact that it's surrounded by mountains, the lake is at the lowest sea level of any body of water on Earth.
The result: the surrounding silt and mud are rich with a one-of-a-kind mixture of minerals, such as potassium, magnesium, and sodium.
The Dead Sea mud is one of the most wonderful creations of nature. People use it to treat health conditions, like back pain and even psoriasis. This is because research proves that mud from the saltwater lake can reduce inflammation, relieve pain, and more.
The Benefits Anyone Will Love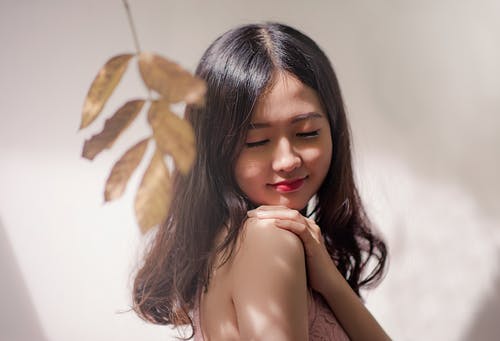 The Dead Sea mud sounds magical and promising. And it is because of its many benefits. You can use it on your face or your body, and imagine as though you were immersed in the Dead Sea.
Here's what this deep cleansing, dark soap has to offer:
Detoxify and cleanse toxins away. The Dead Sea mud can remove unhealthy bacteria, nasty oils, dirt, and particles from the air that your skin accumulates. It reduces skin impurities and gets rid of dead skin cells on your body — all thanks to the salt and magnesium in the mud.
Get rid of acne. Since biblical times, the Dead Sea mud has been used to treat breakouts. Yes, it's proven and tested, especially since the mud has an antimicrobial effect on strains of bacteria that live on human skin.
Enjoy minimized pores. Cleaning the pores on your face gets rid of the dirt, but they are open to unwelcome toxins. But the Dead Sea mud can take care of that. It can keep toxins away from your skin, lowering the risk of acne, rashes, or infection.
Increase the elasticity of your face. Since the Dead Sea mud has minerals that can exfoliate your dead skin cells and tighten your pores, it can give you a soft, nourished, and fine-looking skin.
Apart from these, the Dead Sea black mud can also:
Keep your skin hydrated
Restore your pH balance
Combat cellulite
Get rid of stretch marks
Improve your sleep
Relieve you from stress
Increase blood circulation and metabolism
If these don't get you excited and giddy about switching to Dead Sea black mud soap, I honestly don't know what will.
But Wait…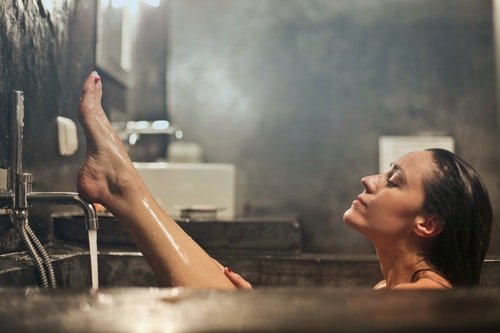 While the Dead Sea mud has all these benefits, don't use it to replace your prescription medication for certain skin conditions. The least it can do is treat some skin problems, improve skin health, and it's safe for almost any skin type.
You can, of course, make the most of the proven antimicrobial and anti-inflammatory properties of the Dead Sea mud soap. But if you have sensitive skin, it's best to go to your dermatologist first before trying it out.
The Takeaway
Your skin deserves all the love it can get. If you want to try something new, the Dead Sea black mud may just be the very thing missing from your New Year's resolutions.
Jean Ricelle Aquino
Jean is a 23-year-old single parent who grew up in Pampanga. As a feminist, she fights against misogyny and misandry one day at a time.