May Elona
Mother, wife, editor, writer, aspiring entrepreneur – ideally, in that…
Summer vacations are always a relief – not just for the kids, but for you parents, as well. You don't have to wake up early to prepare your children for school (or online classes) or stay up late to help them with homework and projects. And every summer, your kids are excited to learn new activities. But can your kids enjoy summer activities during covid? 
Don't worry, moms and dads. Even with our limited movement, your children can stay busy with summer activities for kids in the Philippines. You just have to pay extra attention to what they do because they'll spend most of their time at home this year.
Online Courses and Workshops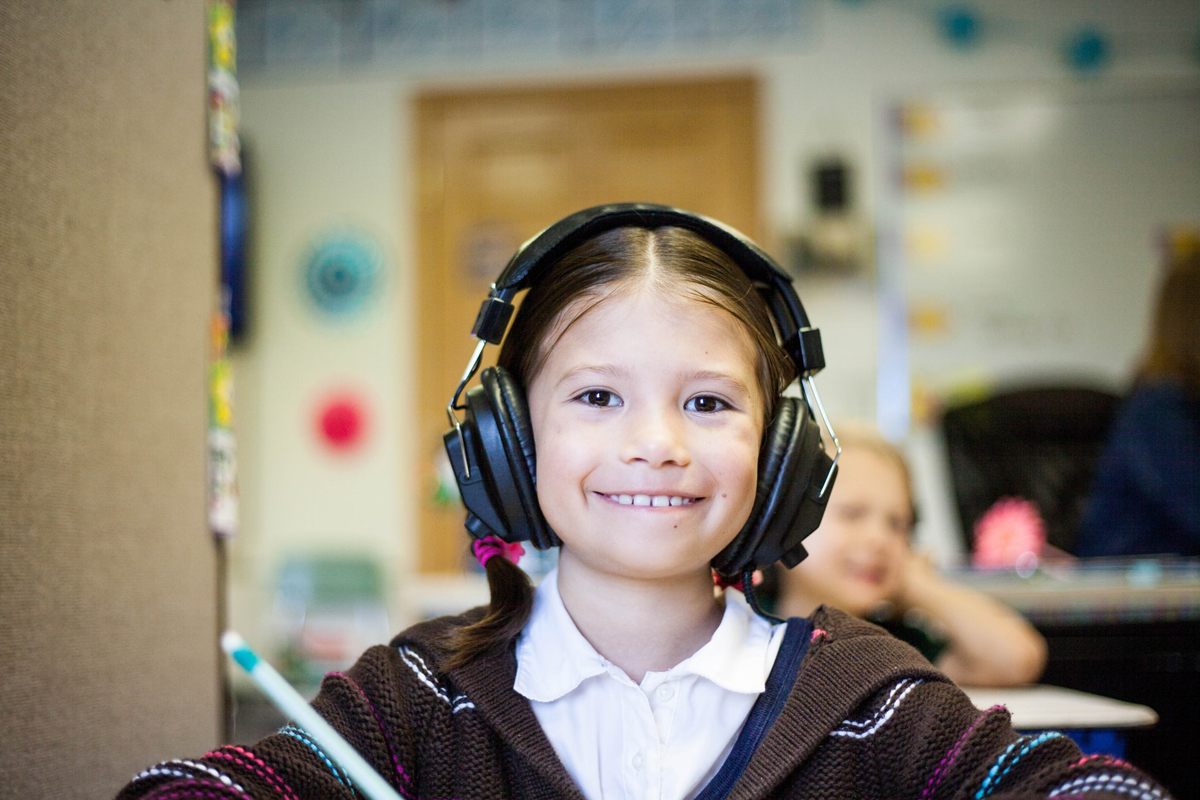 Since the pandemic began, the internet has been filled with workshops and classes on indoor and outdoor activities. You will find a rich source of hobbies your kids can develop. 
Below are some of the upcoming summer courses.
1. Kids' Baking Class: Red Velvet Cupcake & Cream Cheese Frosting
By SweetSuccess.PH
May 29, 9:00 – 10:30 AM
Course fee: P800 for class access only or P2,500 for class access + ingredients kit
Is your child interested in making cupcakes? This live interactive Zoom class will help them learn a popular recipe. Your child will be baking with an instructor. But you're encouraged to join, so you can guide them with the baking steps. The ingredients kit is available for delivery to Metro Manila participants. The course fee includes the recipe, handout, and online certificate. 
Visit Sweet Success's website https://sweetsuccess.ph/shop/classes/ or Facebook event page to enroll your child or inquire about their future classes.
2. Digital Drawing Basics with Procreate for iPad for Kids 8 to 13
By Philippine Center for Creative Imaging – Digital Arts Training Center
1st Batch: June 8-17, 2:00 – 4:00 PM
2nd Batch: June 22-July 1, 2:00 – 4:00 PM
Every Tuesdays and Thursdays
Course fee: P4,000
This 4-session workshop will help kids who use or want to use Procreate for iPad, a drawing app for digital artwork and animation. Children will become familiar with the app's interface, tools, and features. If your child is into digital drawing, this is a perfect opportunity to develop their skill. The course fee includes a certificate of attendance and the option to showcase your kid's artwork in a virtual art exhibit.
You may register here. Check out PCCI's other courses for kids in June and July, including acting workshops, Photoshop courses, and filmmaking using smartphones.
3. CCP Virtual Summer Dance Workshop for Kids and Teens
By CCP Dance Workshop, CCP Arts Online, and CCP Arts Education Department
April 6-June 30
The schedule and course fee depend on the child's age and dance level
Do you have a future prima ballerina in your midst or a potential Hip Hop International champion? The CCP Dance Workshop can help mold them, starting with this virtual summer dance learning program. The workshop is taught by the displaced professional dance artists of the Cultural Center of the Philippines. It includes classical ballet, jazz, hip hop, and modern dance (contemporary ballet). It's specially created for stay-at-home learning and includes interactive, fun classes that will culminate in a "one-of-a-kind virtual performance." 
Proceeds from the summer workshop will go to the program's participating faculty, staff, and demonstrators. For inquiries, contact (0945) 807 1016.
4. Online Music Lessons for Kids 4-5 Years Old and Up
By Prodigy School of Music and Arts
Ongoing
Course fee: P4,000 for 8 sessions 2x/week or P6,000 for 12 sessions 3x/week
Don't let that ukulele you bought your child as a gift just sit unused in a corner. Who says it's not a real instrument? With Online Music Services Philippines, your child can turn idle strumming into a song. This remote program has at least 7,000 students to date. Their summer lessons have already begun, but you may enroll your kids now and continue sessions even after summer. They offer piano, guitar, violin, cello, ukulele, drums, flute, and voice lessons. 
The Prodigy School of Music and Arts is a registered Las Piñas-based music school and playschool. Learn more about their classes and fees and how to enroll. 
Activities They Can Do on Their Own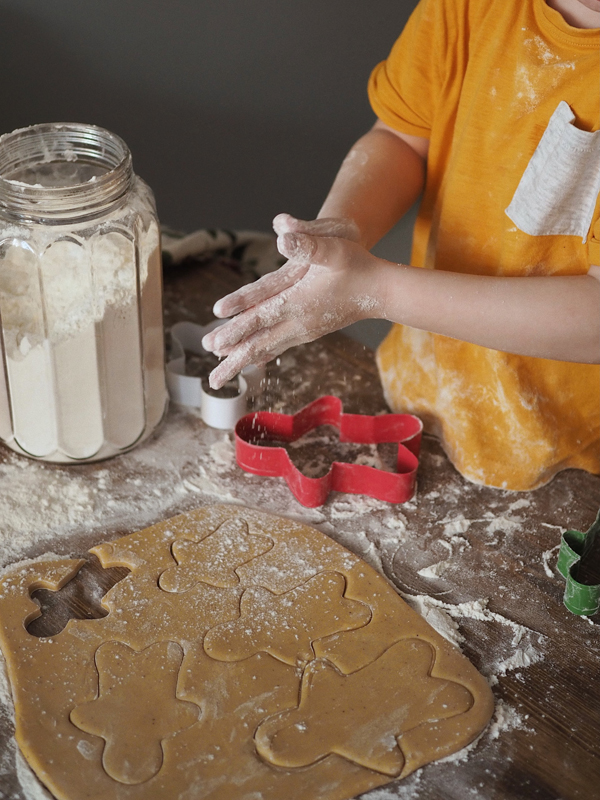 The younger kids need some handholding during summer, but children 8-12 years old and teens can spend time doing their own thing. 
Encourage them to be more productive in the off-school season with the following activities:
1. Catch up on reading
With studies out of the way, summer is the best time to catch up on their reading. Organize your leisure books at home and make sure they can access them any time of the day. Create a reading list for them according to their Lexile and suggest books that might interest them. The Lexile Framework for Reading is a scientific approach to matching books to your child's reading ability, easing them into a comfortable way of developing their reading comprehension. You may use this tool to find books within your child's Lexile range.
The internet has many book sources if you want to buy new or pre-loved titles, including the big names like Fully Booked, Book612, Porch Reader Philippines, and Books for Less.
2. Learn and relearn sports
Kids had been living a sedentary life with online classes. They don't walk or run as much without the commute and the race to beat the alarm bell. This summer, let your kids do outdoor activities indoors with Milo's® Sports Clinics Online. Your kids can learn or relearn sports techniques through free tutorial videos on arnis, badminton, basketball, football, gymnastics, karate, table tennis, taekwondo, tennis, frisbee, and volleyball. You may also enroll them in interactive sessions through each sport's page. 
Milo® offers programs for youth athletes, too. It will help your athlete child remember how wonderful it feels to practice sports and physical activities, even in Covid times.
3. Have a movie marathon with friends
Some parents may not agree that spending time with friends is productive, but hey, it's good for your kids' mental health. They already miss each other without a face-to-face class, so let them enjoy each other's company outside of (online) school. It's healthy interaction for your kids. 
Your child or their friends can host a watch party and stream age-appropriate movies. Now, this second part is a conversation you need to have with your child, and they should understand and accept that certain movies are not for them. Otherwise, a movie marathon with BFFs is cool – especially with snacks!
4. Cook easy recipes
Your bigger kids and teens need to start learning how to cook at some point. The summer vacation is as good a time as any to test basic recipes and meals with few ingredients. The Super Recipes page and YouTube channel have been very helpful to me in preparing easy lunches and dinners while working from home. Your youngsters can follow these recipes easily, and you don't have to worry about searching for complex ingredients. The items are available in your nearest talipapa, wet market, grocery, or even community pantry. And you can cook with your kids, too.
Yes, this pandemic is truly disheartening, but who says your kids don't have things to do in summer just because they're stuck at home? 
Let them try these activities, and you won't hear that low drawl again: "Boooorrriinnggg!!"'
May Elona
Mother, wife, editor, writer, aspiring entrepreneur – ideally, in that order, but it gets scrambled anyway. So now am a switching expert.