This year's Halloween affair falls on a weekend which makes it a perfect getaway with your significant other! Use the time to catch up and bond with him at any of these perfect hotels that offer wonderful weekend staycation promos:
Unknown to many, this hotel has a wonderful weekend staycation offer that couples (and families, too!) should never miss. Fridays and Saturdays are perfect, as the hotel is not crowded. Use the time to relax and unwind.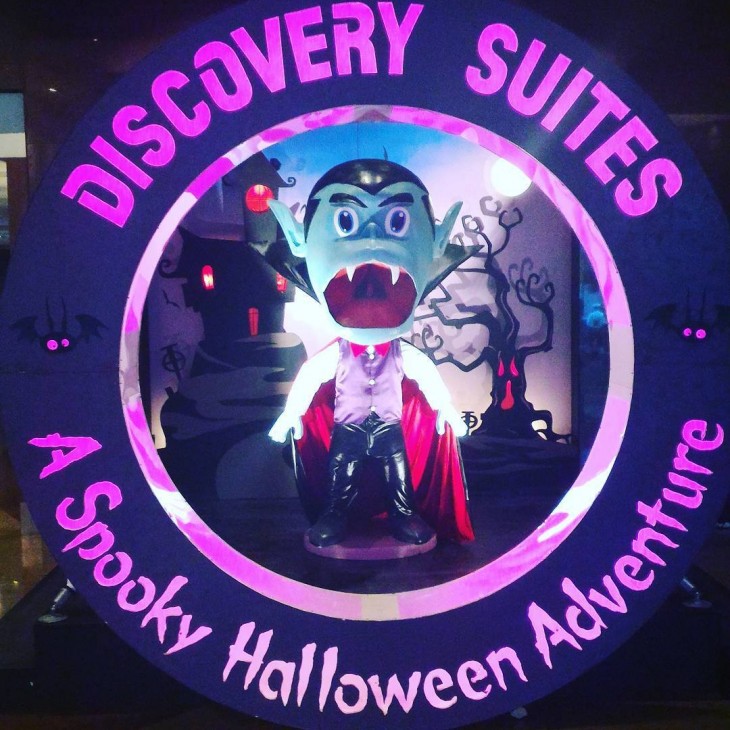 If you're living in the south, a Halloween weekend at Acacia Hotel is the perfect way to enjoy the day with your boyfriend. Their "Dream Bed" has been the talk of the town as well as their sumptuous lunch specials.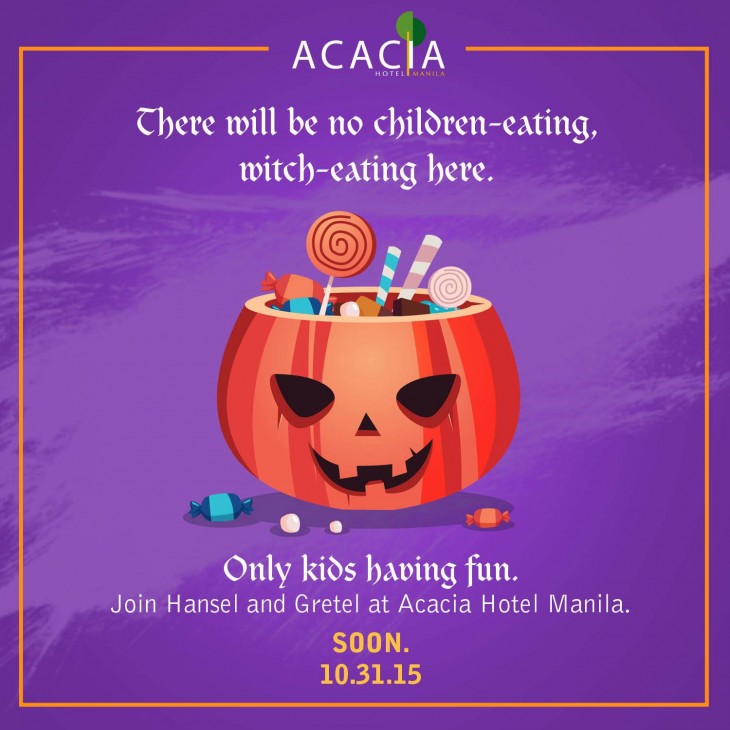 Are you and your guy Star Wars fans? Bellevue Manila is your place to be this Halloween, with its Star Wars-themed Halloween Party. Dress up as Darth Vader and Princess Leia and join the hotel festivities for aunique date.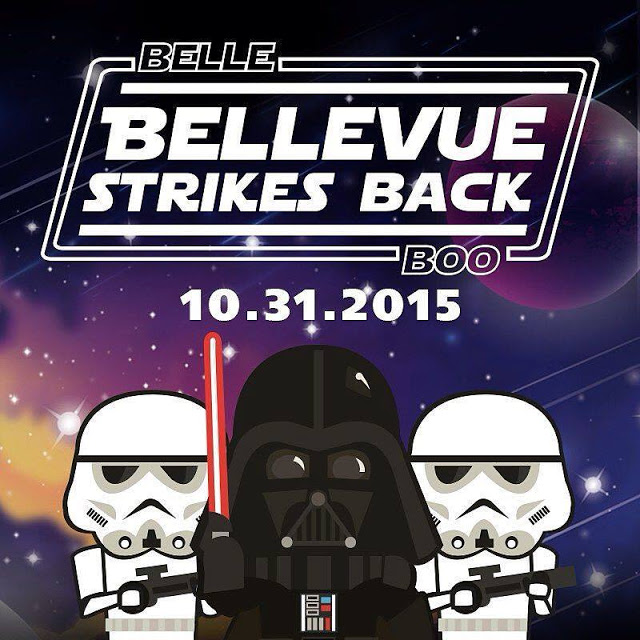 Enjoy the cool breeze of Tagaytay over the weekend while you cozy up with guy at Taal Vista. The cool weather is enough reason to justify lots of cuddles and hugs to share with your man!