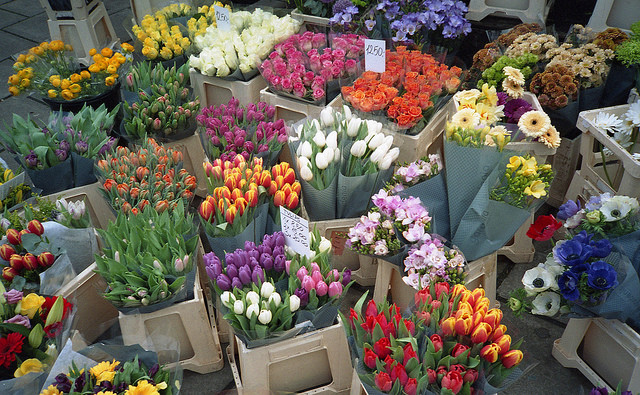 Flower vendors are gearing up for the influx of people who want to buy a bouquet for their significant other on Valentine's Day. The notion that only guys can buy flowers for girls on this special day, however, is dated. You can buy flowers, too — and for whomever you want, at that.
Red and Pink Carnations for Mom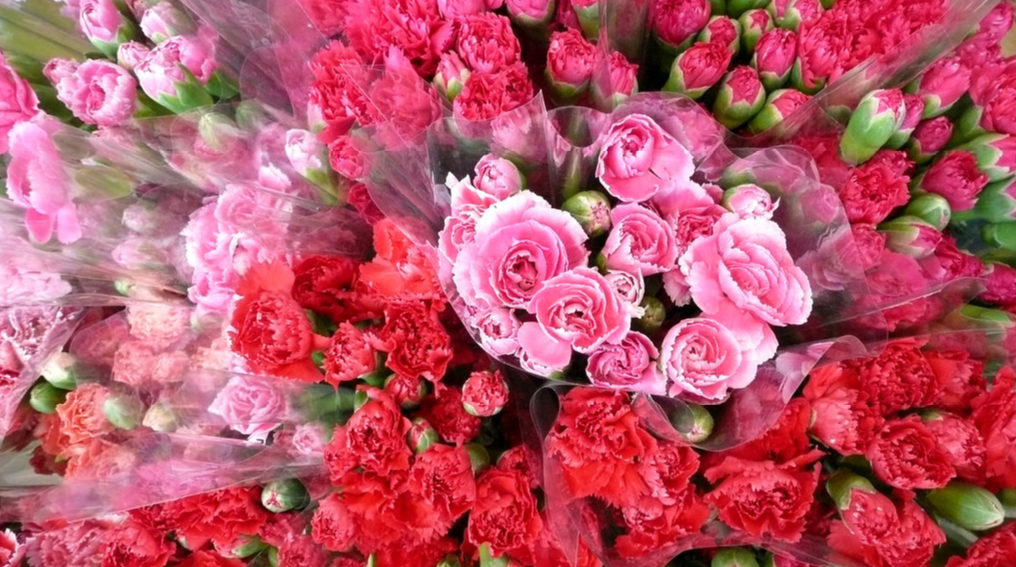 Your mom, either biological or a mother figure, plays a major role in your upbringing. If it weren't for the way she raised you, you wouldn't be in the situation you are in today. So, this Valentine's Day, show your appreciation for her through a bright bouquet of flowers. Specifically, give her a bouquet of red and pink carnations, which are the closest thing to traditional flowers for mothers; red carnations signify admiration while pink ones represent love and gratitude.
Red Roses for Dad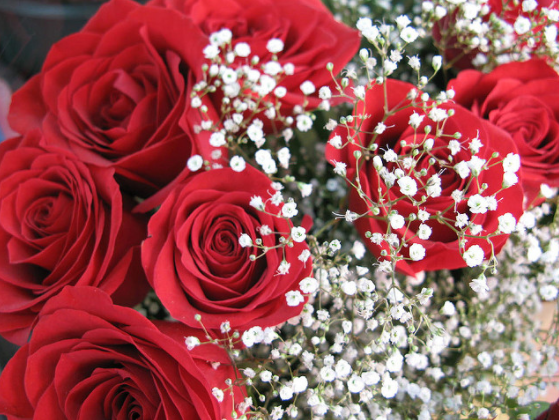 Red roses are the most common flowers that a suitor or significant other gives to their object of affection. But did you know that they are also the traditional flowers for fathers? Given this information, surprise your dad with a bouquet of red roses for a quirky show of affection. It is a pleasant and unconventional surprise that lets them know you appreciate everything they sacrifice for you.
White and Yellow Daffodils for the Sister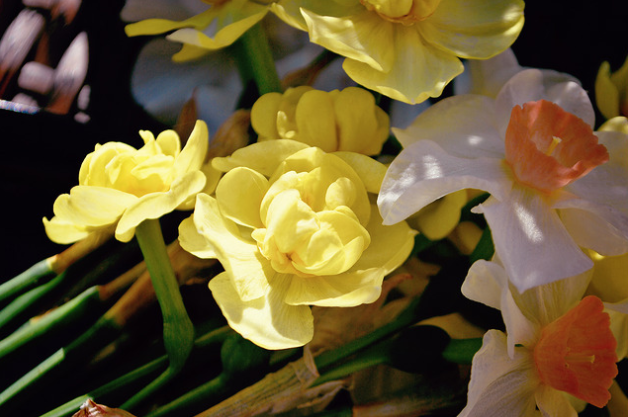 A sister. No doubt you have one of these, whether she is your biological sibling or a sister from another mother. Either way, don't forget to show appreciation for the girl who is always with you through ups and downs and when boys come and go. This Valentine's Day, give her a bouquet of daffodils, which represent fondness and, well, forgiveness. Because sisters always get on each other's nerves, but still stand by each other no matter what.
Golden Sunflowers for the Best Friend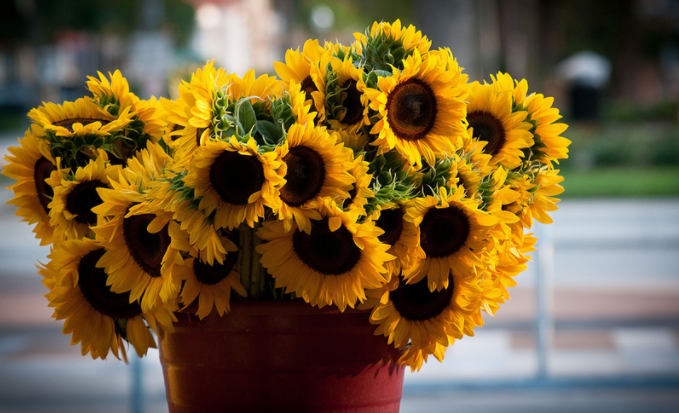 Many cultures in modern age consider sunflowers as the symbol of platonic love. Their yellow petals spread warmth and brighten up the mood, much like your best friend does when he or she walks into the room. So, pay tribute to that irreplaceable friendship this Valentine's Day through a bouquet of vibrant sunflowers.
Who Will You Get Flowers For?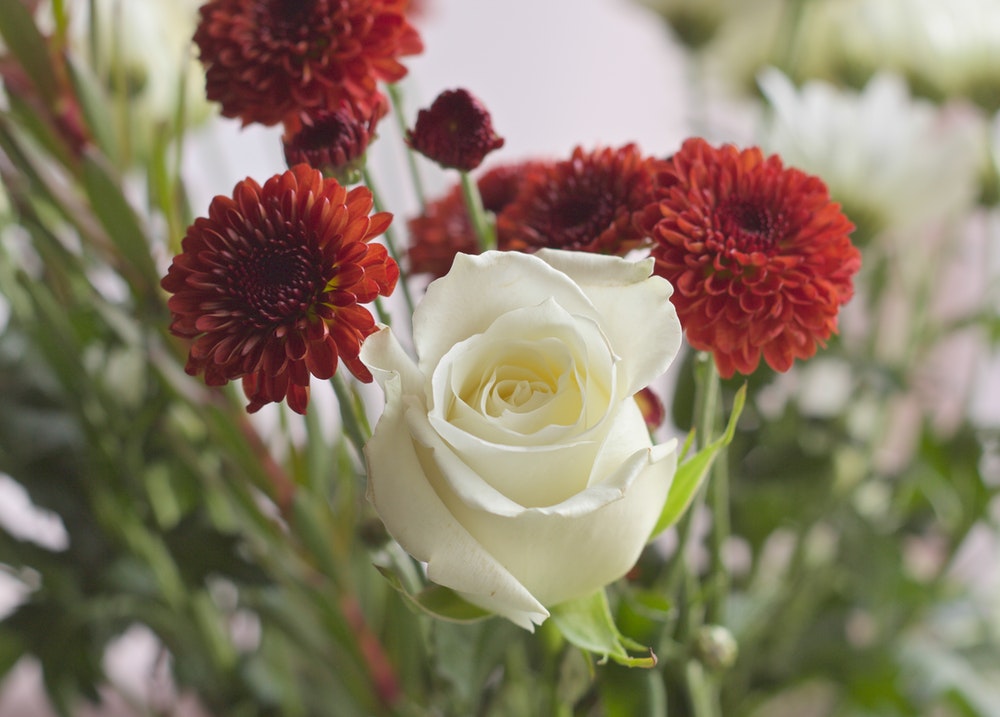 The symbolism of flowers has evolved over the years. They may vary in different countries, too. Nevertheless, they remain a go-to present on special occasions such as Valentine's Day. With that said, who are you getting a bouquet for this February 14?