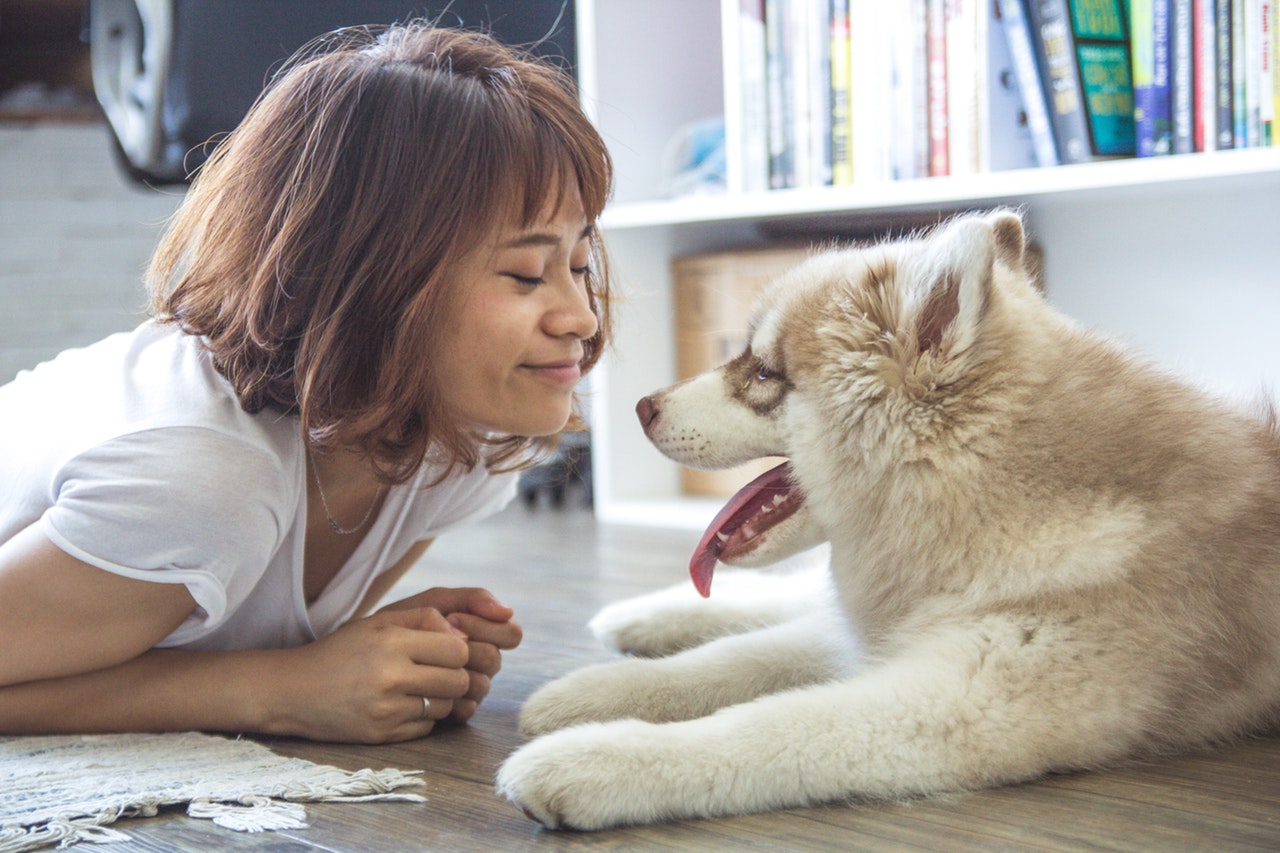 Your pooch often has no choice but to stay indoors when it's pouring outside. As creatures of habit, this can be a downer for dogs, and it calls for dog parents to find ways to ease their fur babies' rainy-day blues.
Luckily, there are many ways to keep your dog's mind and body healthy, no matter what Mother Nature throws at you. Here are four ideas you may find helpful.
Use the Stairs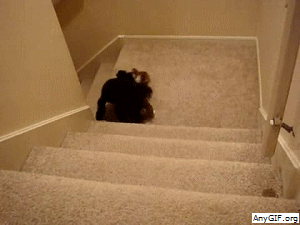 If you live in an apartment building, going up and down the stairs with your dog are a great substitute to your long walks. The change in elevation works out different muscles that are not often used when running or walking. Walk or run your dog up and down the stairs, or if you're feeling lazy, use your pooch's favorite toy and throw it down the steps for a nice game of fetch.
Walk Around the Mall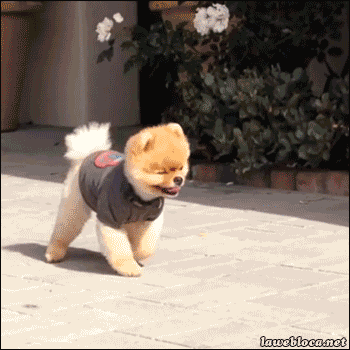 Your furry buddy doesn't have to stay stuck at home when it's drizzling outside. The city offers a handful of pet-friendly places to keep your dogs happy and healthy. Put your dog on a leash, take his vaccination cards, and drive down to the nearest dog-friendly mall. While you shop around, your dog can get plenty of exercise and get the chance to interact with other dogs. Just don't forget to bring poop bags and wipes for when you need to pick after your pooch.
Play Hide and Seek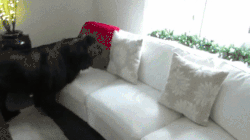 A personal favorite of mine, playing hide and seek is a great mental and physical exercise. It also puts his amazing nose to the test and sharpens up his recall skills. Be creative and use his favorite toys or treats to keep him engaged. Hide them in trickier places in your house to tire him out physically, as well.
See Also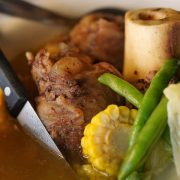 Shower Your Pooch with Attention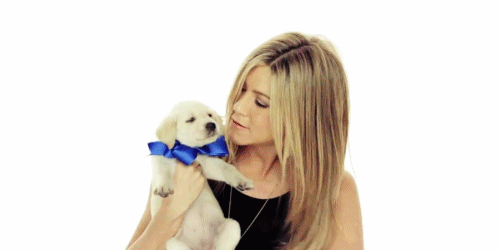 Often, your mere presence and positive energy can send your dog running across the house, ready to play fetch or nestle up to you in bed or on the couch. If it's pouring outside, I'd say, cancel all your plans, put your phone down, and shower your pooch with affection. Take the time to understand your dog better, or give him the pampering he deserves after a whole week of waiting for you to come home from school or work.
Sometimes, you don't need to go outside or have plenty of time and space to exercise your dog. Playing indoor games with your pooch not only engages your dog's muscles, it's also an opportunity for you to observe and understand his cognitive strengths and abilities, so you can improve them.