"Well, it's safe to say that our friendship is effectively ruined."
"Eh, we weren't that close anyway."
This was Chandler and Monica from "Friends" before they slept together in London. The pair, who were good friends since Season 1, ended up in bed together after the brouhaha from Ross' rehearsal dinner. When Chandler said that this "thing" (aka sleeping together) ruined their friendship, Monica brushed it off by saying "Welp, we weren't that close anyway," before they dove under the sheets.
A few episodes later, they start dating. A few seasons later, they end up married.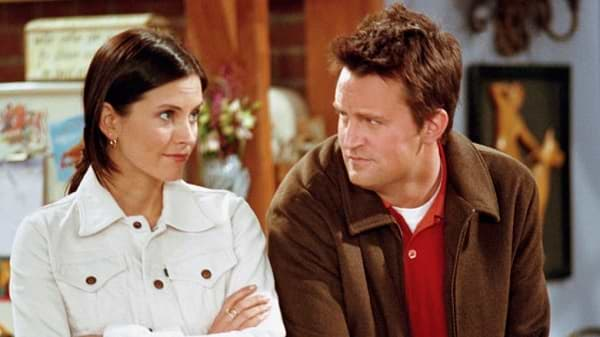 I'm not a big fan of hooking up with a friend just to get over your brother's wedding (call me a saint, but that's how it is), but I've always wondered about the mechanics of dating a friend. Monica's line about not being close anyway got me thinking: if you date a friend, does that mean you weren't that close in the first place OR you just happened to be the perfect people for each other, thanks to the history?
Another question: is it really a good idea to date someone from within the same circle of friends? Or are you better off with a stranger and the magic of discovery?
When Tropa is an A+ True Love Material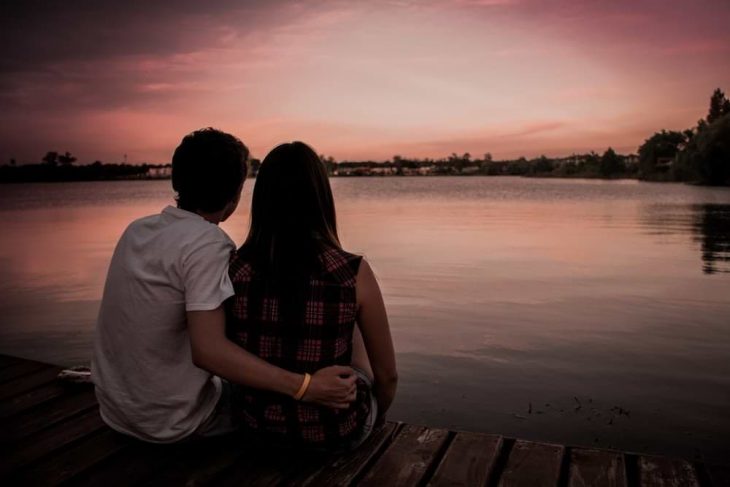 One of the perks of dating a friend is a strong foundation — relationship-wise. You've known this person for years; you have most likely seen EVERYTHING, both the good and the bad. Since you were friends first, you guys had nothing to hide.
Depending on your level of friendship, you've had this person tick you off and piss you off. Apart from pushing each other's buttons, you've been with each other through the best of times, too. A friend is someone you've hung out with, had vacations with, and shared meaningful talks about life.
Insight from these moments can bring you closer as a couple. You already understand each other on a deeper level since you were by each other's sides for much of your life.
Another big perk of dating a friend is trust, which is the cornerstone of any relationship. Since you know this person as a friend, you trust that they will care for you better as a significant other.
The Downside of Dating a Tropa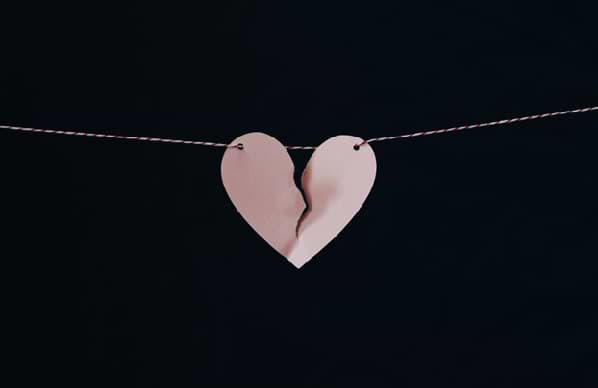 On the flip side, one of the major cons of dating a friend is that you don't have a blank slate with them. You're entering a relationship with no preconceived notions about each other. If you date someone who's new to you, any mistakes they make in the past are wiped away. The same applies to your partner.
Another con of dating someone in the same friendship circle is having your other friends involve themselves in the relationship. Some friends aren't used to the idea of you guys dating; therefore, they still see you as friends. In case you fight, some of them will try to "fix" you guys.
Finally, in case things don't work out, you risk losing a best friend. Continuing a friendship after the end of a relationship isn't always an option, after all.
What's The Best Decision for You?
Every friendship is different so there's no one answer to the "Is dating your friend a wise decision?" Again, the level of friendship matters. You could be like Chandler and Monica who, as it turns out, were not the best of friends (the right amount of friendship would do) or like Kim Possible and Ron Stoppable — BFFs turned BF/GF.
The bottom line is you do what's best for you.
If you're not going to regret leveling up the relationship with a friend, then it's in your best interest to be with this person. If you know in your heart, however, that you're uncomfortable with putting your friendship on the line, the friendzone is probably the best place for you.
How about you? What's your stand on dating a friend?
Ashley Petallano
Ashley is an awkward potato in love with words, Kpop, and corgis. She spends her free time dancing like one of those balloon things you see in malls.