MM Maglasang
I write occasionally, read voraciously, travel constantly, and love fiercely.…
Next to Valentine's, Christmastime is probably the second most romantic season. It's the most wonderful time of the year, full of merriment, good vibes, and love all around. But you're not asking Santa for a man this season because heck, all you want for Christmas is food.
Put aside that mistletoe, girl, because here are some holiday perks of singlehood that all single girls should enjoy:
1. More holiday parties
'Tis the season for lots of parties, get-togethers, and reunions. You're totally free to RSVP "yes!" to all those parties and just enjoy the night with friends and family. Who knows you may get some headway with your office crush at the annual Christmas party? It's also easier to tag friends along to other shindigs when you don't have a default +1.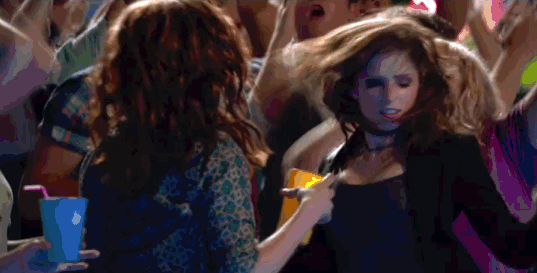 2. More moolah
When we have a significant other, we have to invest quite a lot of thought and effort into the Christmas gift we'll give. Being single means not having to think of a present to buy for a romantic partner, so you can spend that dough on more presents, like little trinkets for your office mates or a present for yourself for another awesome year spent.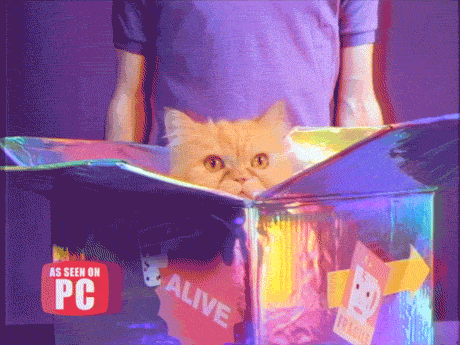 3. More time for yourself
'Tis the season for relaxation! Christmas is the best time to reflect on how you fared the past year and what your plans are for the next one. Since the months and weeks leading up to Christmas have been quite eventful and hectic, don't forget to tone it down and have some much needed end-of-year R&R for yourself. Christmas is the season of generosity so don't count yourself out!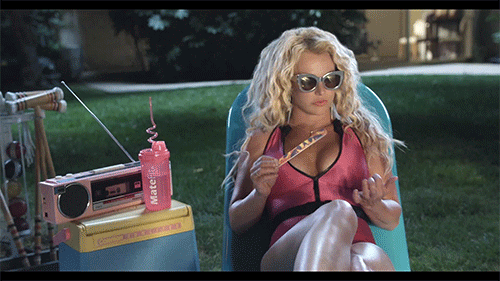 4. You don't have any "in-laws" to impress
When you in a relationship, you can expect to be expected and invited to your partner's family gatherings, and Christmas reunions are no exception. It can be quite daunting to make a good impression on your significant other's family while being on your best behavior. Good thing you don't have to worry about that.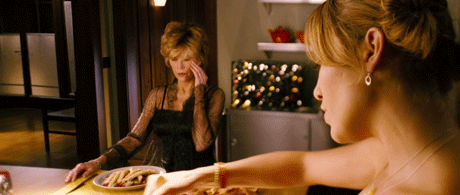 5. Solo soul searching
Go on and book that trip, that's what your end-of-year bonuses are for! Regardless of the season, going on solo trips on the fly is a prized perk of singlehood. But Christmastime trips are more special because the season is generally light and merry. With a few days before the year ends, you better make it count with a memorable trip and a soul satisfying experience.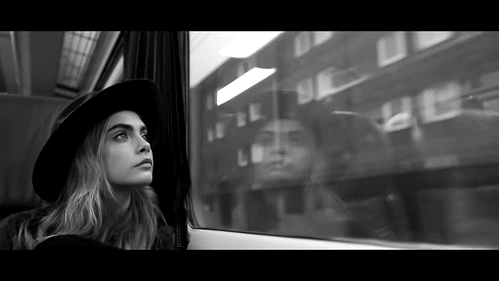 Featured image from The Holiday courtesy of Universal Pictures
MM Maglasang
I write occasionally, read voraciously, travel constantly, and love fiercely. Talk to me about adventure, cultural events, psychology, and world domination. Introverted and loud, awkward and proud.