Justine Lubag
Justine is a Slytherin who loves cosplay, horror fiction, and…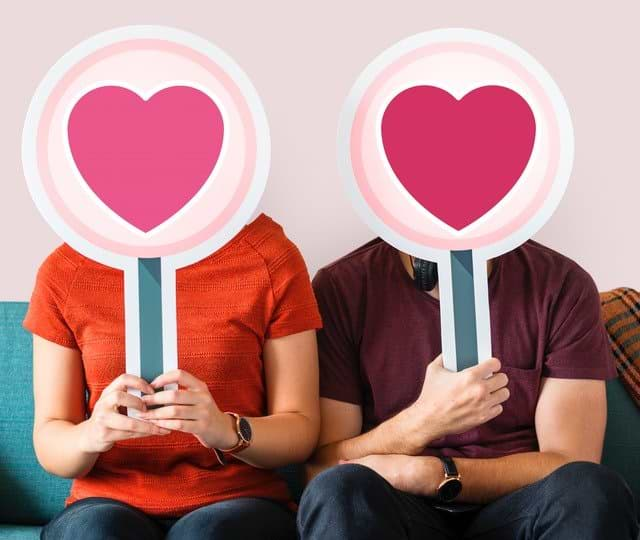 Hello, NBSBs. This article is for you.
For those who want to get into online dating apps like Bumble and Tinder but are hesitant to even download the app, let me tell you a story of how I, a fellow NBSB, navigated Metro Manila's online dating scene for the first time told through the best way I know how: with memes and gifs.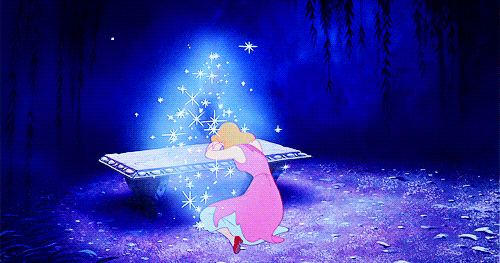 I've always believed that if love was meant to be, it would happen on its own. I've always been shy around strangers, so I've never tried to extend my circle of friends outside of school and work. I figured that if I were meant to end up with someone, fate would lead me to the right man or woman without me actively looking, which is why I used to think that dating apps for the sake of finding "the one" was pointless.
Until one day, when sitting in my Grab, I felt a surge of self-confidence and thought, "Hey, maybe I should try a dating app."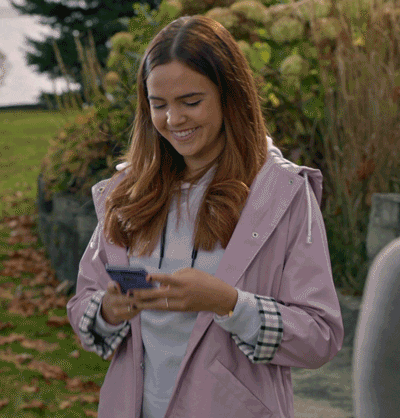 One of my friends convinced me to use Bumble out of all the other popular dating apps. Unlike Tinder, where either user could start a conversation the moment they match, women on Bumble have to start the conversation within the first 24 hours. This feature won't totally protect you from unwarranted dick pics and users with red flags, but it does give me the ability to re-think if I really want to talk to this person. So, when I match with men, I have to be the one to start the conversation. But with women, either of us can get the ball rolling.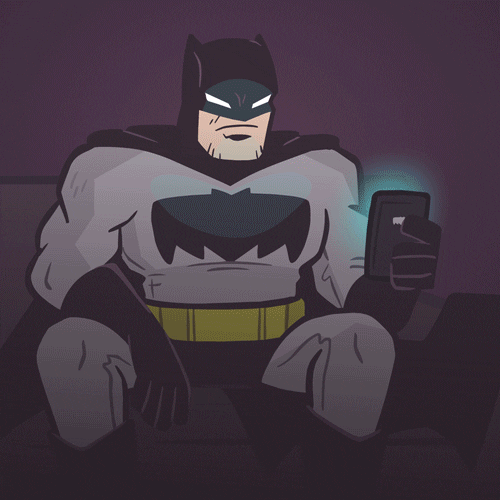 Setting up an account is pretty simple. Start by adding a photo of you and then create your dating profile by adding in details like your first name, your star sign, height, smoking and drinking preferences, etc. After that, you can begin the popular act of swiping left (for people you're not interested in) and swiping right (for others you hope to match with.) Swiping right does not guarantee that you'll match and get to talk to them because the other person has to swipe right on your account as well.
Based on my experience, you may find that, for the first few profiles, you find yourself swiping left more often.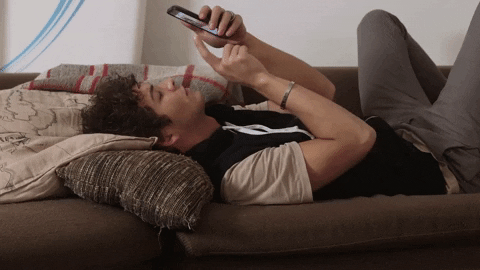 And then you swipe left some more.
And then you realize no one told you that dating apps were 90 percent swiping left on most people, especially if you have a specific type.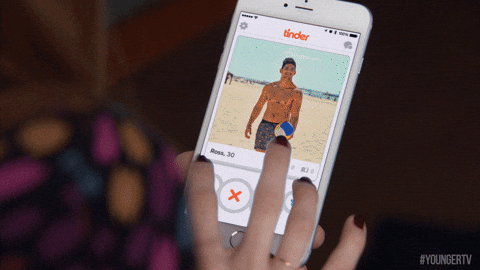 When you try to start a conversation with the first person you matched with, only for them to ignore your message and you begin to wonder if you're a lot uglier than you think.
A few hours in, you realize that you can group your matches into specific categories. In my experience, my favorite group is the Fun and Wholesome Women, fellow bisexual, gay, and non-binary women who send you wholesome memes and talk about our plans for Pride, our favorite TV shows, and how beautiful we all look in our profile photos.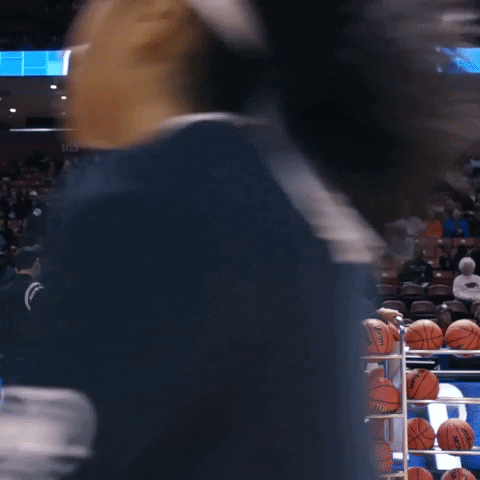 Then you have the Casuals, men and women who make it clear they're not looking for a serious relationship. They're fun to talk to, but it's not going to lead anywhere serious and you have to respect that.It's fine to talk to them, but you shouldn't expect the same amount of commitment if you're looking for a serious relationship.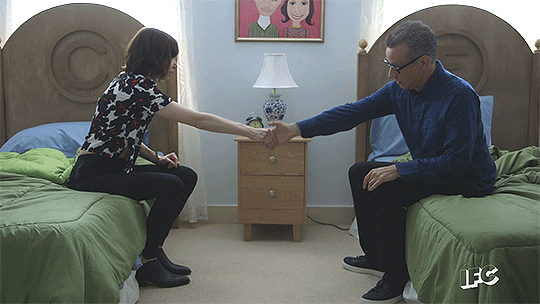 You also have what I like to call the Sportscars. Why? Because they go from 0 to 100 in five seconds – too fast for your comfort.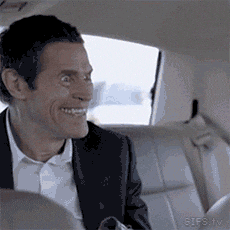 One time I met this chef who said he made really good pasta recipes and I was like "Oh wow, I actually love lasagna" and he responded with "lasagna with a good sausage if (you're) real niceeee."
…I just wanted a free lasagna, why are you making it weird?
And then you meet the rare Nice Bumble Guy (or Girl), or NBG for short. This is the person who, surprisingly, you actually enjoy talking to any time of the day.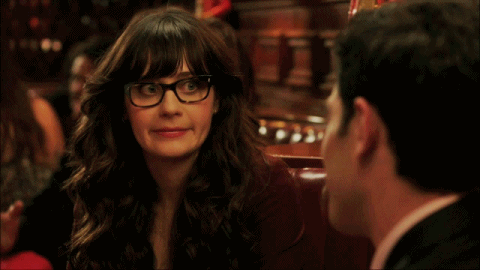 After a while of using a dating app, it's easy to get the charm of it that I don't really get why some people are ashamed to admit they're on an app. You may find, though, that some people are just more fun to talk to than others.
For instance, I like talking to NBG.We talk about almost anything, he sends me the funniest memes,and he has his own interesting hobbies. But as a newbie to dating apps and someone paranoid about almost everything, Ifirst thought that it was too good to be true to find someone who has a lot of similar interests with mine, and I was expecting to eventually find out something about him that was a deal breaker. Yet, so far, I haven't.
So, if you ever do feel that way, I think it's OK to enjoy talking to a person for a while, but just be cautious about personal information you give if you're not yet comfortable with sharing it with a person you match with.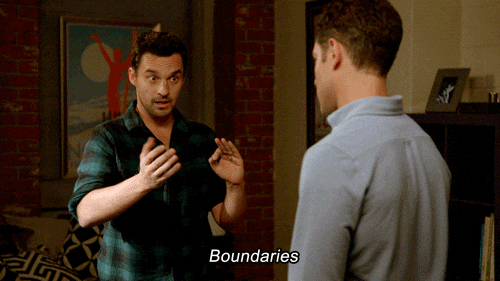 So, as you continue to swipe through different profiles, you might see some people saying the same things and it starts to get tiring trying not to roll your eyes each time you see these bios:
"I like deep conversations not small talks."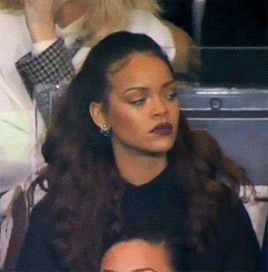 "I'm an awkward potato. LOL."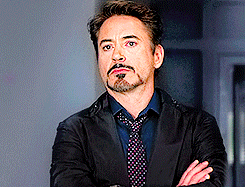 And soon you're wondering how fast you can get drunk if you took a shot every time someone thinks having a Netflix account is a personality trait.
Sometimes you'll see a few to-the-point bios of men/women looking for friends-with-benefits relationships or someone interested in starting a threesome with them and their current partner. The bluntness of their bio might surprise you buttry not to judge because this is a dating app, and everyone is free to find someone to match their own preferences as long as consent is involved.
Once in a while, you might see a few standout bios – for the wrong reason. From the guys who complain about women preferring bad boys over them, a Nice Guy™…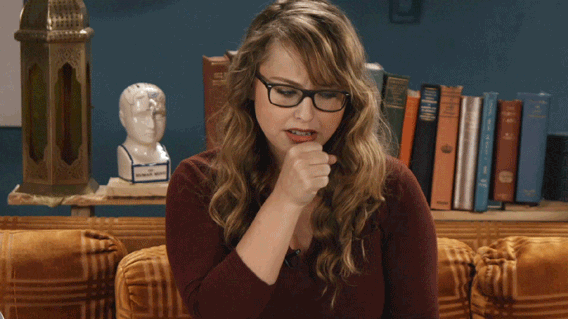 To the guys with the tasteless tokhang jokes and borderline rape culture jokes.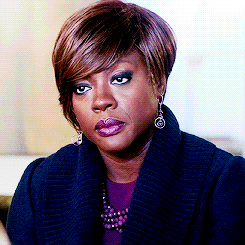 Over a week into using the app,despite my personal choice to not give out my real name or social media to anyone I've never met IRL (I wrote a previous article on how easy it is to get tracked online like Beck and Joe from Netflix's You), I've talked to NBGlong enough to figure I can trust him when he asks if we can start talking on Facebook.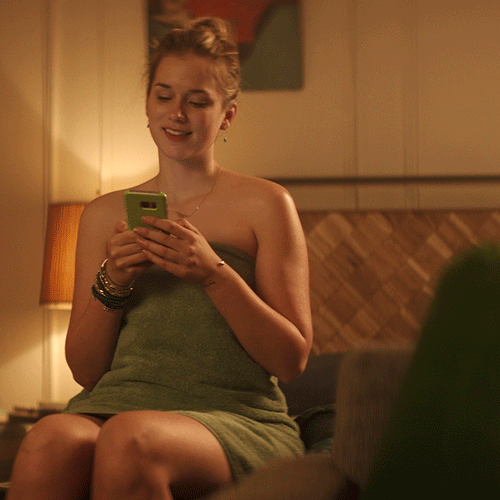 This was a huge step for me, but apparently it wasn't fast enough progress for my office friends, so they took my phone and asked him if he had any plans to ask me out.It was an embarrassing moment for me, and I seriously considered hiding under a rock and giving up online dating forever, but NBG actually took their question seriously and finally asked if we can meet up that weekend.
If you're reading this, office friends, I guess I really needed that push, so thank you. But never do that again, please.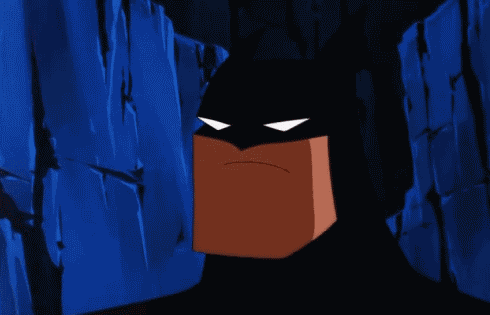 Since NBG is from the north and I'm from the south, I got my first experience of negotiating what the true center of the North and South is. Geographically, it's San Juan. Twitter user @sohkatoa, who made the whole North and South center debate viral earlier this year, claims the center is Makati. But seeing as I live in an apartment in Makati, Ortigas was the fair meetup point where we could both meet halfway.
In terms of distance, ang halfway ng North at South ay Glorietta

Accdg. to Google Maps, Alabang Town Center to Trinoma is 34km.

Alabang to Glorietta is 17km
Trinoma to Glorietta is also 17km pic.twitter.com/hJPM98gGMm

— Kat ? (@sohkatoa) February 18, 2019
Too bad I had to cancel because I forgot I promised to take my sister to her derma appointment. As much as I wanted to meet up with NBG, no person I meet online will ever come before my little sister's health.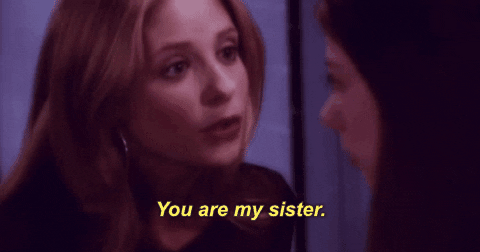 And so that story continues.
About two weeks in, though, Bumble has finally given up on me and has run out of men and women who meet my age and location settings. Every time I reach the end of the list of potential matches, I have to wait an hour or so before the app can find new profiles for me to almost always swipe left.
And while it was fun while it lasted, I found that the popularity of dating apps gets boring pretty fast when you're not the type who always has relationships on the brain and aren't using the app for meeting casual friends.
Remember that, if you're ever feeling hesitant to download a dating app and give it a try, it doesn't hurt. If you're worried that no one will match with you or have the same sexual preferences and interests as you do, take it from someone who has been struggling with body image, sexuality, and self-esteem issues for a long time: everyone has their own preferences.
Not everyone will be swiping right for you, and that's OK. Because out of the millions of people in this country alone, there's bound to be someone out there who's right for you and vice versa. And I found that the benefit of using a dating app is that you get to meet potential matches that you would never have crossed paths with if you tried dating the traditional way.
Justine Lubag
Justine is a Slytherin who loves cosplay, horror fiction, and puns. She is the certified favorite human of her dog, Pud.