We're only a few weeks away from all the joy and festivity of Christmas. But if you're in a rocky relationship, you better hold onto your seat as this season may bring you a painful heartbreak instead.
Studies say there are two times of the year when many couples call it quits: March and the holiday season. There are a lot of reasons people break up during the supposed merriest time of the year. There's the year-end reflection, asking questions like, "Masaya pa ba ko sa kanya?" or  "May future pa ba kami?"
Some couples find the stress of the holiday season too much that they lash out on their partner, making a tiny mistake on the grocery list can blow up into a shouting match that ends with one of them walking out the door — and never coming back.
Other people break up with their partner because they can't handle the meet-the-parents scene or they simply want a new bae for the new year. No matter the reason, holiday breakups are painful.
And if you think the meaning of S.O. is about to turn from "significant other" to that "strange one," there's nothing you can do but to prepare your heart.
Here are a few signs your S.O. might break up with you this Christmas:
1. He Gets Suddenly Picky or Difficult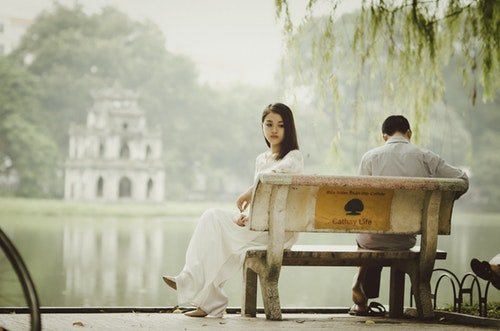 Does your S.O. who used to adore your antics suddenly get annoyed with these? Does he feel irritated whenever you bring up how you used to do things together, like completing Simbang Gabi during this Christmas season? Perhaps, he no longer wants your wish for a stronger relationship to be granted.
2. He Turns Nice Moments Into Arguments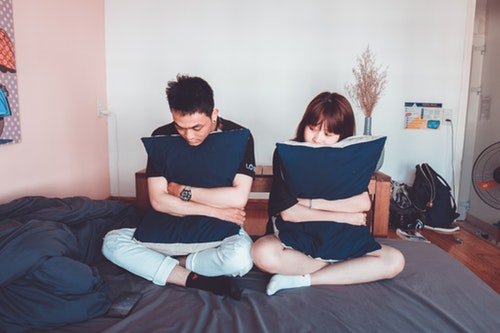 The holiday season can be hectic, but you can still rest and recharge with your S.O. by your side. That is unless he makes this relaxing, sweet moment into a tense debate about the most trivial things, like what Netflix series to watch or whose turn it is to wash the dishes.
3. He Doesn't Invite You to Parties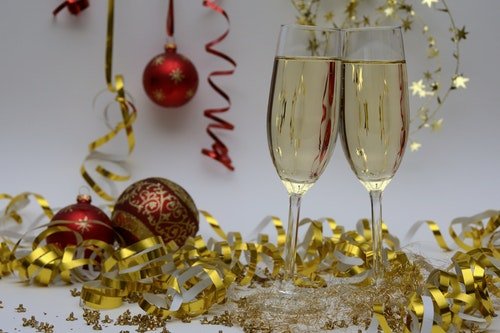 Christmas season is full of parties, from the get-together of barkada and office year-end parties to family gatherings and other celebrations. If you and your S.O. have been dating for several months or years, it would be weird for him to go to lots of parties and not invite you. He may ask you to skip one or two dinner gatherings, but a whole season of parties where you're not invited may mean something bad.
4. He's Dodging the Meet-the-Parents Scene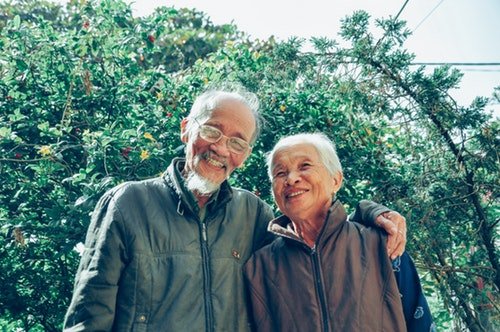 Meeting the parents makes your relationship serious and real. It's one thing to date someone for several months or so. But once you've brought them to your house to meet your parents, that could mean you guys are in for a long run.
Has your boyfriend been successful dodging the meet-the-parents situation? Well, he may no longer "get away with it" this season.
Ask him again about meeting the parents this holiday season. If he's still adamant with saying "no," then he probably made the judgment call that your relationship won't last long — unless there are valid reasons that it's best you don't meet one another's parents this Christmas.
If you notice these signs, don't take these against your S.O. right away. Sit down with them and have a good talk about your relationship. Perhaps, there are things you don't know that push them to act cold and distant. But in case this talk turns into heartbreak, your family and friends would probably be available this season to put a smile on your face and help you survive a holiday breakup.
Berna Sastrillo
She's a web content writer, a playwright, and the author of the children's novel, Detective Boys of Masangkay: Ang Mangkukulam.