Kallie Moreno
Kallie is just a little weird and doesn't like sunlight…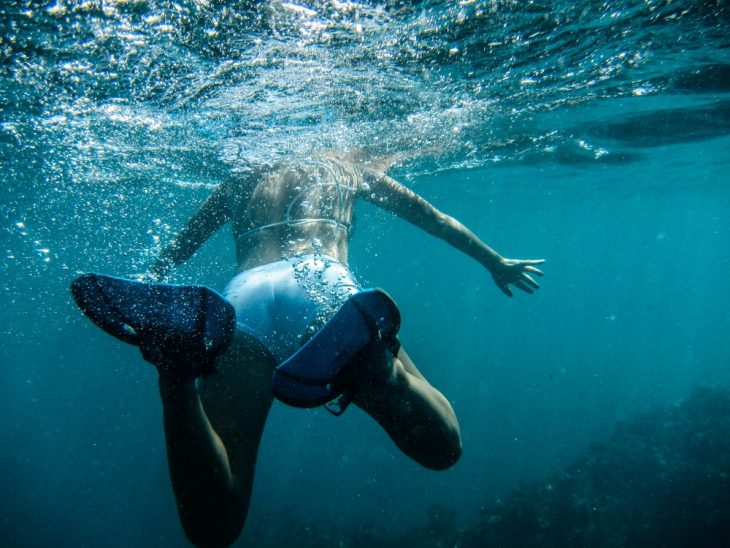 The Philippines is among the top tropical tourist spots in the world, and for a good reason: white sand beaches, blue waters, and a perpetually warm weather makes us a sought-after destination for those hoping for a slice of paradise.
Many of our beaches feature beautiful coral reefs populated by a multitude of colorful fish, sparkling like gems in the waters. This biodiversity is what makes our waters so popular among divers and snorkeling.
While places like the Tubbataha Reef in Puerto Princesa and Apo Reef in Occidental Mindoro are considered the gold standard for divers worldwide, some of us don't have the time (or the budget) to fly out to those places.
Luckily, there are a few great dive spots just a few hours away from Manila for those of you craving to swim among the fishes, without going too far.
Laiya, San Juan, Batangas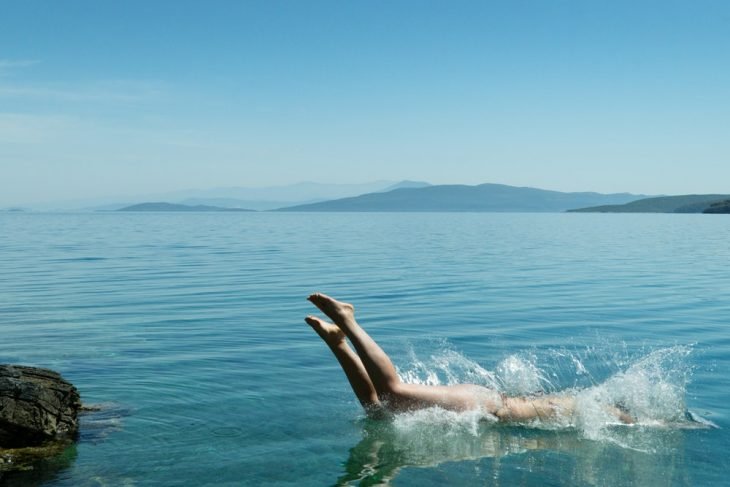 Though a bit on the touristy side, Laiya, San Juan, in Batangas is an excellent place to dive and snorkel. Giant brain corals and impressive plate corals are abundant in the area, and there is a big chance for you to catch some interesting macro creatures, like sea slugs, seahorses, fish and even moray eels.
The abundance of resorts and the opportunity for shore diving (as opposed to diving from a boat), makes Laiya both accessible and beginner friendly. You can be assured of a comfortable stay.
Anilao, Mabini, Batangas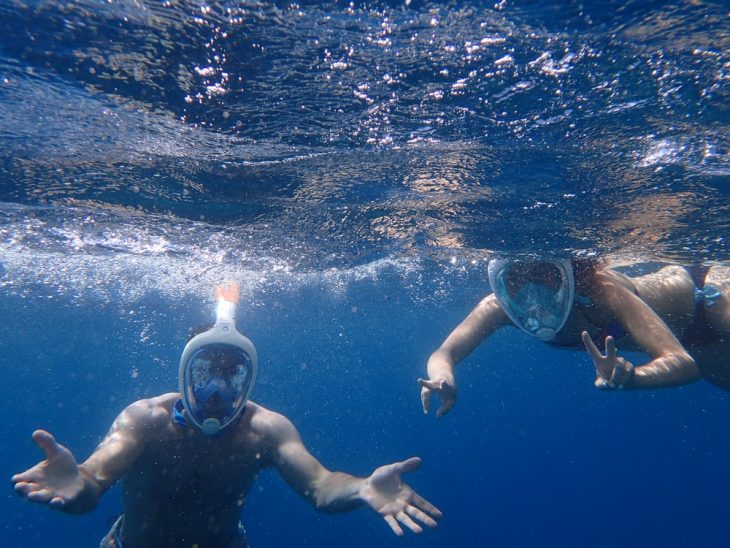 Anilao has over fifty dive sites and features excellent underwater environments. Anilao is ideal for hobby divers who want to explore the reefs without sharing the space with beach-going tourists.
Some of the most popular dive sites in the area include Secret Bay, Kirby's and Twin Rocks, as well as Beatrice Rocks and Mainit Point, which is better suited to more advanced divers due to strong currents. Anilao is also considered one of the cheaper diving areas, with diving sessions costing around 1,500+ to 3000+ pesos for two to three hours of diving.
Morong, Bataan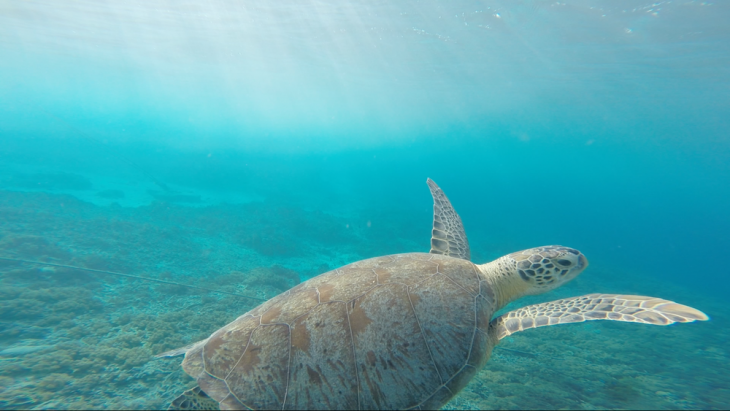 More popularly known for its Pawikan Conservation Centre, a local organization that protects and releases wild sea turtles, Morong offers plenty of diving opportunities. For something new and fresh, try the Biak na Bato dive site and explore corals and underwater caves.
Puerto Galera, Mindoro Oriental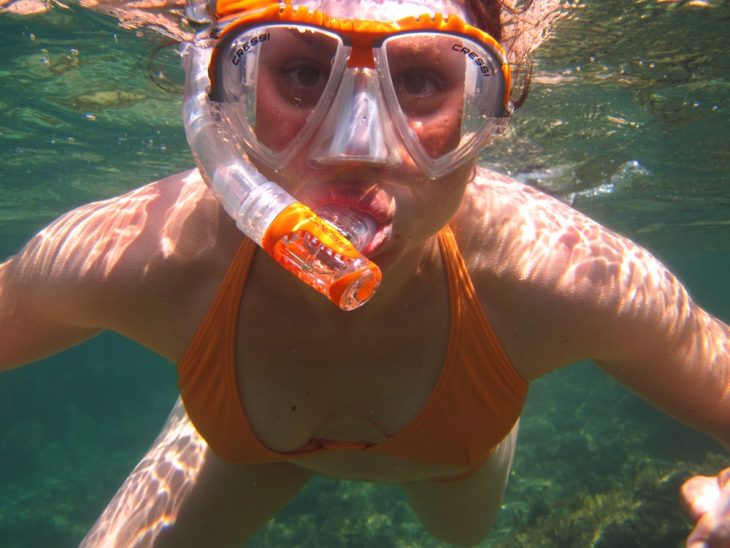 Puerto Galera is an exceedingly popular dive spot. Explore wrecks, caves and atolls, spread out around excellent dive spots such as the Secret Reef, The Boulders, and the Dungeon Wall. The Secret Reef is full of gorgonian sea fans and basket sponges, populated by snappers, jacks, and batfish. The Boulders forms 24m overhangs, an ideal space to meet bigger fish species such as surgeon fish, lionfish, and toothed triggers. You can also maybe see octopuses and banded sea snakes.
After you visit its multitude of dive spots, you can enjoy the night partying at the beach.
Tres Reyes Islands, Gasan, Marinduque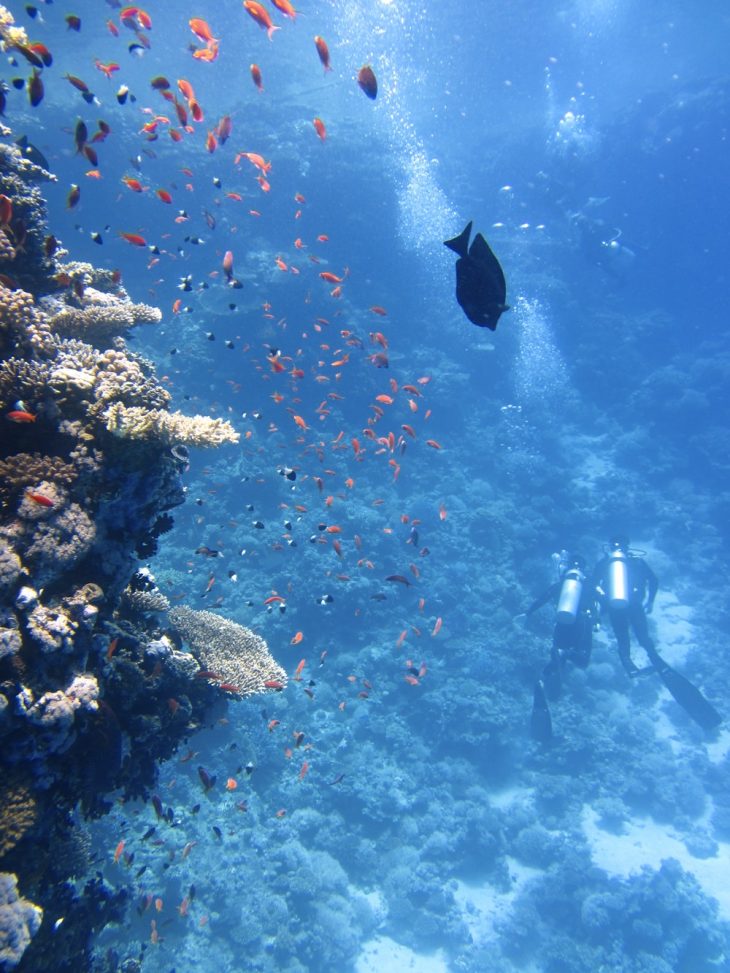 The Tres Reyes Islands in Gasan, Marinduque, are three islands named after the Three Kings of the Bible – Gaspar, Melchor, and Baltazar. Baltazar Island, in particular, offers beautiful underwater vistas, with a picturesque cave that you can explore with the help of a diving instructor.
The Philippines is rife with marine treasures just waiting to be explored. So dust off your swim masks and put on a rash guard – these dive spots are just a trip away from Manila.
Kallie Moreno
Kallie is just a little weird and doesn't like sunlight very much. She subsists on tea and fancy lip balms.