Becca Tan
Becca Tan is a 30-something single lady, and she wouldn't…
Happy Halloween! Ahh, the scariest time of the year. It makes for the perfect backdrop for swapping scary stories and watching horror movies with friends. Flip through TV channels and you'll find one episode after another about ghosts and hauntings. Ghosts are totally the talk of the town this time of the year: scary, elusive beings that only show themselves to a certain few, but we have enough creepy stories about them to give us the chills.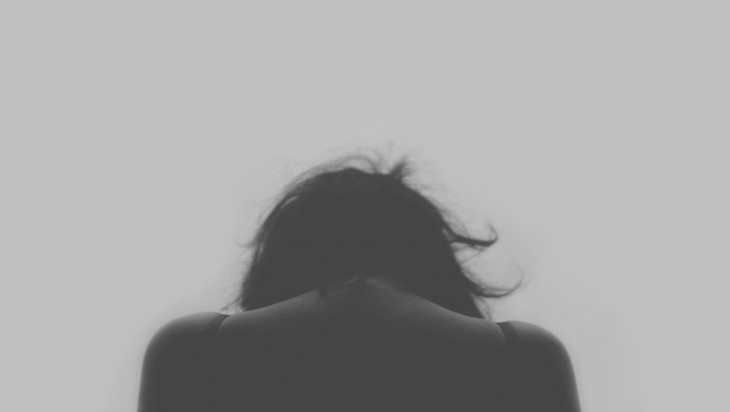 Given their elusive nature, we can't help but compare ghostly apparitions to healthy relationships, something that we haven't encountered since forever. So, in the spirit of good fun, here are a couple of no boyfriend since birth hugot lines for Halloween:
1. Magco-costume ako ngayong Halloween: commitment. Takot kase lahat dun e.
2. Buti pa 'yung multo, nagpaparamdam.
3. Horror story ba kamo? 'Yung date ko (see: f*ckboy)
4. 'Yung love life ko parang "entity" lang–hindi mo nakikita.
Becca Tan
Becca Tan is a 30-something single lady, and she wouldn't have it any other way. She loves traveling and reading books. If she had all the time in the world, she'd read one book every day while traipsing in different places around the globe.