Up to this day, I ask myself, why. I still could not believe that it ended–that we ended. Every single one of our friends considered us as the OTP they look up to. Where have our six years gone?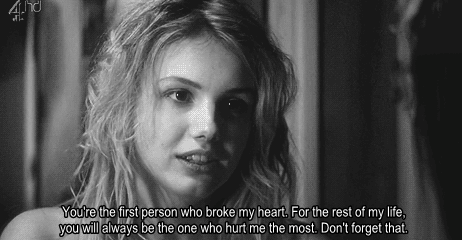 I always thought you would be the guy I would see at the end of the aisle waiting for me, where we would start our own version of forever. From the very first time you talked to me, I just knew in my heart that you're The One. You'd be the guy who would make my world whole again after I went through all the bad relationships that led me to hide in my shell and to develop trust issues. Who knew I would have trouble trusting you, too, after all that we've been through.
We've had our share of ups and downs, but the happy moments definitely outweighed the sad ones. I will always have three major happy memories of us that I will take with me wherever I go. One was our trip to a theme park; where I smiled and laughed all the time because you made me feel better even when I was sick that time. Second was our trip down south, where we conquered our fear of heights together. I thought you were going to propose to me that day. Now that I think of it, I don't even know why I thought you would. And my third major happy memory of us was the day we got engaged. I've been nagging you for months (or was it years?) to get married and you managed to surprise me on the day I didn't expect you to ask me to marry you. Now, they're all but memories to be kept in a black hole and left to be forgotten.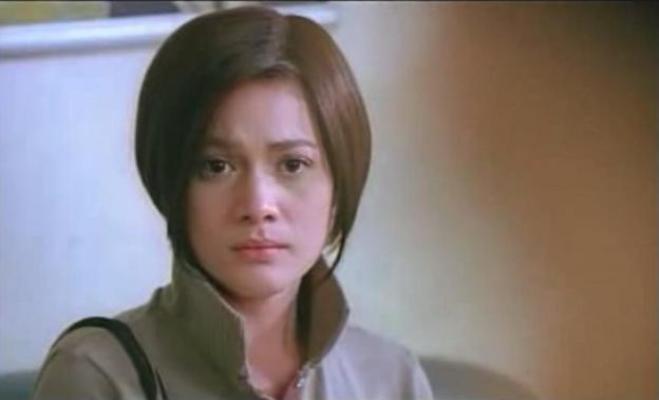 Then, she happened. Truth be told, I never expected you to cheat on me. That's why my world came crashing down when I got confirmation that you were. It felt like someone hit me hard in the gut and all I could do was to curl up on the floor and cry. Why would you even cheat on someone who has trust issues, right? I end up crying–no matter the time of day–every time I think of you lying and throwing away what we had. You text me to tell me that you love me so much, and yet I know you are with her. To you, it may be a bother to make a choice, a decision. But to me, it would mean my freedom–freedom from the lies, the deceit, the anger and pain. I'm giving you this chance, and I need you to make a choice because I can't wait around forever. You broke my heart.
Yes, my heart is broken into a million pieces and it was because of you. I regret ignoring the signs the moment I saw them, but I don't regret moving on and giving myself the chance to heal and find myself once again.