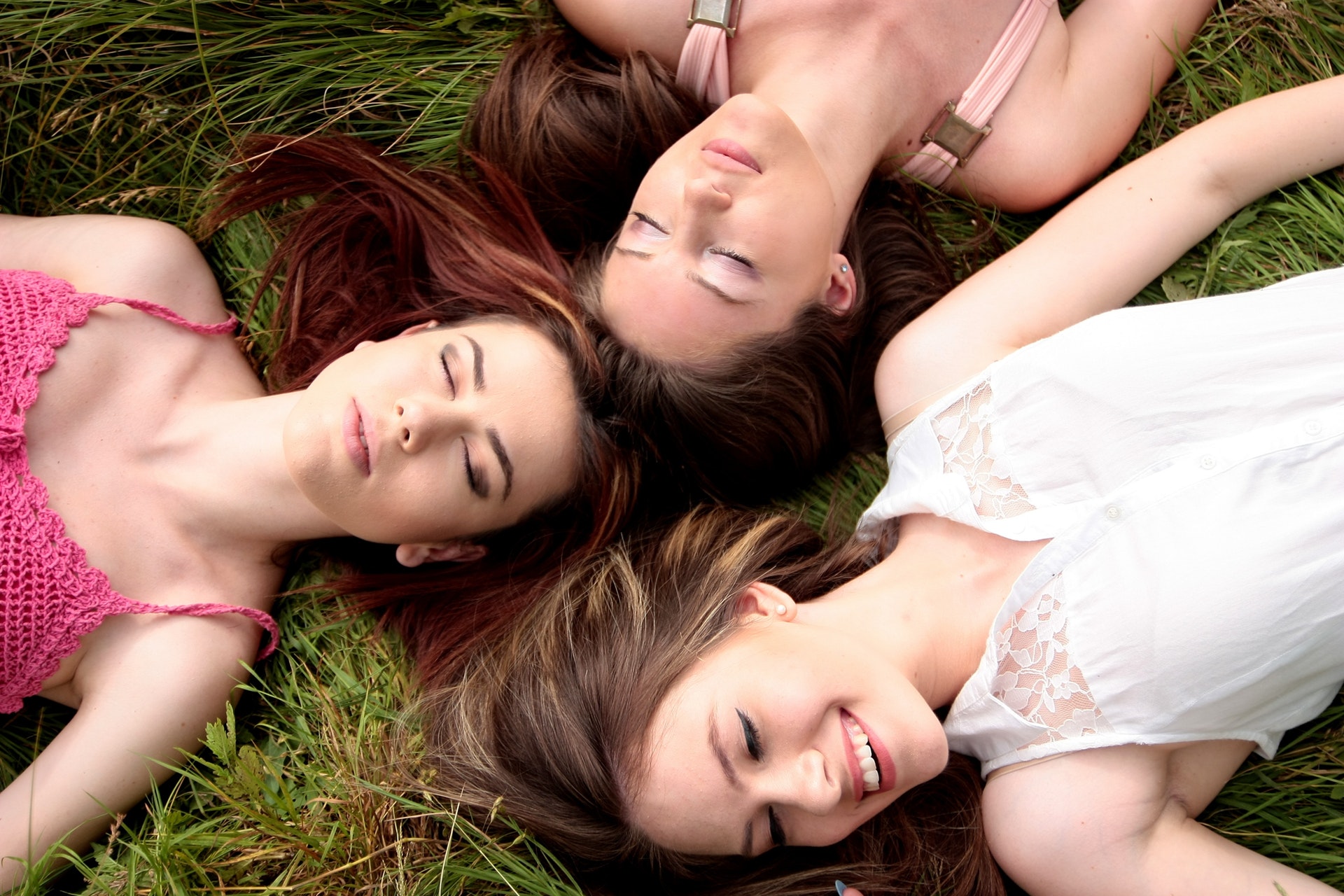 February 14 is that day of the year when couples magically appear everywhere. Restaurants are fully booked, cinemas have twice the number of moviegoers, and every bench in the park is taken by couples making googly eyes at each other.
So what's a pretty single lady like you to do?
Just because you don't have a special someone, that doesn't mean you can't have fun on February 14. Break the lovey-dovey stereotype of this day by going out with fellow sexy, free, and single ladies instead.
Ditch the cliché one-on-one dates by giving group dates a shot!
Sing your Feelings Out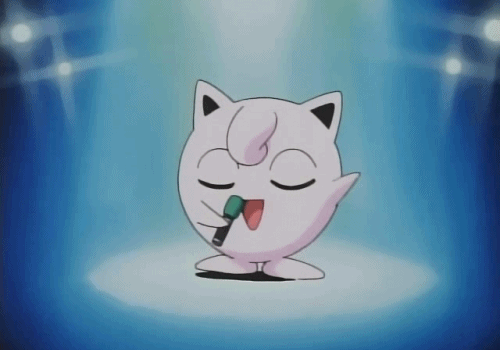 Valentine's Day is bound to incite a few hugots here and there. What better way to express your sawi feelings than by singing your feels out?
Visit a local karaoke bar and sing the greatest hits with your friends. Singing with the girls is fun, especially when you treat the room like your stage. Have a mini concert and belt out Celine Dion songs or dis an ex with Kelly Clarkson's Since U Been Gone or What Doesn't Kill You (Stronger).
Chick Flick Fest
Enjoy the romantic feels (minus the boyfriend) by having a romantic movie marathon with the girls! Spend a casual night in by binge-watching your favorite chick flicks.
Make movie night more special by introducing a theme. For example, have a Nicholas Sparks-Only Film Fest complete with popcorn, sweets, and cocktails. Since you might not spend most of the night just watching, leave one movie on for "kwento sesh hour" in the background and watch the next flick as a group.
Mani/Pedi Party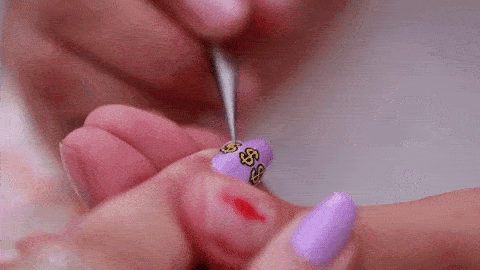 Jump aboard the nail art craze by inviting your girlfriends over for a mani/pedi party.
Ask your friends to bring at least three bottles of nail polish. Choice of color doesn't matter; the wilder the shade, the better. Also, pick up a few bottles of polish remover, fun nail decals, and cotton balls. Spice the night up by searching difficult nail art techniques online and holding a contest to see which DIY effort is the best.
Goal-Setting Meeting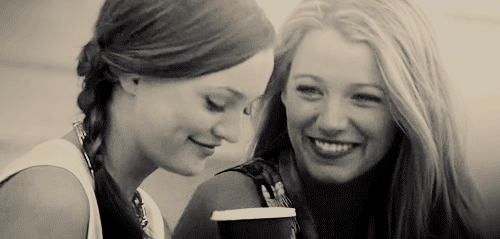 Since we just kicked off 2018, it's a great time to plan your life with the girls. Cliché as it sounds, planning vision boards is still a fun way to identify your dreams together.
Have your friends bring a few magazines, scissors, glue sticks, and a poster board. Each friend can go around the room and share their dreams for 2018. You can also schedule a follow-up party in six months to see how everyone's doing.
Volunteer your Time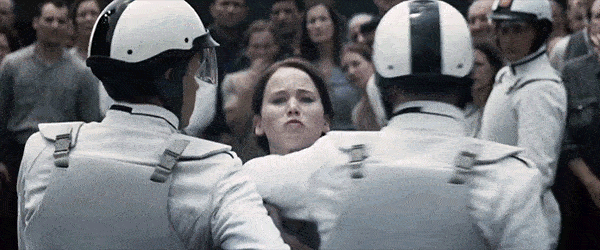 If you want a more fruitful Valentine's Day event, gather all of your friends and volunteer. Decide on a local organization and visit onsite. You can help out with the elderly, spend a day with orphans, or care for animals up for adoption. Utilize your skills in the kitchen by cooking food for NGOs or having a bake-off and donating the money to charity.
Who says only couples can have all the fun this Valentine's Day? Spread the love on February 14 with your loveliest set of friends instead.
Ashley Petallano
Ashley is an awkward potato in love with words, Kpop, and corgis. She spends her free time dancing like one of those balloon things you see in malls.