Dyan Carolino
Dyan is a 25-year-old writer with a sense of humor…
https://www.instagram.com/p/BPw28MphmN2/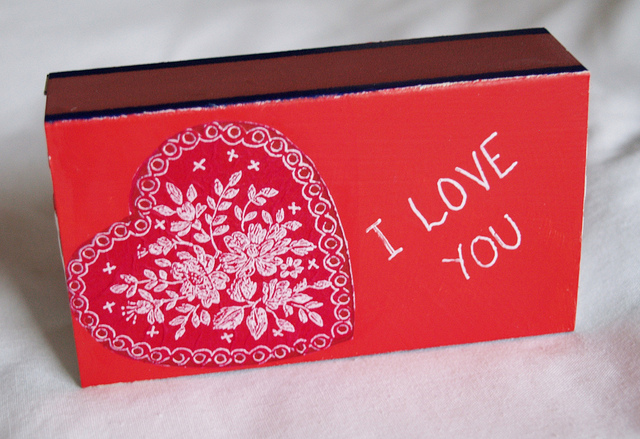 Valentine's Day is coming and it's time to start your over-the-top displays of affection. But as much as you want to woo your beau, we get it – Christmas and New Year basically JUST happened. So, if you spent the bulk of your cash then, but still want to get your special guy a gift he'll actually like, you're in for a treat.
You don't have to stress about finding the key to his eternal happiness or breaking the bank – we're thinking simple and something worth below Php500. Oh, and hopefully a bit more original than a box of waxy chocolates.
Gummies in a Jar (P200)
https://www.instagram.com/p/BO8ZzBxgJ9e/
This one's for gummy bear lovers. You can buy gummies in a jar online for Php200.
Or if you're really strapped for cash, just buy a mason jar and place an assortment of gummy bears into the jar. Tie it with a ribbon or twine with a handwritten note that says, "You're 'Bear-y' Special to Me" attached to it.
Where to buy: Instagram (@artsycatsph)
Explosion Box (P400)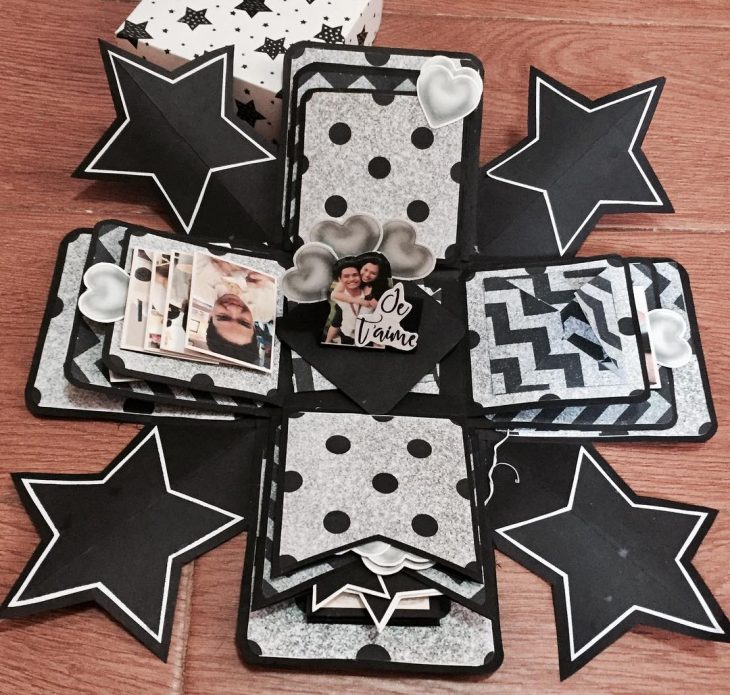 If you're into sickeningly sweet and cute romantic gestures, then this thoughtful gift will surely make your other half swoon. An explosion box is essentially a scrapbook with a romantic twist – it's a box created entirely out of paper. It has three boxes interlocked together, so that when you lift the cover, it explodes like a flower. You can write cute little love messages on each flap, and stick on some of your sweet photos for extra girlfriend points.
You can go the DIY route, but it will take two weeks to make – provided that you're going for a simple design and you don't have a full-time job. Fortunately, you can buy a ready-made explosion box from talented crafters on Instagram.
Where to buy: Instagram (@yourhappybox)
Bleeves (P450)
https://www.instagram.com/p/BODtQdBjq1BurahuCyILEtMubPl8chvTREiBho0/
Give your boyfriend a warm hug everyday with Bleeves. If you're wondering what the name means, it's a combination of the words "blanket" and "sleeves", because that's basically what it is: a blanket with sleeves!
It comes in 40 different designs and three sizes: Small, Regular, and XL.
Where to buy: Facebook or Instagram (@bleevesph); you can also catch them in UP Town and World Trade Center bazaars
Choco-Roach (P499)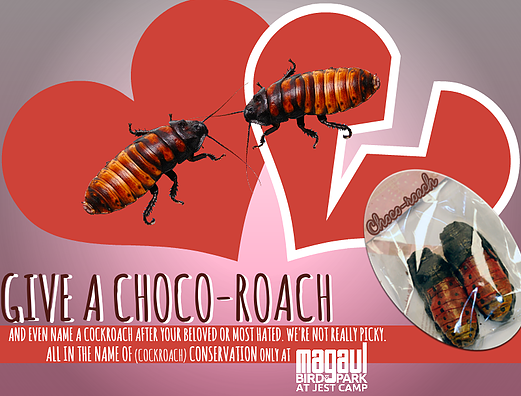 Yes, you read that correctly. It's the best way to tell our man that your love can survive anything, even an apocalypse (you know, just like these critters known for their resilience). Don't worry, this chocolate doesn't contain real cockroach.
The Choco-Roach is available in Magaul Bird Park in Bataan, but you can also order online through their website.
Where to buy: Magaul Bird Park Website
Sow & Gro Plant Kit (P500)
Grow your favorite food with your favorite person with a pizza garden kit from Sow & Gro. This kit contains Cherry Tomato, Athena Tomato, Hot Pepper, and Arugula plant kits with food fertilizers. Also available are Salad Garden, Herb Garden, Salsa Garden, and Flower Garden Kits.
Where to buy: MNL Grow Kits Website; Instagram (@mnlgrowkits)
Scratch Map (P550)
https://www.instagram.com/p/BMY0zgVhTrx/
Okay, maybe this is a bit over the budget, but it's a nice gift. The scratch map has been a keystone of Pinterest wanderlust boards for years, and it has withstood as a trend and it isn't going anytime soon.
Maybe you and your man met while traveling, or maybe you just dream of taking trips with him in the future. Let this scratch off map serve as your travel bucket list – and inspire future adventures.
Where to buy: @scratchmap.ph (Instagram)
Stop giving the number one man in your life those predictable heart-shaped boxes and cupcakes every year. With these unique finds, you can take the stress out of Valentine's Day shopping.
The truth is, it's not how much you spend on V-Day – it's the thought that counts. With these unique gift ideas and low-cost ways to say "I love you", you'll surely please the number one man in your life.
Dyan Carolino
Dyan is a 25-year-old writer with a sense of humor of a prepubescent male. On weekends, she hibernates.