Charlene Owen
Charlene works for a popular greeting card company, hoping that…
Christmas is just around the corner, and that tingly cold feeling in the air heralds both good tidings and a major cash drain.
Even with your 13th month pay and Christmas bonus, you've got to admit that 'tis the season to spend lots of money—and the expenses never seem to end. From buying costly Christmas necessities to having an impossibly long Christmas list, the costs do add up, and having an extra-curricular activity you get paid for is a huge advantage.
Are you looking for a way to supplement your income? We list six things that you can do to augment your regular earnings below. Who knows? You may find yourself enjoying and continuing your raket long after the holidays are over.
1. Have a garage sale.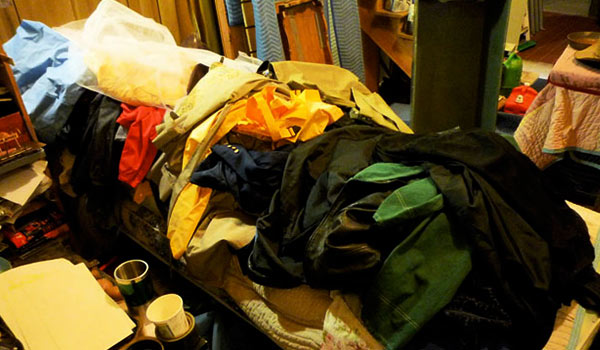 If you can't close your closet doors because of the huge volume of clothes you haven't worn in ages, pick out those you can do without and have a garage sale. Choose clothes that you know others can still use and price them in such a way that you and your customers will feel that you both got a good deal. You can also include some of your old, kitschy items that you can let go of to highlight your selections.
2. Bake!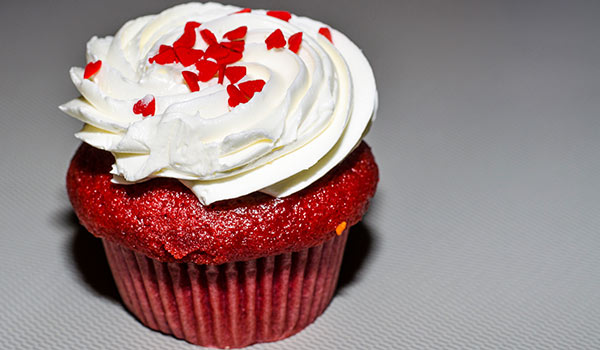 Pastries make popular presents, so Christmas has become one of the best times for sweet treats. Have your friends try out your tried-and-tested crinkle or cupcake recipe for feedback, then bake up a storm and sell your sweet creations by word-of-mouth or through social media. Up the value of your oven-fresh goodies by packing them in pretty boxes and adding a handwritten greeting for a personal touch.
3. Get a job as a freelancer.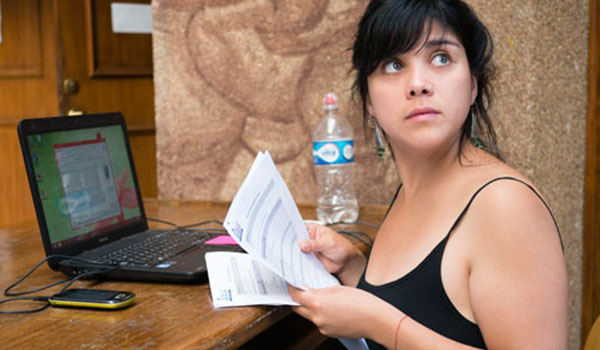 The Philippines is known as a great place to recruit freelancers, so why not jump on the bandwagon and earn good money doing it? There are many online sites that recruit writers, artists, programmers, and transcriptionists for short-term projects, and with dedication and savvy searching, you'll chance upon those that'll give you good rates. Just make sure to have your Paypal account set up as most of these sites require it for payment.
4. Join a tiangge.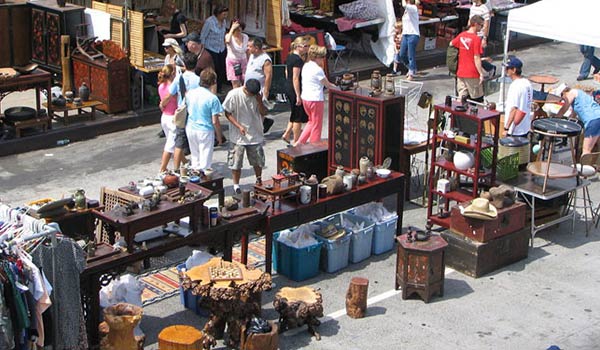 To join an early Christmas tiangge or bazaar, you'll need to shell out money for your booth and your products, especially if you're a reseller rather than someone who makes her own goods. Do more than just break even by offering items that are unique and trendy and can be given out as presents. Don't be too stingy with hagglers, and give a set price cut for wholesale purchases to entice piece-by-piece shoppers to buy in bulk.
5. Run a workshop on something you're really good at.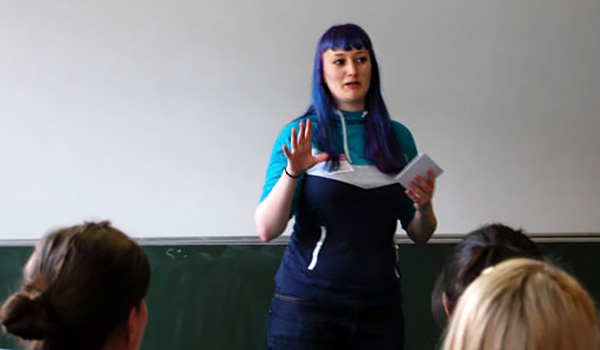 It could be anything from crocheting to calligraphy—if you're into a craft and you're good at it, why not share your knowledge and earn at the same time? Set up an intimate, two- or three-hour workshop on the weekends. You can start small; ask family and friends to spread the word, hold it in a cozy venue that offers good food and beverages, and find new ways to market your programs after you've earned a bit of money. Who knows? Teaching may be your true calling.
6. Sell your services as an expert gift-wrapper.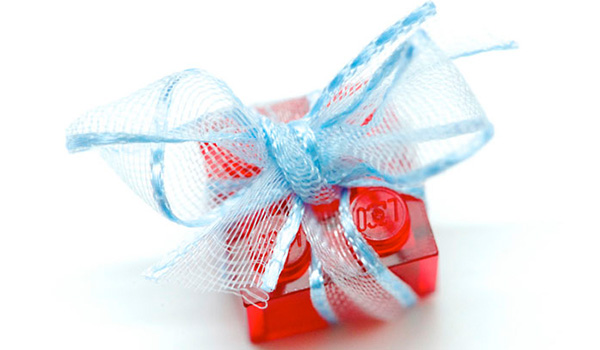 Everybody can wrap gifts, but most people hate doing it, and only a few can turn gift-wrapping into an art. Showcase your skills by offering wrapping services that turn a present into something classy and even glamorous. Aside from boxing and wrapping, add artsy accessories to your clients' gifts, such as ribbons, tissue, and even beads and pearls. Your customers will definitely appreciate the uniqueness you offer.
Charlene Owen
Charlene works for a popular greeting card company, hoping that what she writes makes some big, burly man somewhere cry. She's into MMA, and when she's not watching armbars on YouTube, she also writes for a tech blog or naps with her cat.