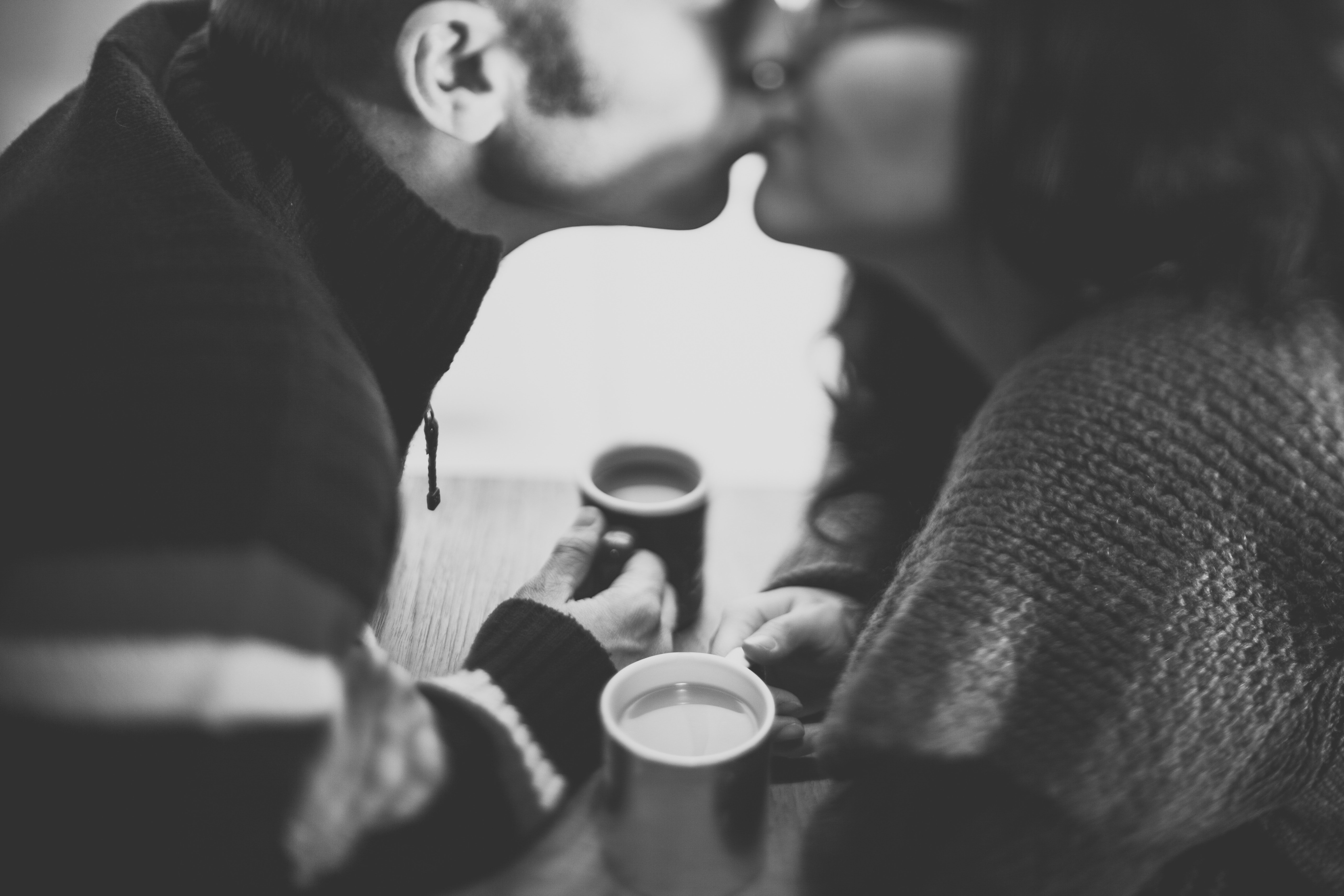 For busybodies who don't have that much time to go on dates, such as myself, Valentine's may just be the only time you can spend an entire day (or weekend if all goes well) with your significant other.
I immediately said "yes" when I was given this assignment because it's the perfect opportunity for me and my boyfriend to explore. Yeah, we go on dates once in a while, but this challenge seems exciting.
Oh, and by the way, we split the bill when we went out on these dates. Just like how it should be.
The P500 Budget
The five-hundred peso budget seems challenging at first. Is there anything I can possibly eat that would cost less or exactly P500, that isn't street food or from a jollijeep?
But I might have boxed myself too much in the Makati lifestyle. So when my boyfriend suggested that we go to Binondo, I said agreed right away.
A Hidden Gem for Chinese Food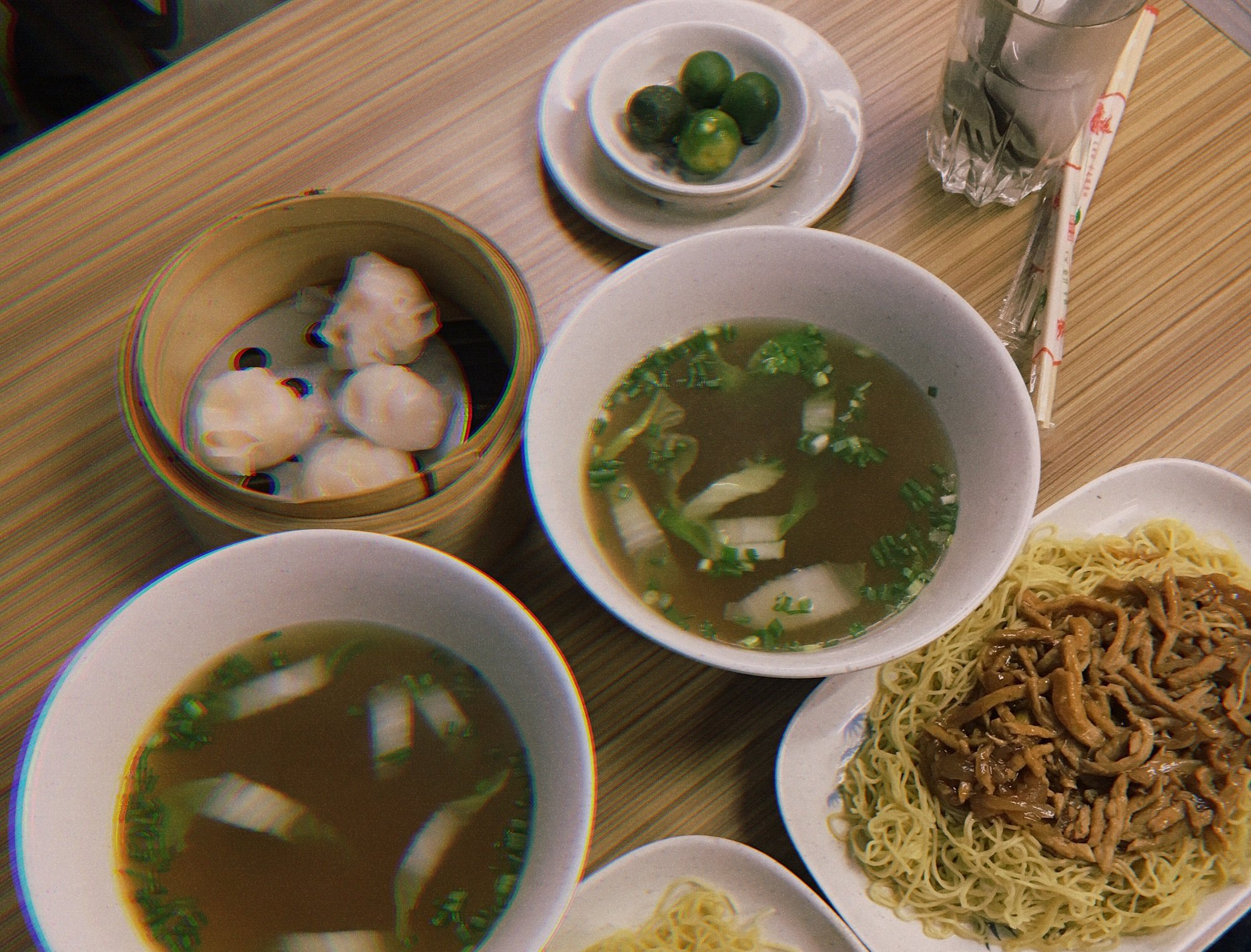 It's a long way from the famous "Welcome to China Town" arch, but Wai Ying is worth the long walk. I remember passing by many stalls with lucky charms, with almost every store painted in red.
Wai Ying offers amazing and affordable food. We ordered zhachiang mami, which only costs P95 pesos. We also had hakaw, which costs P55 for four pieces, and kutchai dumpling, which costs P55 pesos for three pieces.
The food was worth it. And we only had to spend p400. So splitting the bill wasn't a problem.
A Little Detour — For Free
The budget also gave us the time to explore the different museums in the capital, which were only one jeepney ride away. We visited the National Museum of Fine Arts, the National Museum of Anthropology, and the National Museum of Natural History. The best part? Entrance was free.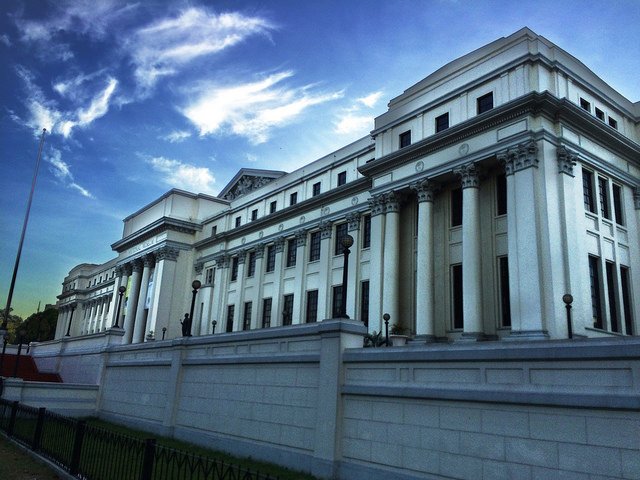 You don't need a lot of money to spend quality time with your SO. You just have to get creative, get out of your comfort zone, and plan your day well.
The P5,000 Budget
Five thousand pesos. This was harder than I thought. Originally, my boyfriend and I wanted to go to Corregidor. But there was no assurance that we'd get the ferry tickets right away, so we went for Tagaytay.
It's been a long while since I've gone here, and this is the first time I'm going to the popular holiday spot just for fun — no academic activities, contests, youth camps, or retreats waiting for me.
A Simple Staycation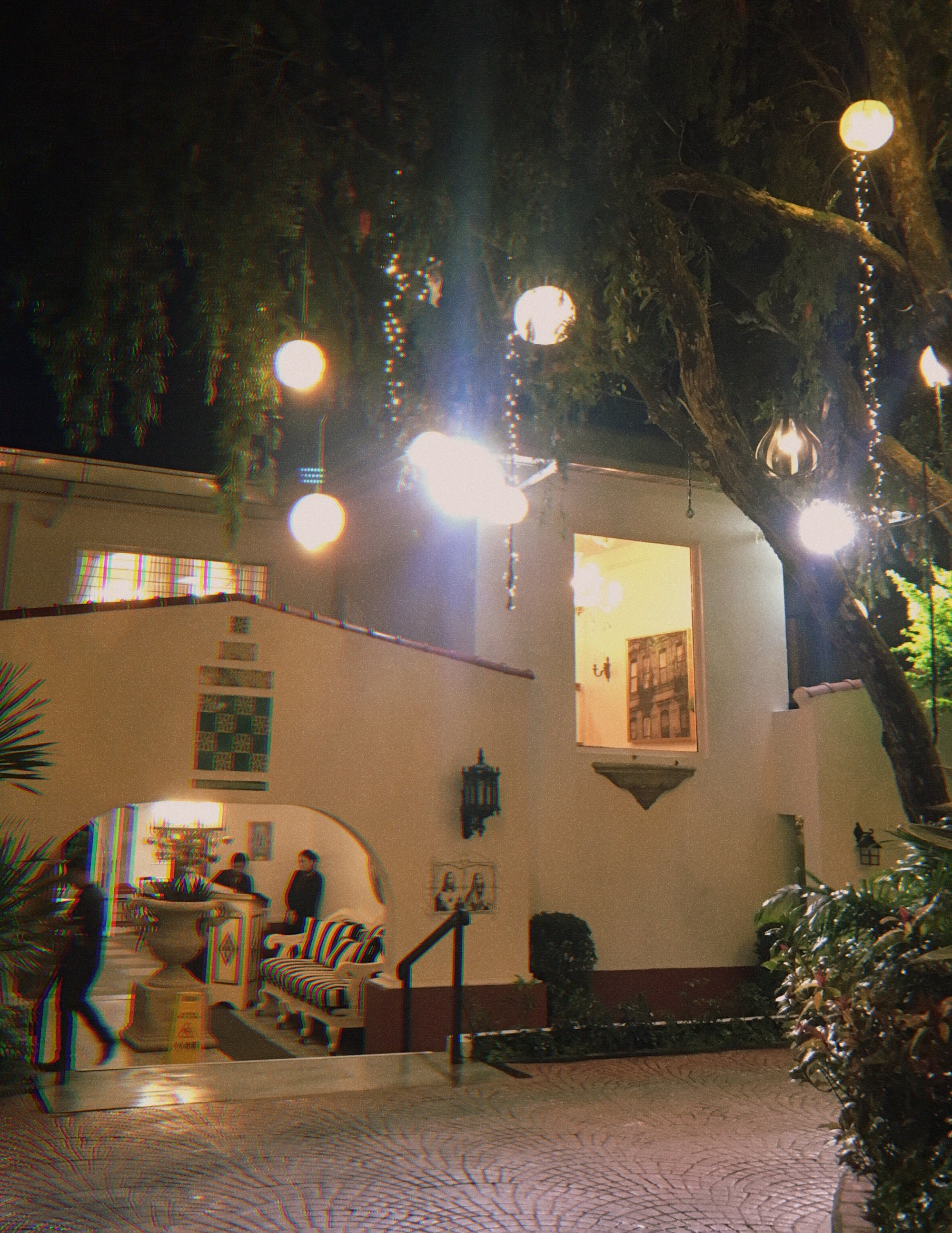 We looked for an affordable hotel, and I stumbled upon Jessar's Apartelle in Sta. Rosa Laguna through Booking.com. It only cost us P1,440. We went straight to Tagaytay right after work — on a Friday — then took the longest sleep we've had in weeks.
Tagaytay is a great place for a simple staycation for you and your significant other.
With enough sleep, we had plenty of energy to explore the city. The first thing that comes to mind when you talk about Tagaytay isn't just the cold weather — it's bulalo.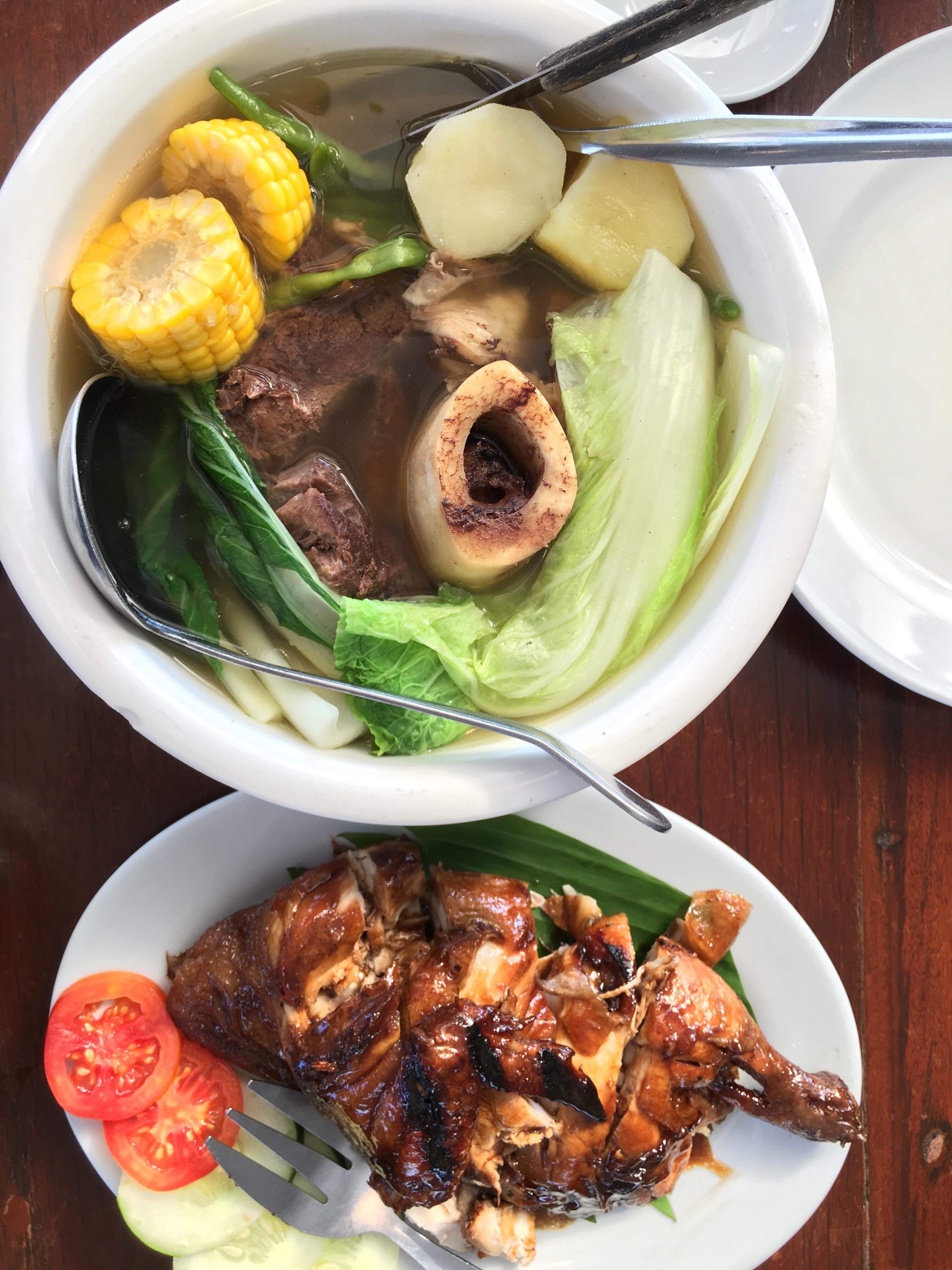 So we went straight to Leslie's Restaurant in Skyranch. Of course, there was nothing else to do but order their special bulalo. My boyfriend ordered roasted chicken, too. The food was plenty and yummy, though a bit expensive. Our bill reached almost P1,400 pesos — but it was worth the money.
A Ride or Die Trip — For Two Acrophobics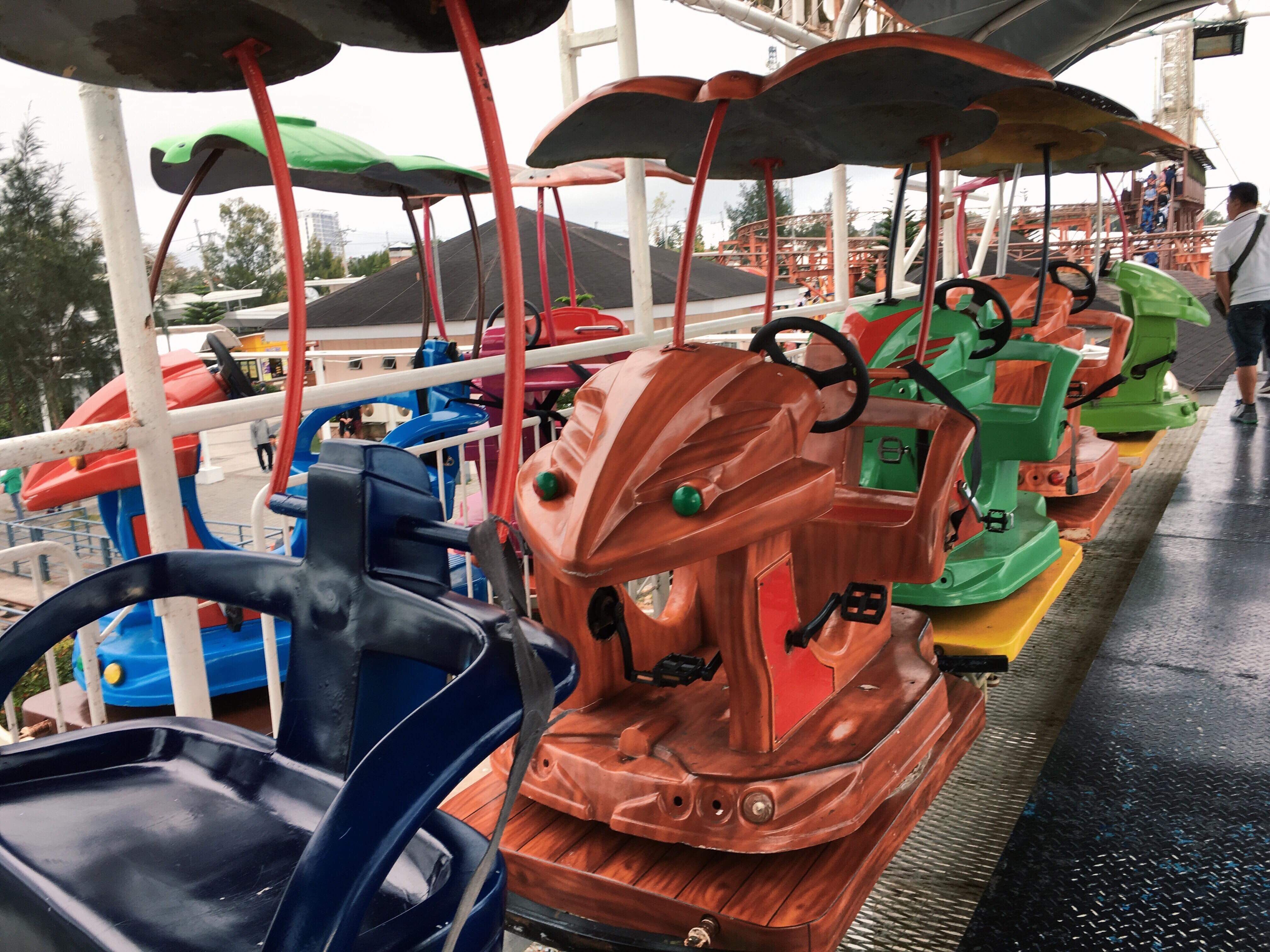 I'm acrophobic — so is my boyfriend. But I wasn't expecting him to be too scared to try the rides, which I've tried (and made me cry) before. We only got to ride the bumper boat and sky cruiser, which cost us around P800. We also tried some of the games in Skyranch, which, I think, doesn't offer anyone the chance to win because we lost in both games. But of course, that's just me being bitter.
A Short but Cozy Sit-Down for Sweets, Coffee, and Tea
Charito by Bag of Beans was our last destination in Tagaytay. It was the perfect spot to relax after a thrill-seeking escapade in Skyranch for two scaredy-cats with acrophobia.
I quit coffee for more than a year now (yes, it's possible), so I ordered Earl Grey tea while Amiel had his dose of caffeine with a caramel macchiato. The sweet and sumptuous naked red velvet cake of Charito was a perfect match to the drinks.
All in all, we spent almost P400. The place was cozy, perfect for couples and families, plus, it comes with a view of Taal. But since it was raining that time, we couldn't get a spot out on the balcony. We went to check out the view as soon as the drizzling stopped — and boy, did Taal take our breaths away.
Our adventures were worth our time, money, and energy. It's safe to say we spent Valentine's day a couple of weeks early, but oh well, Valentine's Day is a corporate scheme, anyway. At least, for us, it is.
My boyfriend and I aren't really the type to spend too much, but this was a fun challenge. For you and your date, my advice is: plan, consider your interests, spot the perfect spots, and SAVE MONEY.
Remember, it's not about how much you spend; it's about who you spent it with.
Jean Ricelle Aquino
Jean is a 23-year-old single parent who grew up in Pampanga. As a feminist, she fights against misogyny and misandry one day at a time.