Charlene Owen
Charlene works for a popular greeting card company, hoping that…
Traveling for work isn't as glamorous as it seems. Unless you're a regular first-class passenger, long hauls can be very tiring, almost as much as running after connecting flights and rewiring your brain to different time zones. Although flying halfway around the world for work can really take a toll on your energies, there are ways to lessen the stress. Here are a few things you can take note of to help you get through out-of-office activities with no hassle.
1. Remember that it's not vacation.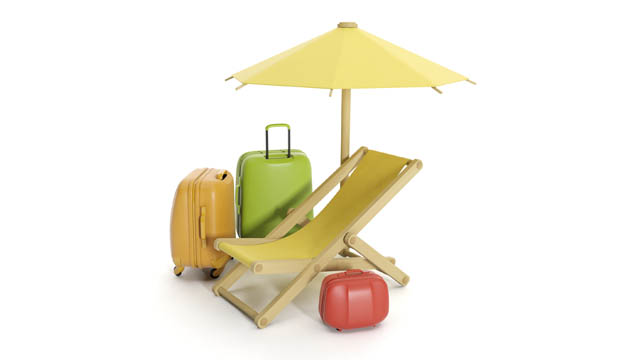 Not to be a kill-joy, but it's always good to remind yourself that your trip is for business and not for pleasure. The thought of your company paying for everything is like dousing a bucket of cold water on your backpacker's dreams, but it's a very good way to keep yourself in the proper mindset. Don't worry—out-of-town trips normally have an extra day for miscellaneous activities, so you can enjoy exploring your destination after finishing your tasks.
2. Budget your allowance.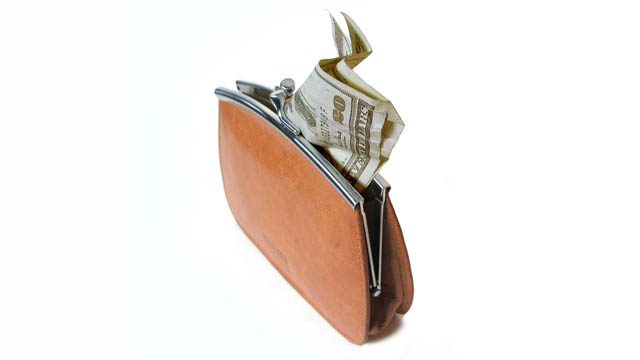 Companies usually give per diem allowance based on where you're headed. This covers your expenses for food, transportation, and other costs incurred with relation to your work. Budget it wisely, as you'll be shouldering payables past your daily stipend.
3. Make a checklist of things you need to bring.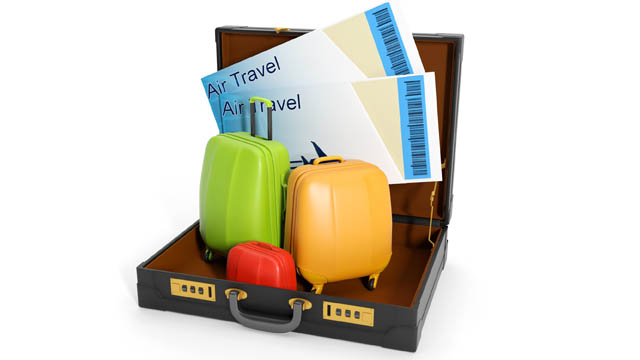 You may be used to flying out for vacations, but traveling for work is a totally different animal, so you may want to create a checklist of things that you'll be needing. This may include your company ID, a laptop, device chargers, documents, and even suits. Remember to pack lightly and wisely as you'll always be on the go.
4. Take your itinerary to heart long before the trip.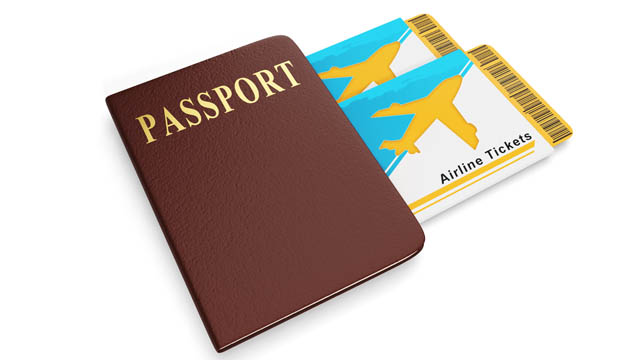 Do your best to memorize everything from your flight number to your trade show schedules. As a backup, you can also save your schedule on your preferred mobile device. Doing so will help you steer clear of the hassle of digging through your bag for your tickets or your notepad every time you're asked about the said details.
[crp]
5. If you're traveling with your boss, anticipate her needs.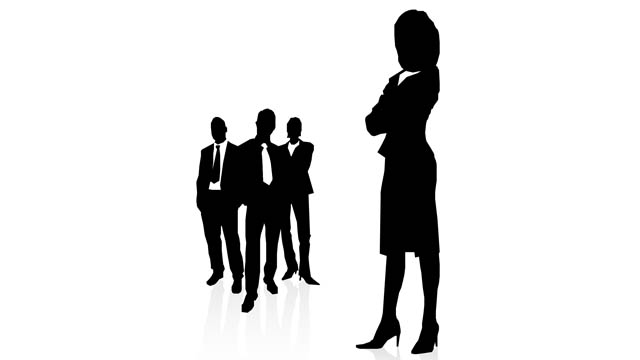 Traveling with your boss can be very unnerving, since she'll probably be watching the way you carry yourself outside the office. To avoid surprises, try to anticipate her needs with regard to work. Prior to your trip, review what's expected of you, and go beyond by staying on top of both your tasks and schedules.
6. Move quickly and efficiently.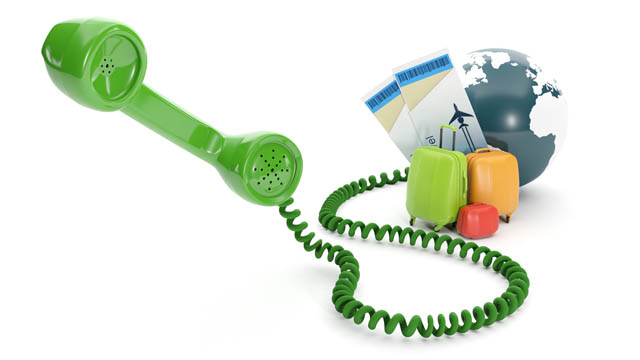 Moving quickly and efficiently isn't only about work-related tasks; it's also about how you act while within the confines of your hotel room. Avoid early morning squabbles most especially if you're traveling with someone by prepping your things the night before and getting up early if you plan to take a shower.
7. Bring lots of business cards.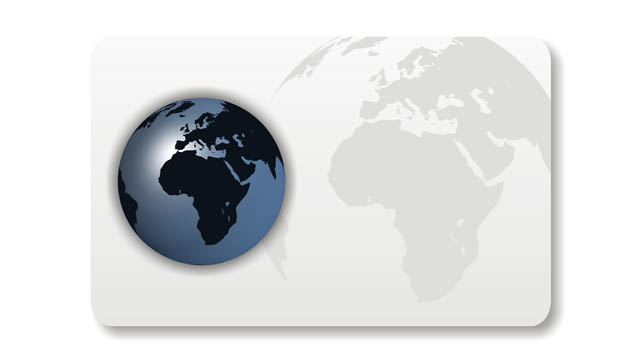 Make your trip even more worthwhile by networking. Bring with you a bunch of business cards that you can leave with your international colleagues. Who knows? One business trip may help forge a long-term partnership.
8. Always keep your receipts.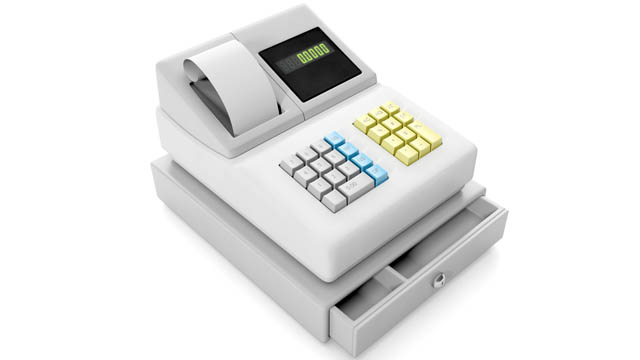 Keep the receipts of everything you spent on in a clean envelope so that once you get back home, you can segregate them into personal and corporate expenditures and you won't have any trouble reimbursing your work-related cash-outs from your finance department.
Getting to travel on the company dime is an enviable perk as you might be able to travel to places you couldn't afford to see otherwise. So make the most of it and have some fun, even if that means waking up extra early or staying out a bit later to do the touristy stuff. Just make sure your job doesn't suffer for it.
Charlene Owen
Charlene works for a popular greeting card company, hoping that what she writes makes some big, burly man somewhere cry. She's into MMA, and when she's not watching armbars on YouTube, she also writes for a tech blog or naps with her cat.