At a time when leisure travel remains risky, we have to get creative with cultural exchanges. And what's a better way to share Filipino culture than through good food?
Filipino cuisine, once unknown in the culinary world, is finally getting attention in the international scene. And no, we aren't just talking about adobo, sinigang, and Jollibee. There's also more to it than the staple party food in Fil-Am households: pancit and lumpiang shanghai. Other viands like the nutty kare-kare, the sinful sisig, and the soothing chicken tinola are gaining interest in other countries, too.
This is particularly significant now that COVID-19 travel restrictions prevent other nationalities from flying to the Philippines and getting a taste of our diverse flavors in person.
But how and why is Filipino cuisine gaining traction around the world?
Why Filipino Food is Getting Attention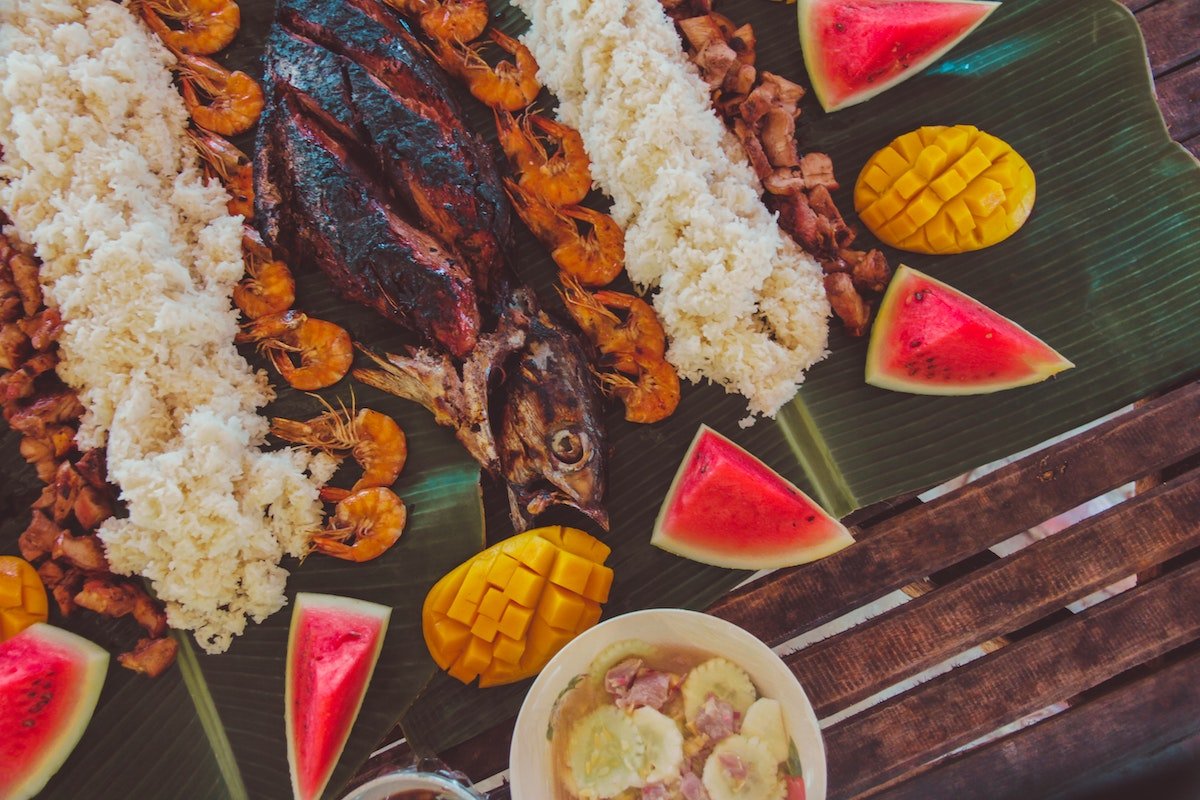 First, it's the original fusion cuisine.
You won't find anything as colorful as Filipino cuisine elsewhere. It's an intricate combination of Spanish, Chinese, Japanese, American, and Pacific Islander flavors. But the palate is distinct from all these culinary inspirations.
Second, there are sub-cuisines within the cuisine.
The Philippine archipelago has 17 administrative regions. And while lechon and halo-halo are perennial favorites, each region has its specialty. Take longganisa for example. It tastes different in every province.
Third, nothing compares to the acidity and sweetness of the cuisine.
There are many sub-cuisines in the Philippines. But one thing we can agree on is how the general Filipino palate is an unusual yet irresistible consonance of sweet, salty, and a tinge of sour.
It's also worth noting that Filipino food is meant for communal dining. Meals are shared among family and friends. So Filipino dining is a great way to spend quality time with your loved ones.
Fourth, Filipino food is getting mad press in the US.
From a number of culinary heavy weights like Andrew Zimmern backing it to several nods from food vanguards like Bon Appetit, Filipino food is slowly making its way from the back of the house to the front. Several Filipino restaurants in the US are being listed as some of the best of the best. Even diners are getting a craving as Google search volume for "Filipino food" has doubled since 2012.
Some notable Fil-Am chefs are raising the proverbial flag as well by reinventing dishes, serving them up with international flair and still retaining the distinct savory, rich quality of Filipino food. When it comes to high-profile Filipino cooking, you'll see names like Alvin Cailan (whose breakfast spot Eggslut has been listed as one of the world's most exciting restos) and Dale Talde (who finished 6th place in "Top Chef: Chicago"), to name a few.
Of course, local restaurants are not to be outdone as chefs here continue to refine, experiment, and explore the many flavors of Filipino cuisine.
Restaurants Serving Filipino Cuisine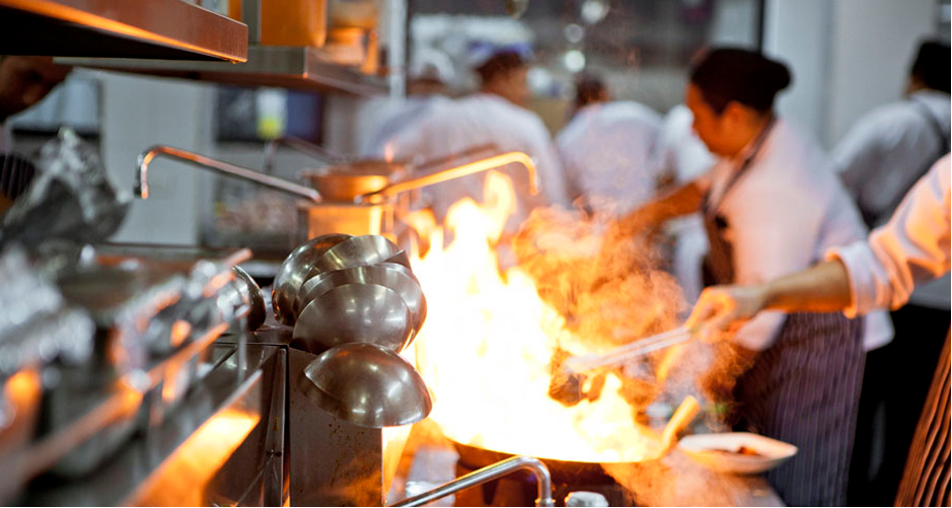 If you're looking for another reminder of why Filipino cuisine is gaining traction worldwide, here's a list of local restaurants that you might want to visit sometime soon:
Balay Dako (Tagaytay City): This restaurant celebrates the Filipino's sense of family served through native dishes that outline the history of our country.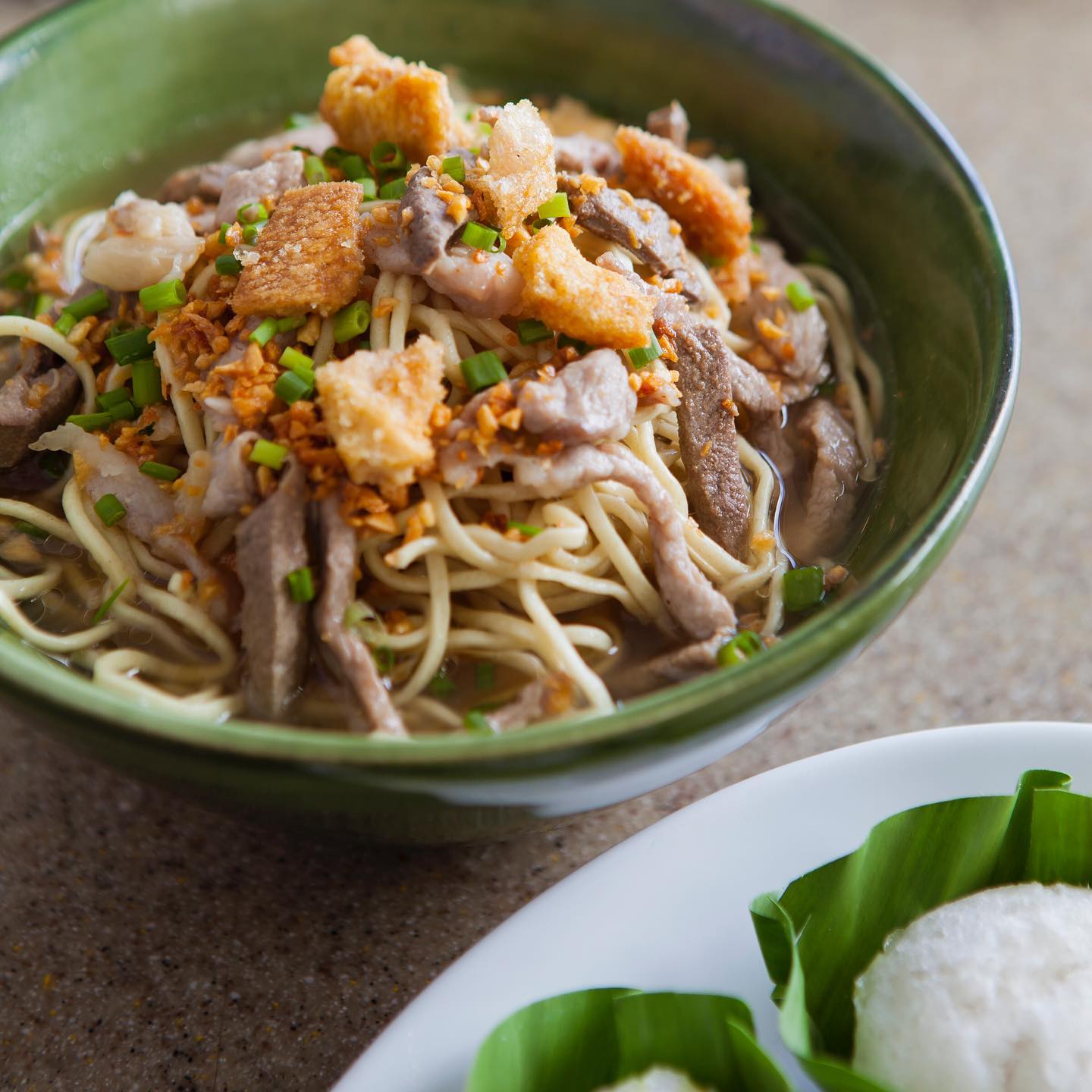 Cafe Adriatico (Metro Manila, multiple branches): This Filipino-Spanish bistro takes pride in heirloom recipes that would make any Filipino feel nostalgic.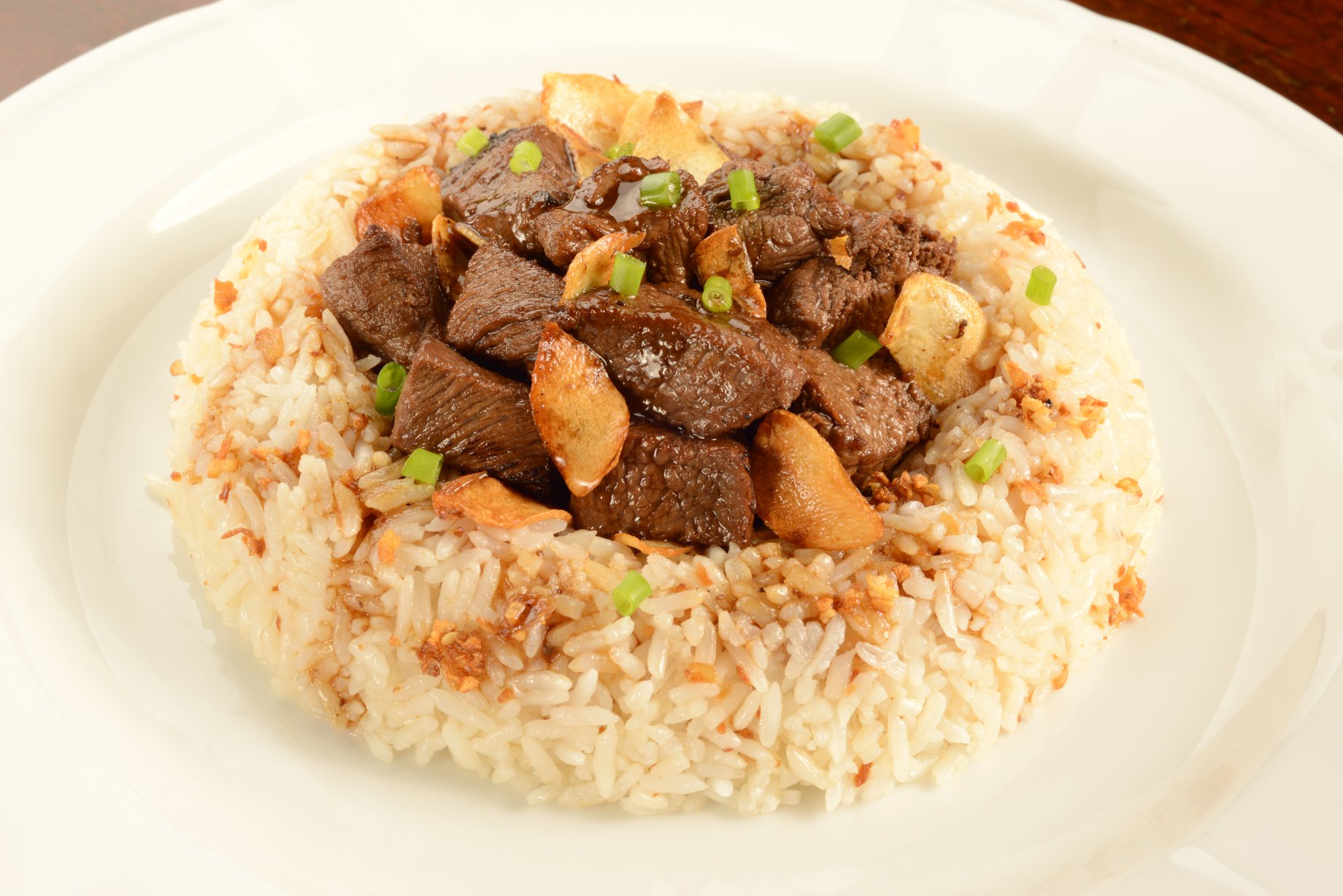 Manam (Metro Manila, multiple branches): Manam Comfort Filipino keeps things interesting with a delightful combination of classic and modern dishes.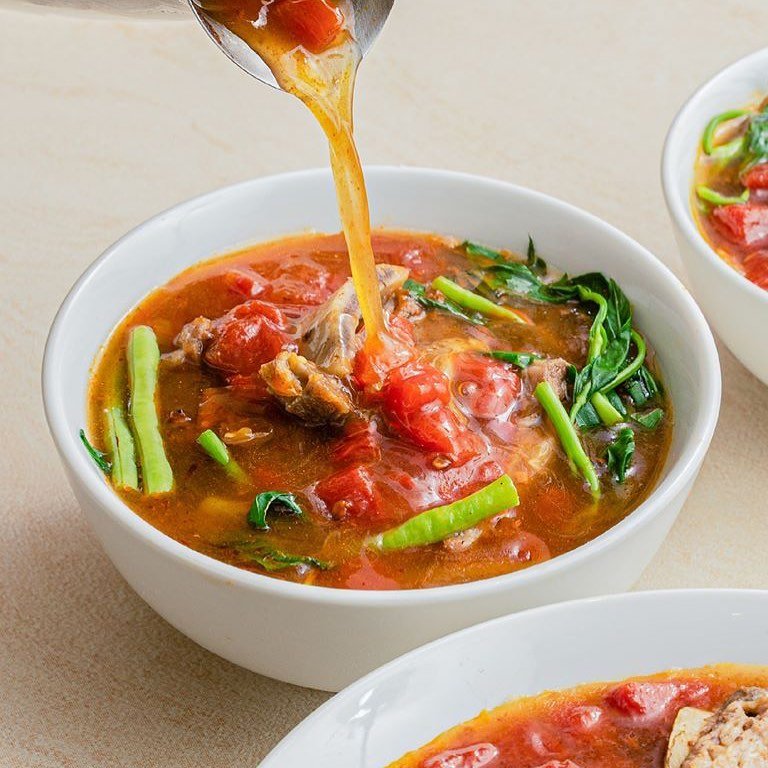 Mesa (Metro Manila, multiple branches): This restaurant is known for serving classic Filipino dishes with a modern flair. They're best shared with groups.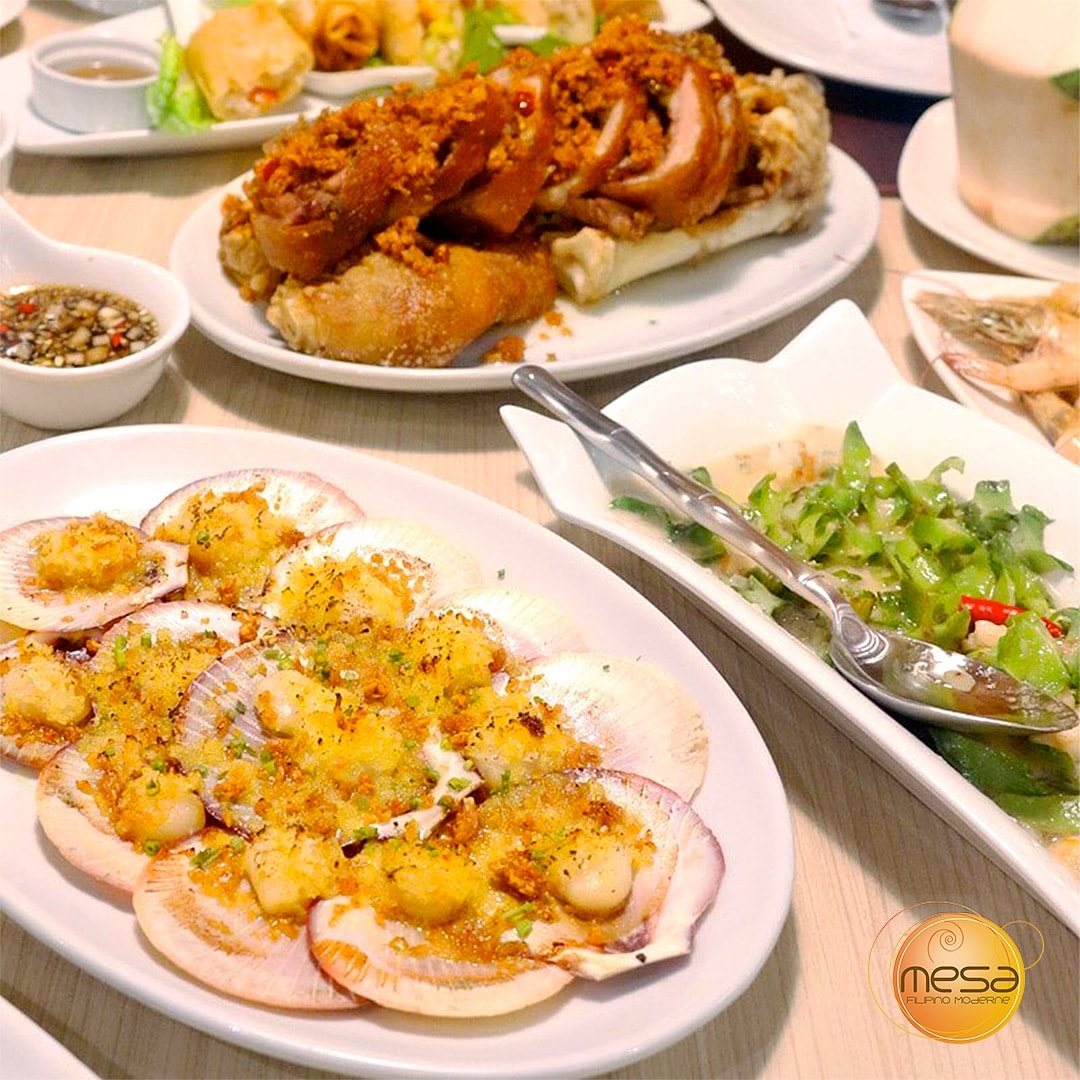 Barbara's Heritage Restaurant (Intramuros): Travel back in time when you visit this traditional Filipino-Spanish restaurant at the Plaza San Luis Complex.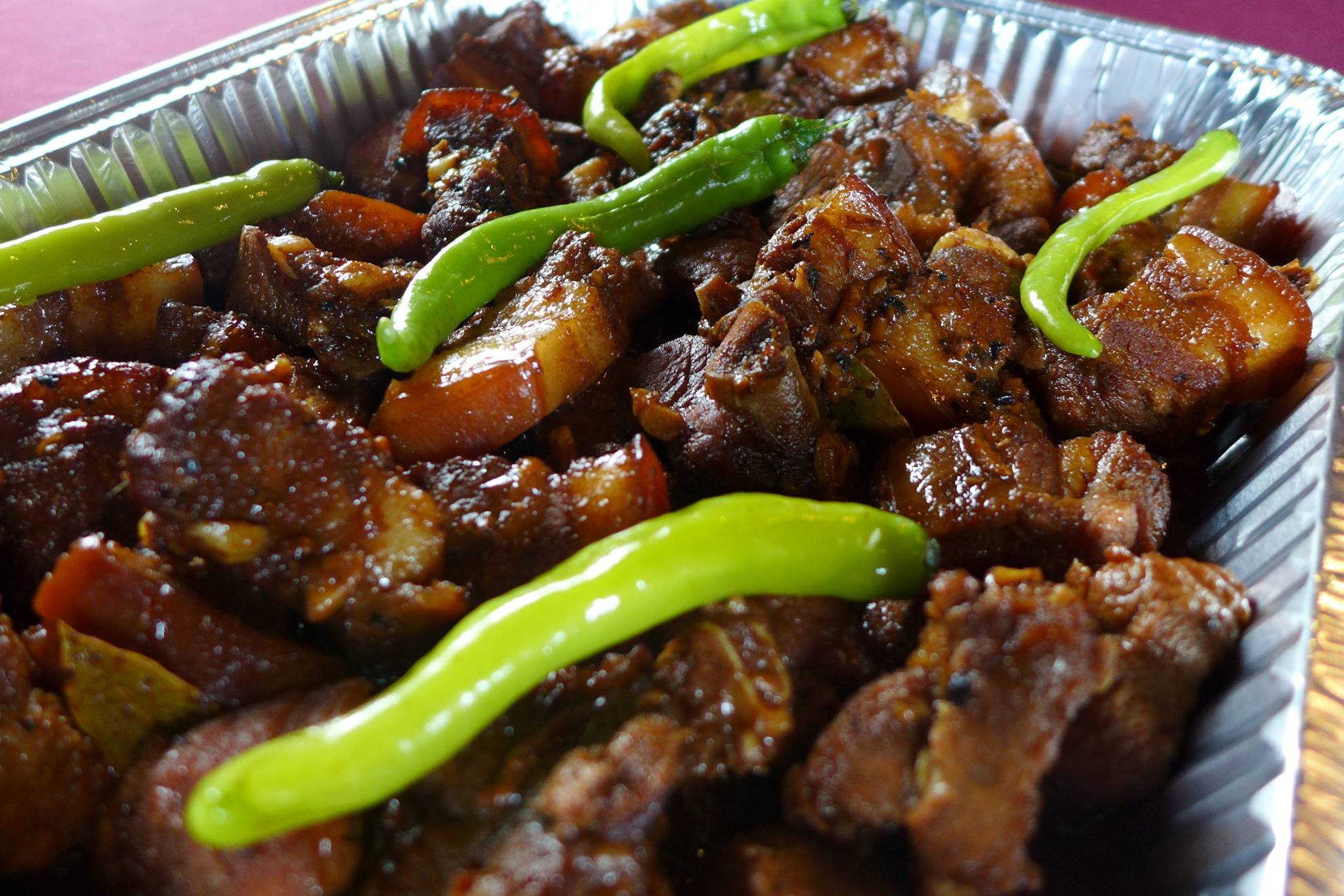 The rise of Filipino cuisine isn't simply about sharing good food with the international community, though. It's also a way of waving our flag and establishing the presence of our culture and traditions.
Think about how popular Japanese, Korean, Thai, Indian, Mexican, Italian, and Spanish restaurants are in the Philippines. The more we enjoy their cuisine, the more curious we are about their culture. This also influences the media we consume and the vacations we plan.
With Filipino cuisine gaining ground in the international community, doesn't it make you feel proud that other nationalities are gaining interest in our culture?
We may not have the military power of the United States and Russia. We may not be on South Korea's level of soft power. Slowly but surely, however, we're letting the world know that the Philippines has a lot to offer. And this is happening one treasured entree at a time.