[video src="https://www.instagram.com/p/Bc3koQwlWzC/?hl=en&taken-by=licaibarra"]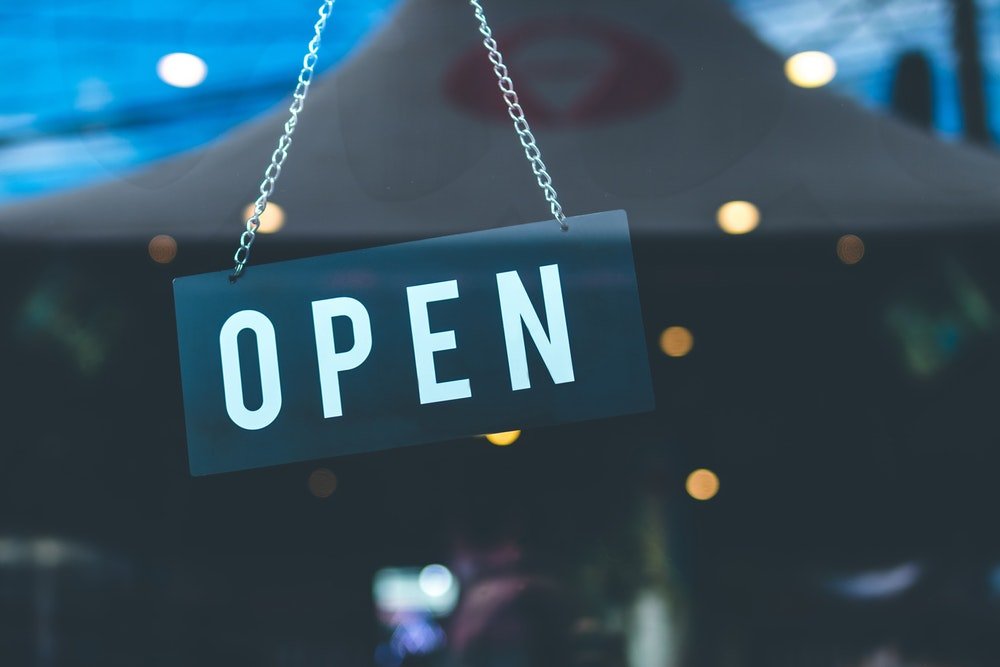 The last few years have been met by a handful of homegrown restaurants and food parks sprouting like mushrooms here and there. For a big foodie and aspiring chef like me, it's a source of inspiration.
We all love our home-cooked, heirloom dishes, but the digital revolution and food trends have shown us that there's plenty of room for Filipino food to grow. And at the forefront of these transformations are people who share a passion for food — from production to preparation.
Get to know some of the people transforming the local culinary scene.
Erwan Heussaff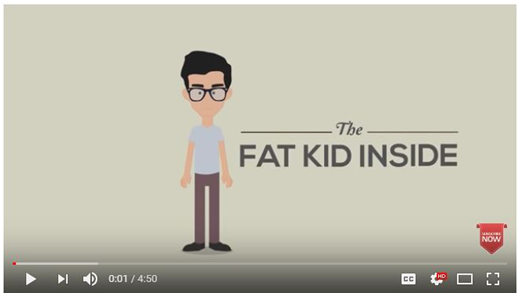 Among many other things, Erwan is a big fan of Filipino food. He also happens to be a self-taught cook and restaurateur with one mission: to elevate local cuisine. What sets him apart from other homegrown foodpreneurs is that he strives to strengthen the connection between consumers and farm-to-table food.
Like our country's very own Chef Dan Barber, Erwan would visit farms across the country for his vlogs to show us what it's like to live off the land. And what's even more fascinating is that there's nothing high-brow about how he preaches this. In his website thefatkidinside.com and YouTube channel, he teaches ways to cook better, healthier Filipino food on a budget. With four to five restaurants in his portfolio, he still finds time to help collaborate with like-minded folks and bring regional eats to the fore.
Rich and Margaret Watanabe of SGD Coffee/SGD Bodega/Coffee Science Center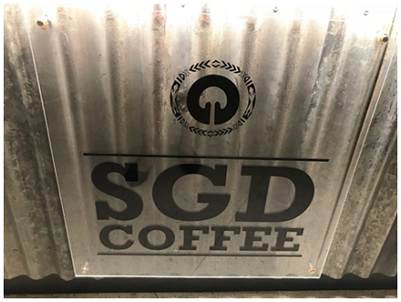 Coffee is a universal beverage – it gives us that extra jolt we need to become sharper, better-functioning adults. In fact, this dark-brown elixir has fueled civilizations and birthed revolutionary ideas and great works of art. The growing popularity of good coffee in the country has created a smorgasbord of café concepts – adding to the already super diverse portfolio brought in from foreign soils. SGD Coffee and its heritage project The Coffee Science Center, give you a more intimate relationship with coffee, particularly those grown locally.
The café/coffee school is the brainchild of Rich Watanabe. Rich believes that coffee can "talk," and if you listen to each bean close enough, you'll know exactly how to get that richness, flavor, and texture you want. Rich leads sensory workshops and field trips to Sagada farms with his wife Margaret and SGD Coffee Director and co-teacher Romm Baluyot. But what's more remarkable is that these coffee enthusiasts work directly with Sagada farmers and combine traditional methods with hard science to elevate the status of Filipino coffee. More than that, they are also sharing everything they know with fellow coffee lovers and professionals.
Here, you can drink great coffee, learn how to make a good one yourself, and understand the complex science and art behind every cup. You can't get anymore caffeinated than that.
Lica Ibarra
Brought to the limelight for joining MasterChef Asia, ChefLica Ibarra is now back in the kitchen, serving up the best of Filipino cuisine at Kartilya. Perhaps, in terms of culinary brilliance, Chef Lica is just one of an endless list of names. But she stands out not only for her heirloom recipes with a twist but also for her grit and resolve as a Pinay business owner.
She believes that aspiring young chefs and even seasoned ones should embrace innovative technologies and ramp it up so that our cuisine can take centerstage. Chef Lica, being a young single mom, takes advantage of social media and food trends to attract millennials, who also happen to be more open to a more modern take on Filipino food.
Team Agriviz from AIM

They say that millennials are ruining every industry there is, and that their increasing reliance on technology will lead to the decline of traditional trades. Team Agriviz from the Asian Institute of Management, the winner of East-West Seed's Innovation Olympics 2017, can prove you otherwise.
The team developed – Magsasaka for the agri hackathon, an e-commerce platform that connects farmers to suppliers and consumers. The platform, designed for smallholder vegetable farms, seeks to shorten the journey between grower and consumer, removing the involvement of middlemen and putting money in farmers' pockets. Reiah Sarmiento, one of the members of the team, hopes that this platform will equip growers with entrepreneurial skills and mindset.
Olive Puentespina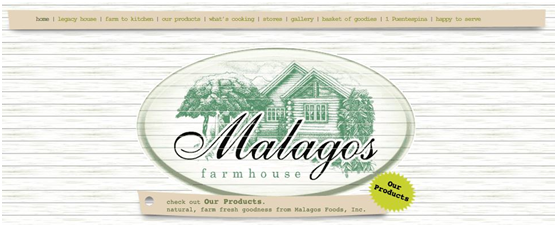 If Laguna has its thriving cheese trade care of the kesong puti, Davao also has its handful of productive artisan cheesemakers. Olive Puentespina of Malagos Farmhouse is at the forefront of this movement. What began as a project in the kitchen has now brought a variety of locally-produced varieties of cheese worthy of international accolade.
The cheese products are 100 percent produced in Davao using 100 percent locally, naturally-produced milk from its dairy farm. Mrs. Puentespina notes that their cheese varieties have a distinct but familiar flavor because they combine local ingredients and techniques. It also helps that the farmhouse is set in an ideal location for the aged curd to become the delectable artisan cheese that we've grown to love.
This is, by far, the most exciting time for Filipino food. It has grown to become a supportive community of chefs, researchers, entrepreneurs, producers, and consumers who see our culinary tradition to be worthy of global attention, and not just a work in progress.