Kallie Moreno
Kallie is just a little weird and doesn't like sunlight…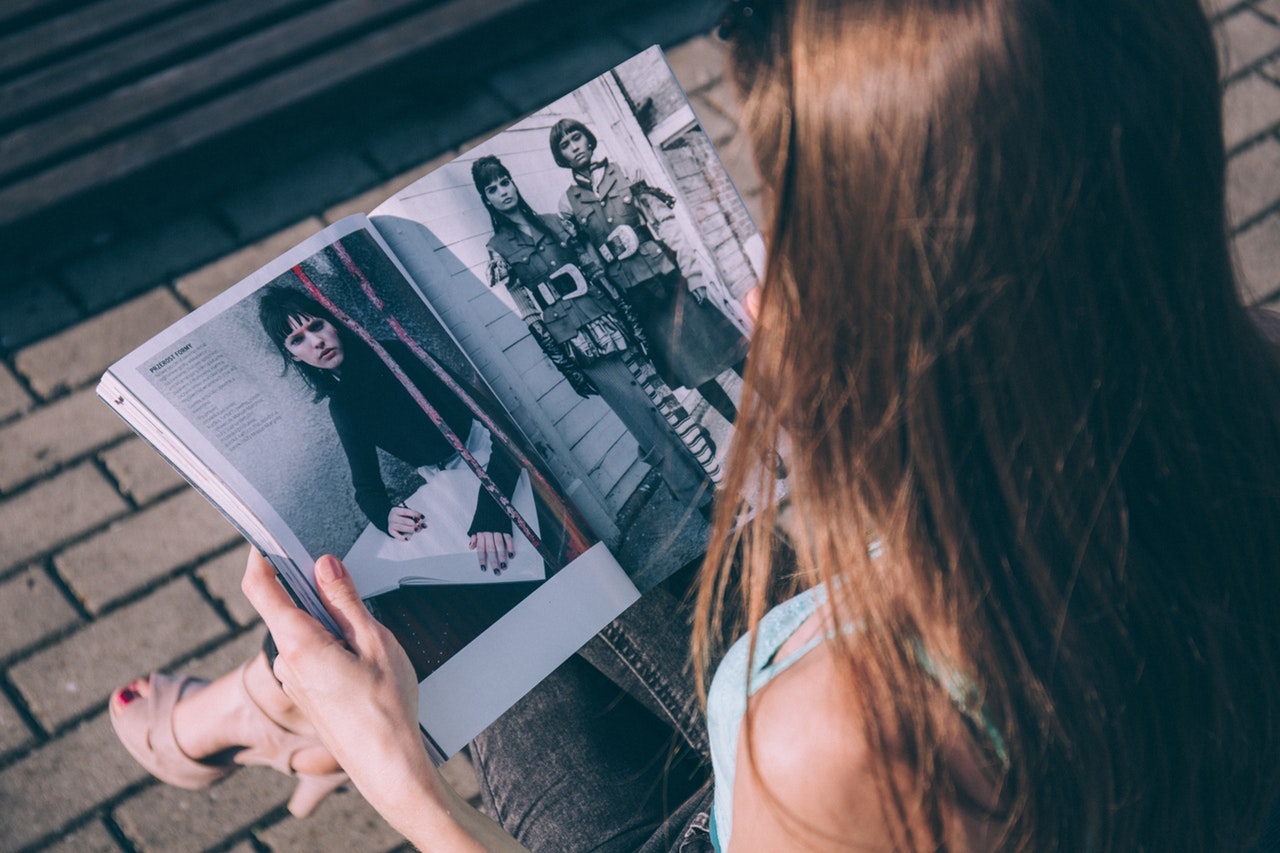 "Dress your age" is an old motto that people have followed since the dawn of fashion. While this typically refers to older women who dress younger than their age group, it's true for the opposite as well.
There are many styles that make you look older than you really are – this is especially true for women in their 20s, who are too old to pull off teen fashions, but too young for the matronly fashions. Here are a few common style mishaps that age you considerably:
1. Super Straight Hair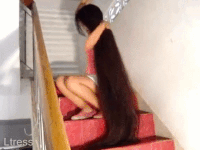 Why it makes you look old: Rebonding is no doubt one of the most popular hair treatments in the Philippines, because it gives you super straight, silky hair. As popular as this look is, the truth is that few people can pull it off. Unlike naturally straight hair, rebonded hair lacks that soft bend at the ends of your strands – instead, it just falls straight down. This makes your hair look limp and makes your face look more angular. It also accentuates puffiness and sagging skin.
What to do instead: Avoid the flat iron and style your hair with a blow dryer, drying it in multiple sections. Use a bit of mousse to give your straight hair some body, and add soft layers for texture. This makes the hair look less limp and flat.
2. Cakey Foundation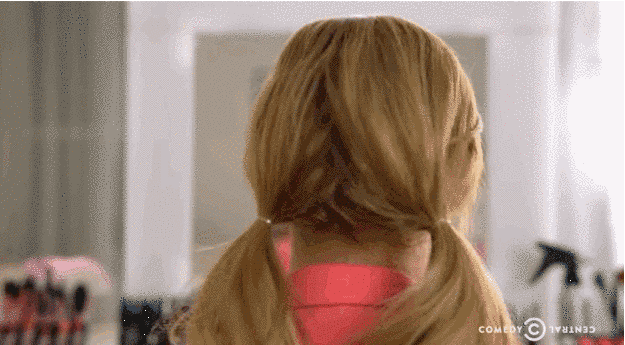 Why it makes you look old: Foundation is a great way to cover your spots and to give your face a smooth finish. But too much foundation, especially in a shade that is too light for you, looks cakey and washes you out. It can also settle into the fine lines on your face, which only emphasizes wrinkles.
What to do instead: Choose a lightweight foundation that matches your skin color, and apply it in thin layers with a sponge or stippling brush. Be sure to blend, blend, blend!
Use concealer only where you need it, to hide any imperfections. If you want a poreless look without piling on more foundation, invest in a face primer instead, which evens out your skin without the need for a lot of product.
3. Baggy Clothes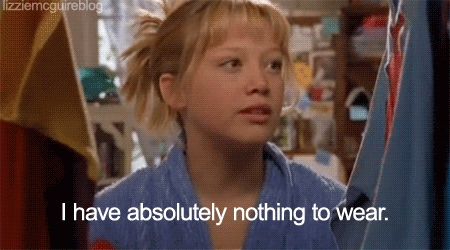 Why it makes you look old: Baggy clothes make you look shapeless and in most cases, a bit shabby and disheveled. Baggy clothes are different from loose-fitting clothes, but it is easy to step over that line if you are not careful. You need to find that sweet spot and get something that is flattering to your shape.
What to do instead: Make sure to get clothes that are loose-fitting, but not oversized. For tops, the most important thing is that it fits well around your shoulders and neckline. If the cut where the shoulders and sleeves meet droops down your arms, you should get something smaller, that fits better.
For bottoms, try a neutral color to avoid looking like you are wearing pajamas. Make sure it cuts off neatly at the ankle, instead of letting it pool around your feet.
4. Very Thin or Very Thick Eyebrows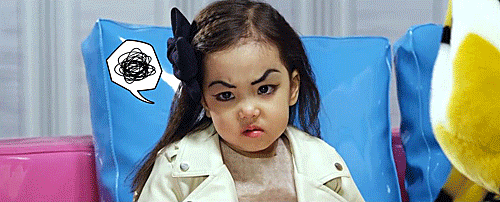 Why it makes you look old: Eyebrows are a great way to frame your face. Very sparse eyebrows can be unflattering and make your forehead look bigger than it really is. It also makes your eyes look sunken and tired. Very thick eyebrows on the other hand, overpower your features — it shrinks your eyes and makes your lips look thinner.
What to do instead: Be careful not to over-pluck your eyebrows, and fill it in lightly using a taupe or any light brown that matches your hair color. Follow the natural curve of your brows to get it just right.
5. Dull Nude Colors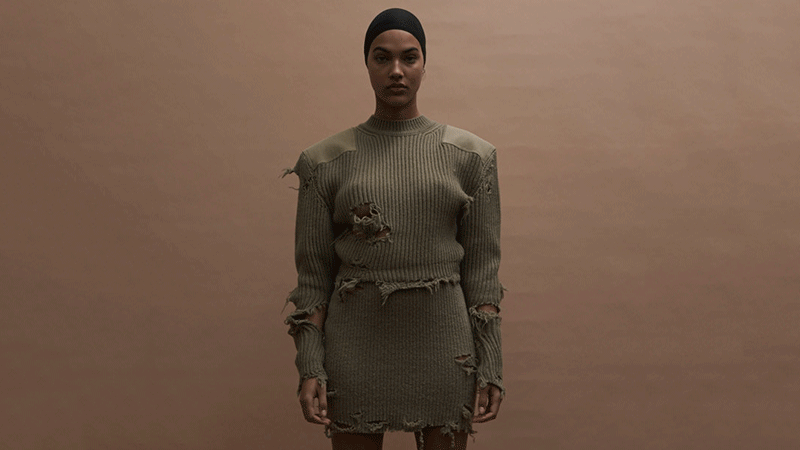 Why it makes you look old: While a nude dress can look sultry and elegant, the wrong shade can wash you out. It can make your skin look pasty and gray, which in turn makes you look wizened.
What to do instead: When picking out neutral colors, go for a shade that matches your skin tone. If you have a yellow skin tone for example, peaches and golden browns are a good bet. Pink toned skin do well with rose neutrals and porcelain.
6. Tight, Low Ponytail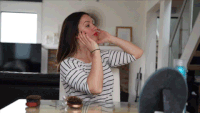 Why it makes you look old: A low ponytail is a classic, everyday hairstyle that looks great both at work and in casual settings. However, a tightly pulled ponytail that lays flat on your head can make your face look harsher and longer, which makes you look severe.
What to do instead: When it comes to ponytails, keep it loose. It's okay to let your bangs or a few side strands to hang loosely around your face, as it softens the look.
7. Straight Fitted Dresses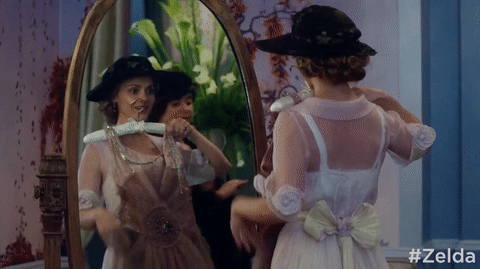 Why it makes you look old: Boxy, straight-fitted dresses and tunics are unflattering on most body types except for the thin, statuesque, model types. While the straight fitted dress was all the rage back in the 1960s, today, it just looks dated and shapeless, just a step away from your lola's daster.
What to do instead: Go for something with a bit more structure – pleats and belts can make the look a bit more flattering rather than hiding your curves. You can also pick something with a contemporary, asymmetrical pattern, which breaks up the dress' harsh silhouette and gives it a modern twist.
Dress your age and look your age – your look should bring out your best features and make you look and feel your best.
Kallie Moreno
Kallie is just a little weird and doesn't like sunlight very much. She subsists on tea and fancy lip balms.