Myra Mortega
Myra is a writer and an editor. She has penned…
Okay, the secret's out. James Reid is our ultimate stress-reliever. All the commute horror and work stress that we go through every day seem worth it when we see James Reid on-screen on OTWOL (ABS-CBN teleserye, On the Wings of Love). Everything about him is just so cute, and we can't get enough of him! The next best thing? Seeing him in our dreams, of course. Here are five photos of James Reid that will surely leave you smiling as you go to sleep:
1. Just look at those biceps.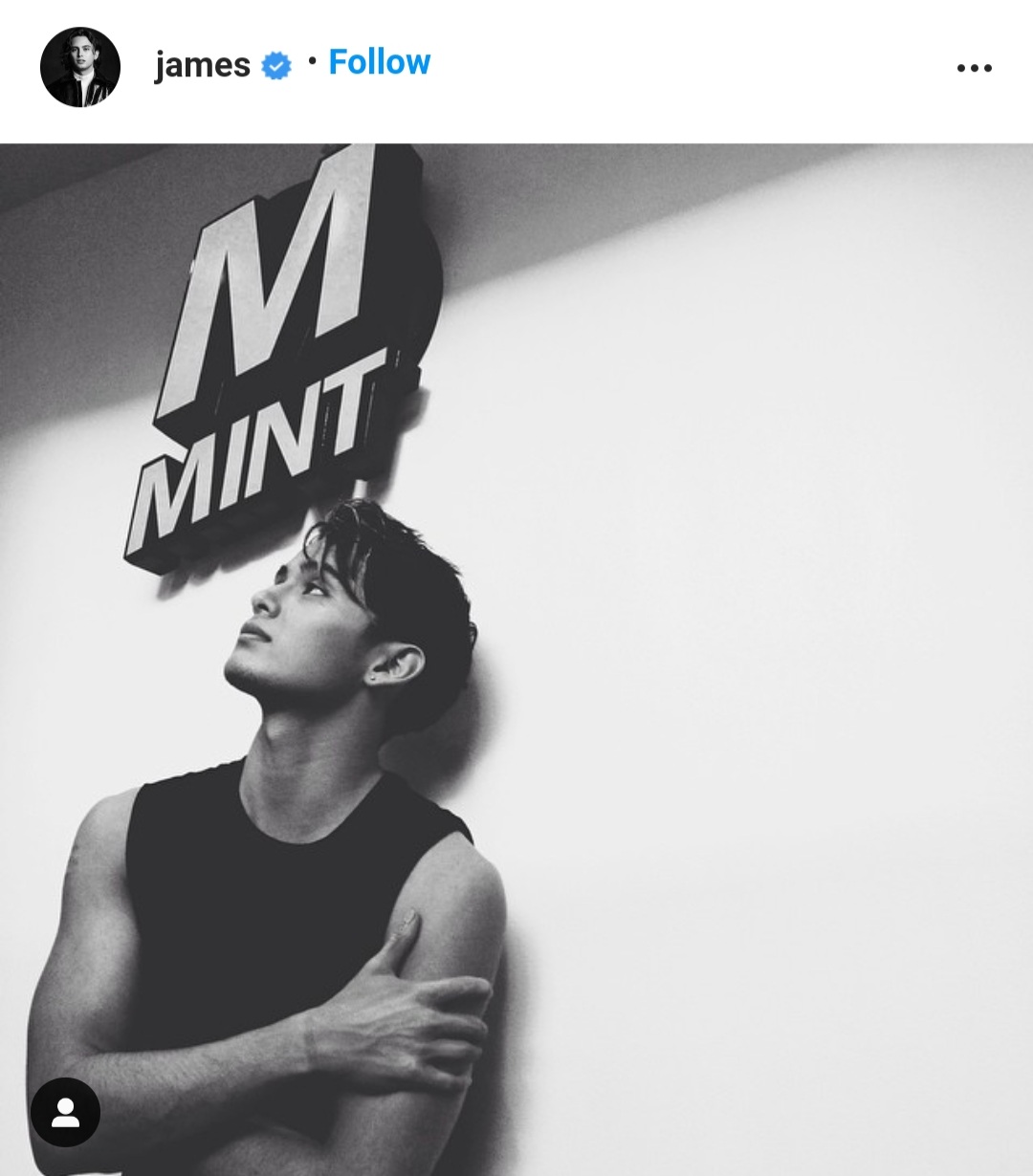 2. And how cute he is.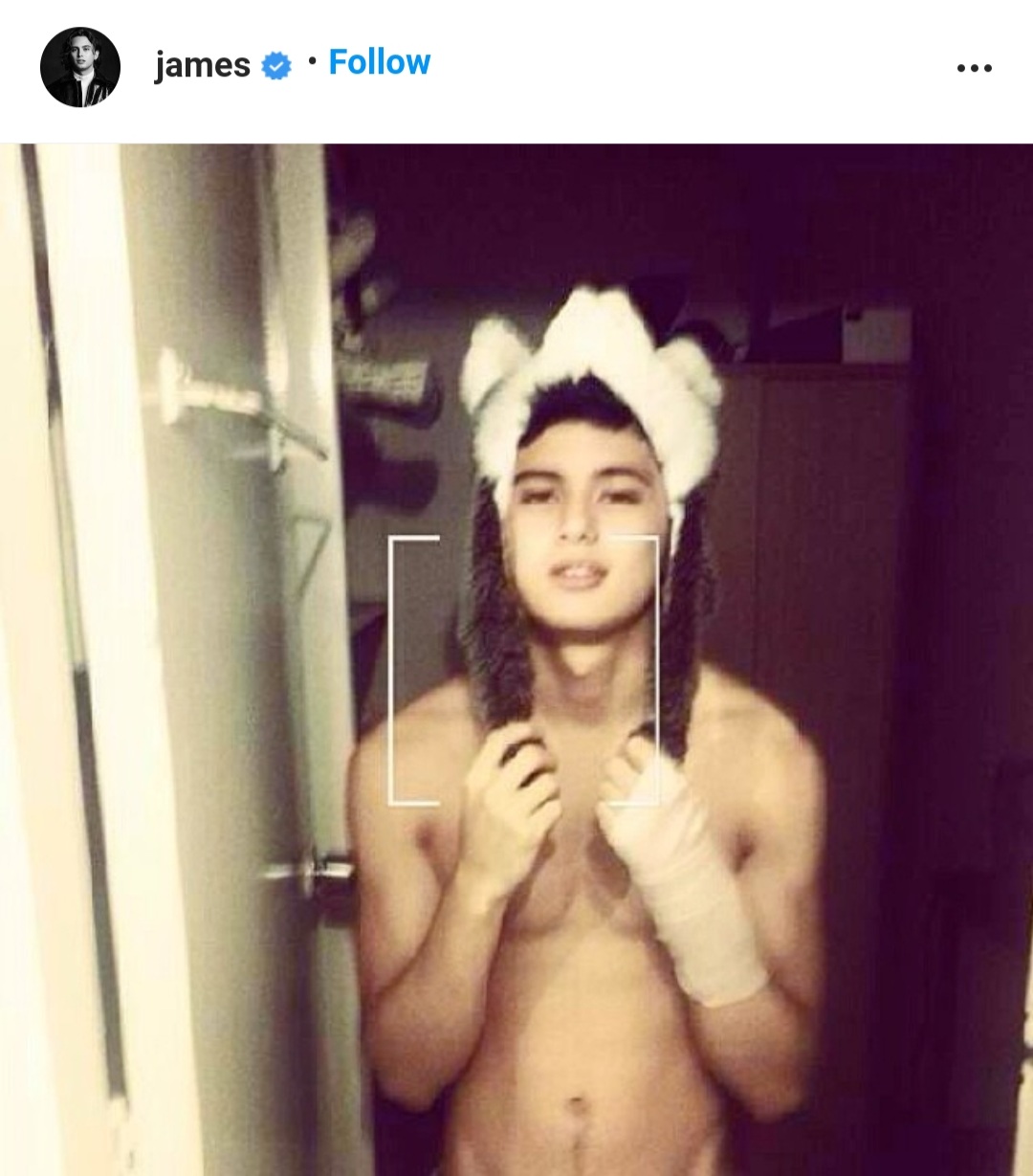 3. This is how we imagine he looks like when we would snuggle next to him.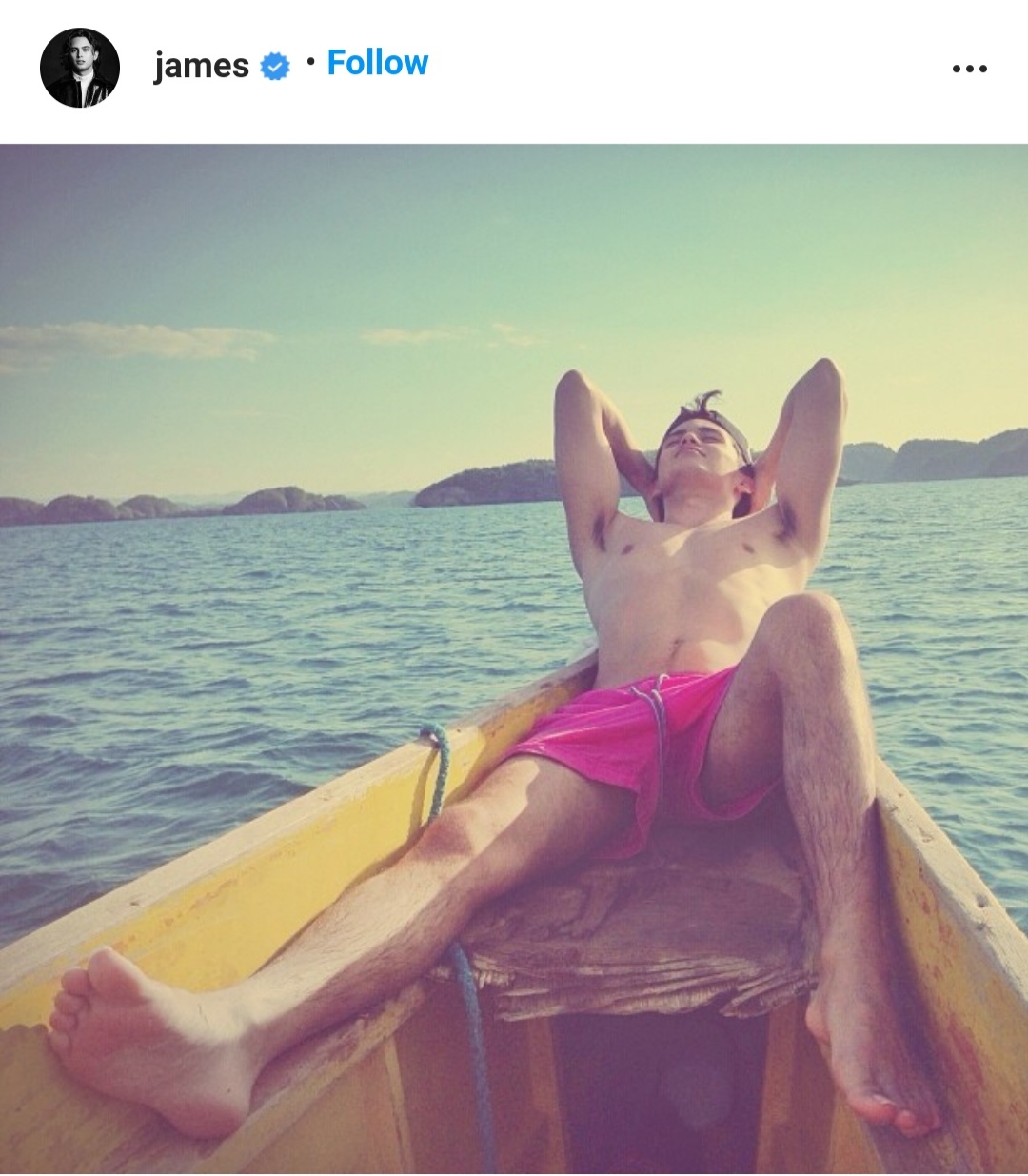 4. We love how he can be so cute and funny at the same time.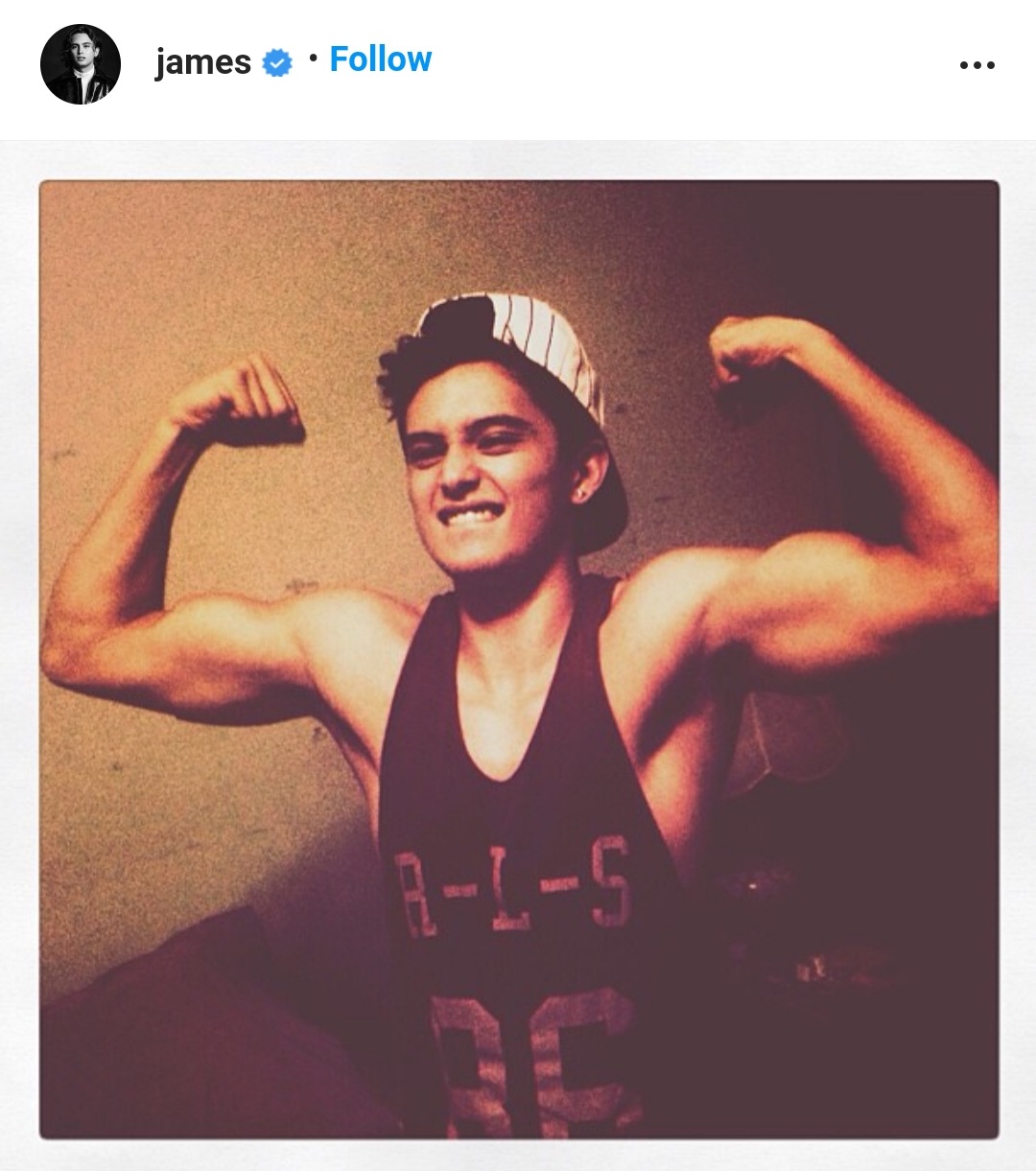 5. You're our kind of guy, James!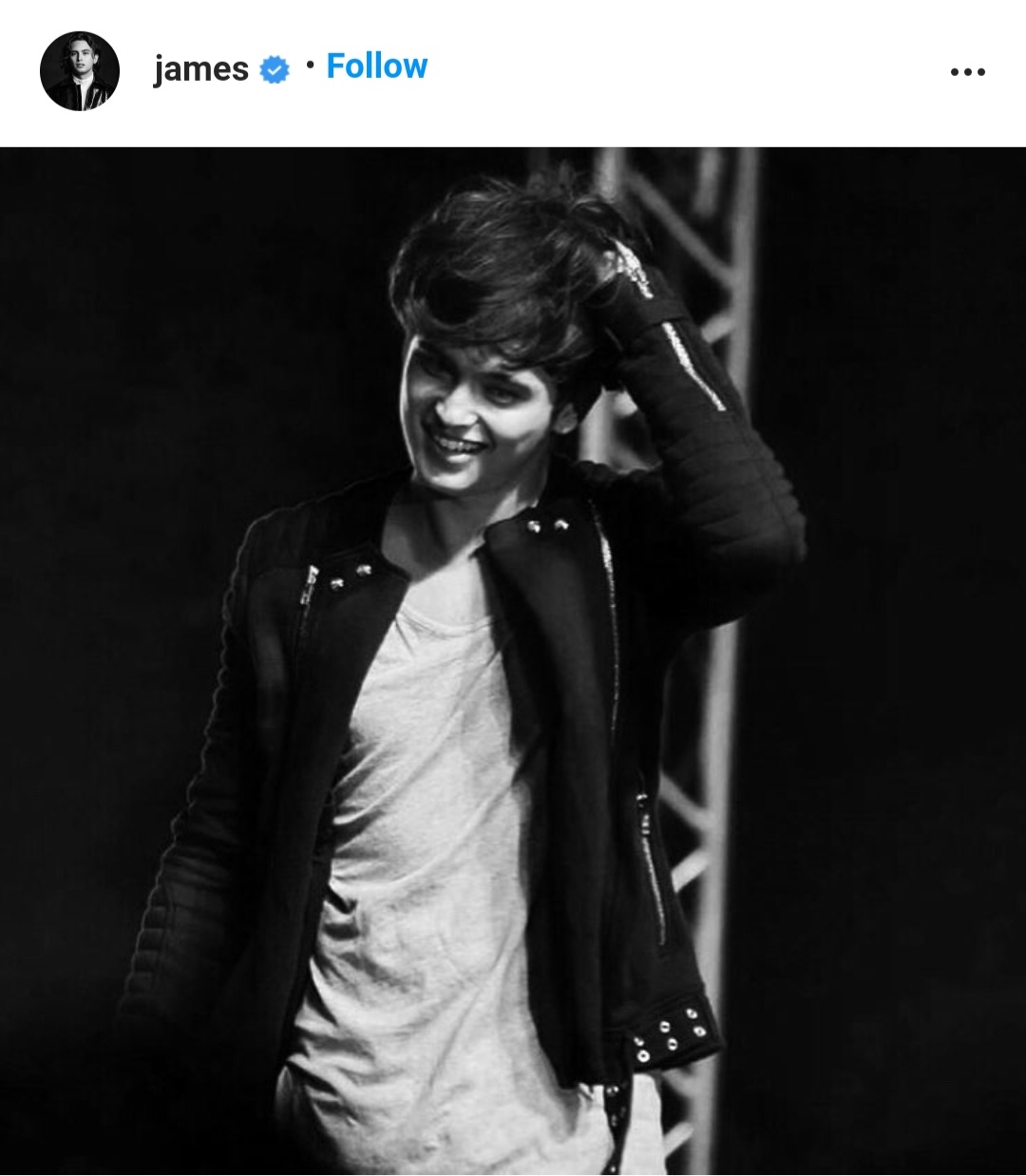 Myra Mortega
Myra is a writer and an editor. She has penned speeches, magazine articles, educational materials, and online content. She enjoys traveling, doodling, taking photos, and laughing to "Friends" reruns.