Dyan Carolino
Dyan is a 25-year-old writer with a sense of humor…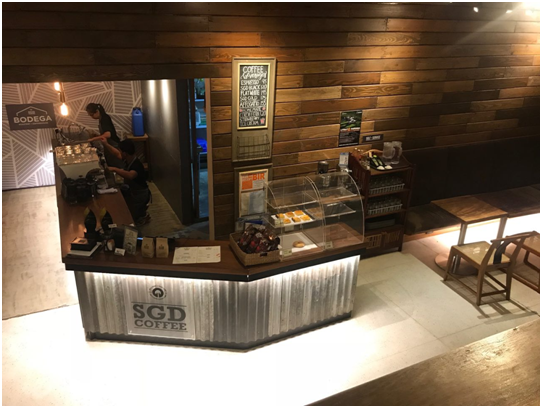 Mornings are so much better with coffee, at least for many of us.
The aroma alone will wake your senses. This beverage is so essential to our daily lives that many of us have trouble functioning without it. Coffee is also a social glue that brings people together, and it gives birth to brilliant ideas.
And now in the local scene, we're seeing the rise of homegrown coffee and its social impact on Filipino farmers and local communities. The third-wave coffee movement continues to brew in our city, and so does the desire to create and experience the perfect cup.
We set out to find some of the best homegrown coffee in the metro, and we came across this hidden nook hidden in an old house on quiet Maalalahanin Street in Teachers Village, Quezon City.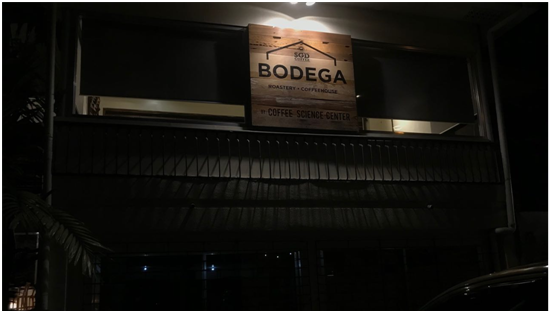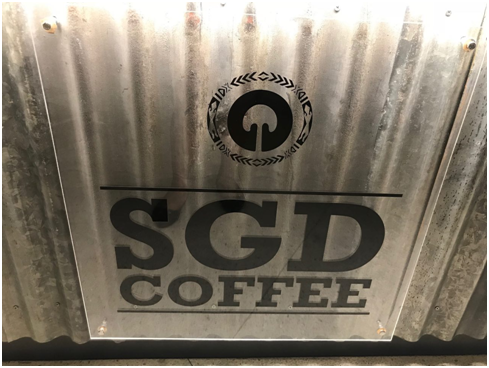 Owned by a husband and wife tandem with a passion for coffee, SGD Bodega is known for championing beans from Sagada (thus the name "SGD"). They work closely with farmers in the said province for naturally grown beans.
The smell of coffee, once you enter the café, is amazing. The space has elements of wood, giving it an inviting, homey feeling. There's no millennial-indie pop or jazz music here, just a quiet space that's perfect for getting things done.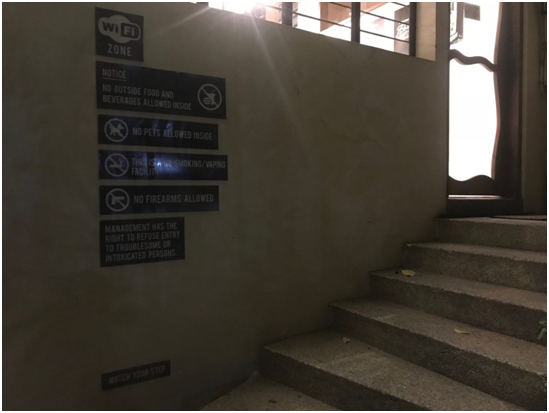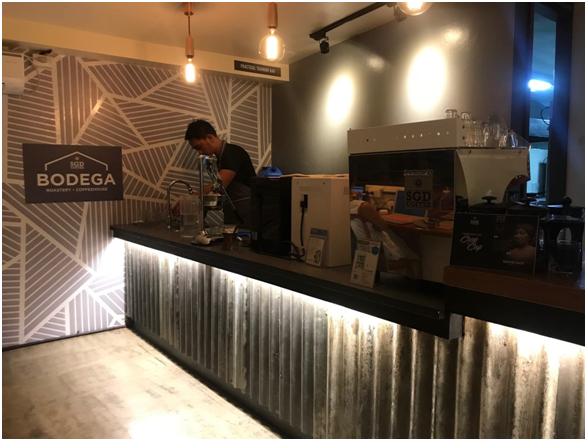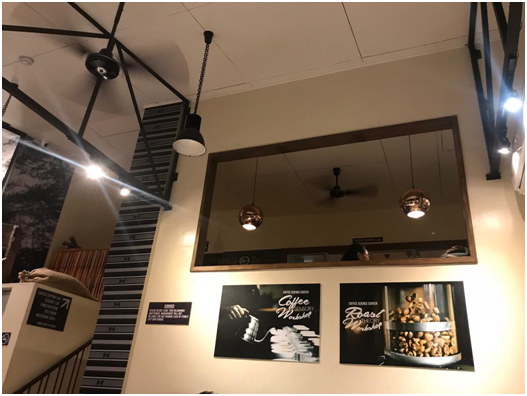 Combine that cozy atmosphere with good coffee and food, and you'll be tempted to stay for two, three, even four cups.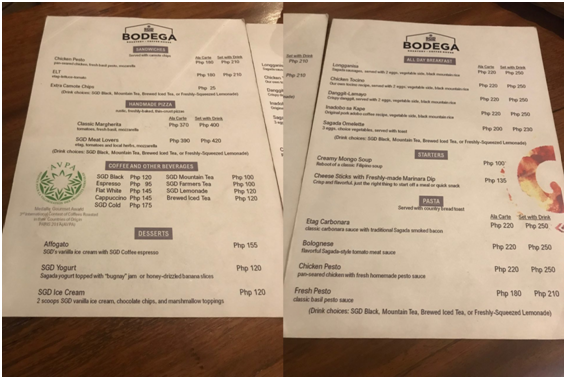 SGD Bodega's Rich History
The café came about when Rich Watanabe, one of the owners, went to the New York Coffee Exchange a few years back and realized that no one knew that the Philippines produced coffee.
Rich then searched high and low for great coffee all over the Philippines, from Laguna to Mindanao. He ended up in Sagada and found exactly what he was looking for.
See Also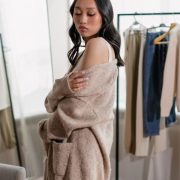 Rich and his wife Margaret then started sourcing the beans from Sagada and distributed their produce through pop-up stores in Mandaluyong and other places. Initially, they were only looking for a warehouse (bodega) to store their beans, but they found a rundown house in Teacher's Village, which was then transformed into what is now the café, SGD Bodega.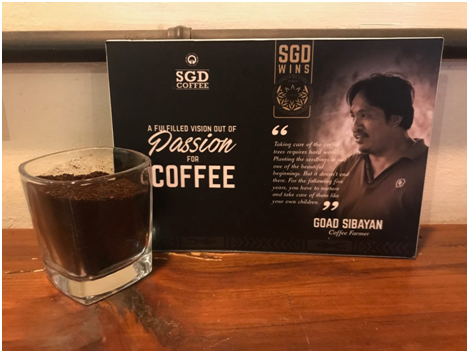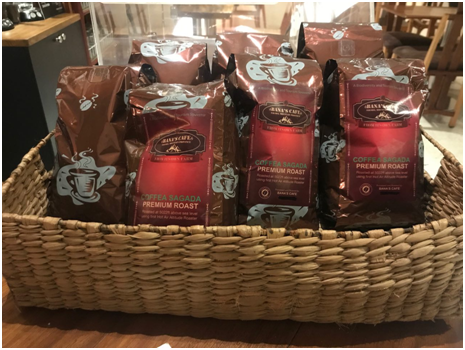 Coffee Heritage Project & The Coffee Science Center (CSC)
Rich also started the private initiative "Coffee Heritage Project" nine years ago; this project aims to preserve the heritage of organic coffee passed on from one generation to another. This is to protect local coffee from shrinking in production, as many coffee farms are sold and transformed into resorts.
This private initiative gave birth to SGD Bodega's Coffee Science Center (CSC). Located inside SGD Bodega itself, CSC allows students to have an in-depth look at coffee production, as well as learn the importance of origin, how to grind beans, how to tell if a bean is good, and so on.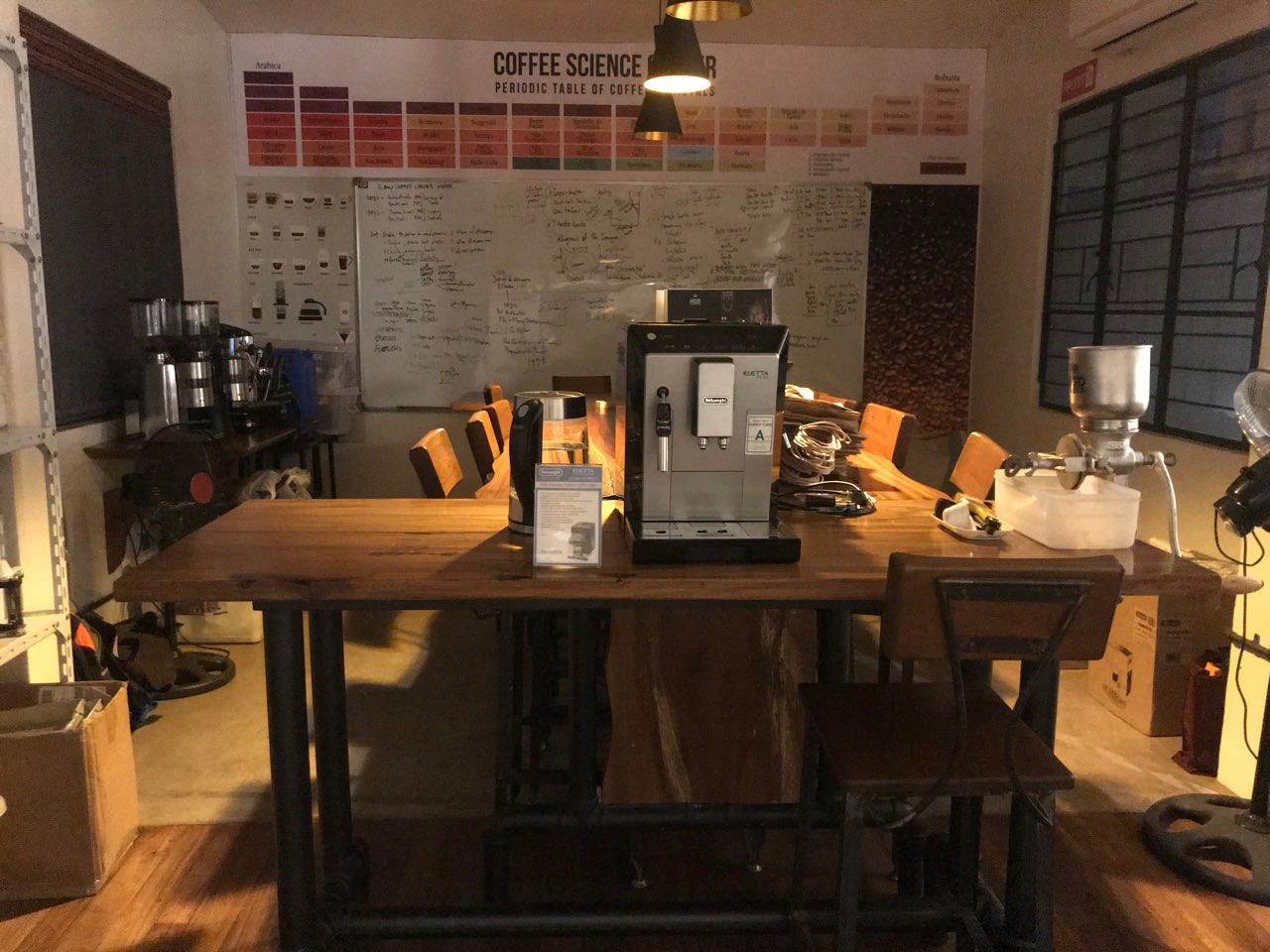 The projects brought back confidence among coffee farmers, particularly small backyard growers who are on the brink of giving up on the low-produce, low-income business.
As SGD Bodega serves and promotes local coffee, this counts for an added chapter in the Philippine coffee history. And hopefully, this would spark awareness on our beans both locally and internationally.
Dyan Carolino
Dyan is a 25-year-old writer with a sense of humor of a prepubescent male. On weekends, she hibernates.