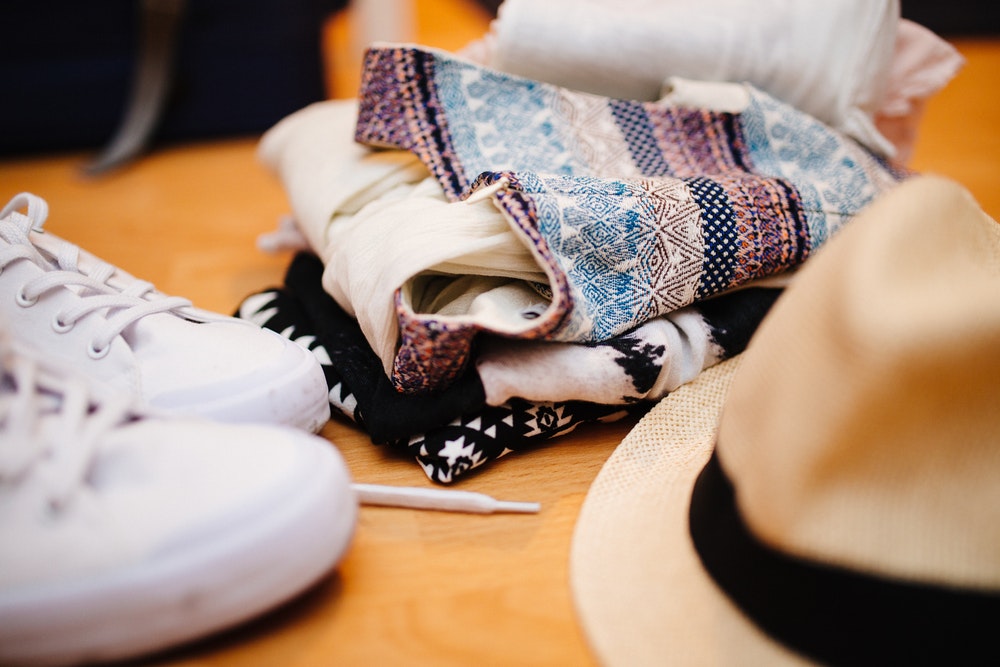 Fashion is ART — there, I said it.
Some people might think investing in fashion is just a meaningless investment in clothes and shoes. I disagree; I think it's the best form of personal expression. You make a statement with what you wear, and if you're like me, you want that statement to be as artistic as possible.
For the artsy person, it always pays to go beyond the fashion status quo. You'll want one-of-a-kind pieces that speak volumes.
But where do you start looking?
The massive selection can be so overwhelming; you wouldn't know which top should go with which bottom. Apart from combination concerns, there's also the price. Fashion doesn't come in cheap; some of the best and unique pieces are available overseas and requires making your wallet cry.
Fortunately, our country is teeming with shops offering gorgeous pieces that do not break the bank. Here are some of our favorite local clothing brands you will surely love:
Denuo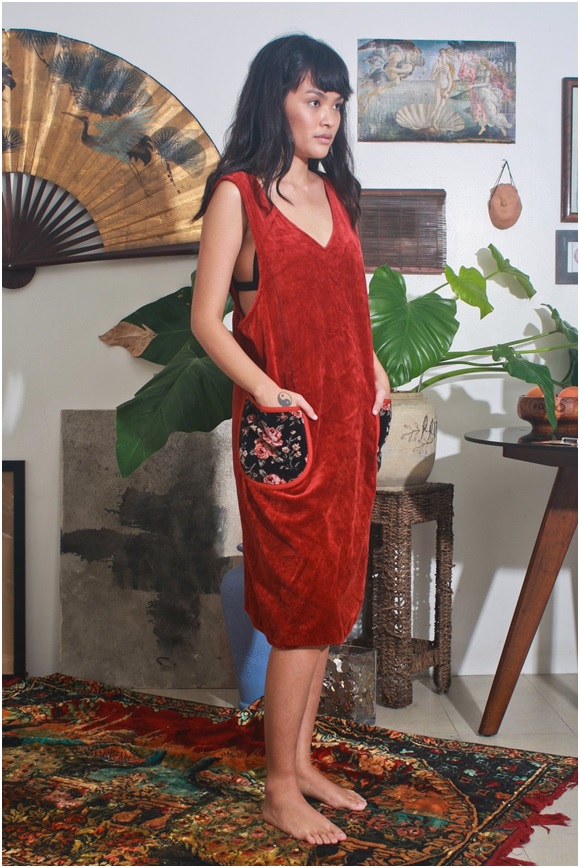 In 2015, Denuo (anew) reinvented itself as a clothing brand with a purpose. Their form of styling aims to positively contribute to the local community — stylishly and responsibly.
This online boutique carries a collection of reclaimed vintage pieces, local fashion brands, and upcycled accessories. They call their vintage collection Itangi, which reflects their efforts in reviving unique hand-picked aged garments they consider as 'tokens of timeless craftsmanship, novelty, and charming style.' Focusing on natural, manual, and ethical means, they take great pride in their mindful practices and aesthetic pieces.
Visit their shop here.
The Artisan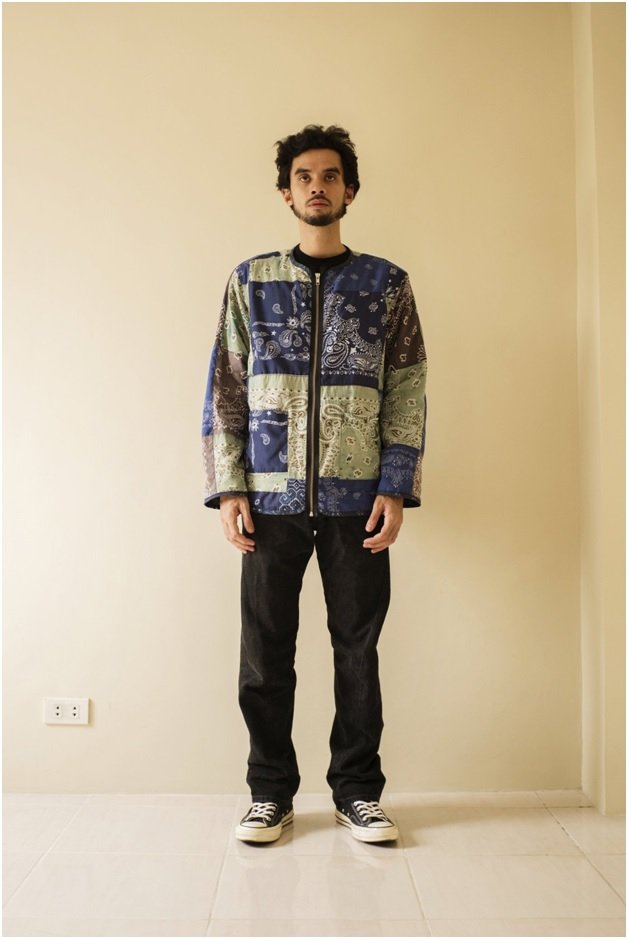 Drawing inspiration from abstract and subtle artistry, The Artisan is popular for pieces that speak strong sentiments but impresses others with delicate designs. Fairly new to the industry, this clothing brand aims to create a line that would provide well-made and affordable leisurewear that reacquaints with the local industry's standard of beautiful clothing.
A friend of mine described the brand as classic and conventional, a unique brand with silhouettes, fabrics, and structures that are stylish both today and yesterday.
Known for their exclusive and refined patterns, this local brand is a good choice for artsy fashionistas in love with handmade works, DIY, limited edition goods, and made-to-order garments.
Start shopping by visiting their site here.
The OAK (One of a Kind)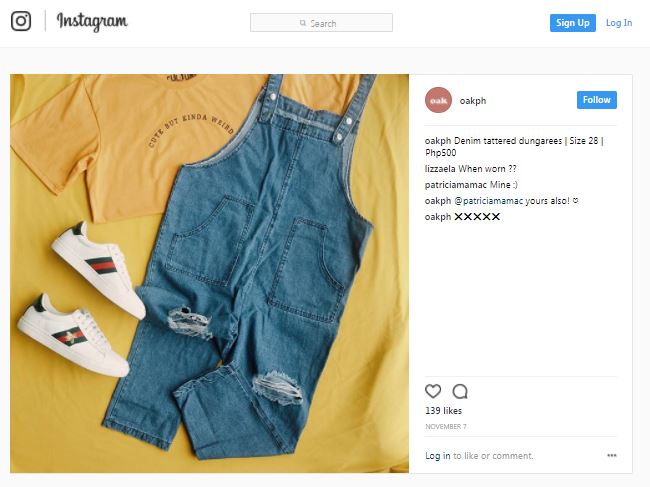 Who says the 90s fashion is out of style? Feed your inner nineties fashion baby with beautiful and unique pieces from The OAK (One of a Kind).
As their name implies, the OAK's pieces are one of a kind and perfect for the artsy-fartsy in love with Mom jeans, jumpers, and nostalgic branded shirts. This famous Instagram shop of both brand and thrifted items combines streetwear with 90s chic perfectly. If you're into vintage tees and baggy (yet very stylish) mom jeans, then this store is the one.
Start shopping by clicking here.
If you're the stylish and thrifty millennial like me, these shops are worth your while. Dive into nostalgic fashion with a cause by trying out these brands.
Ashley Petallano
Ashley is an awkward potato in love with words, Kpop, and corgis. She spends her free time dancing like one of those balloon things you see in malls.