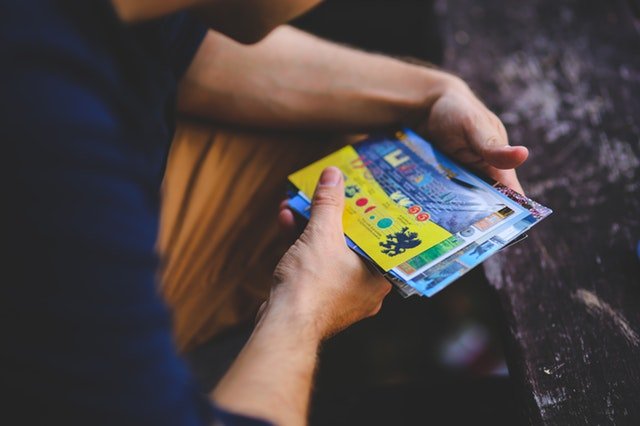 After years of giving me toys and trinkets, my parents decided to take me to Manila Zoo for my seventh birthday. It was my "present," and I can assure you, the smiles in the pictures were just as big, if not bigger, than those in some old cake-and-balloons party photos.
To this day, I can still remember the awe I felt when I saw a real elephant, which, for a seven-year-old, was something straight out of a fairytale ("Mommy, ang laki-laki pala nila!"). I'm sure I received presents from doting relatives, but I can't recall any of them.
That, I think, is the beauty of experiential gifts:  the awe and memories linger, sixteen or more years later. These types of presents don't reach the end of their lifespans or fall in market value.
And even though I've seen more interesting mammals, nothing quite compares to the joy of seeing a live elephant in an urban setting for the very first time.
The Gift of Experience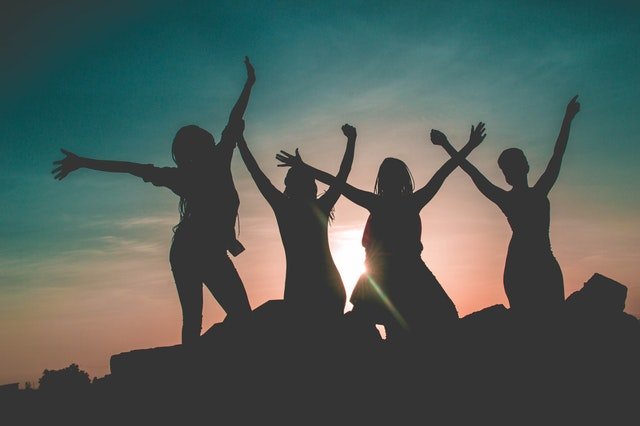 Experiential gifts are, in the Filipino sense, not traditional.
The convention is you arrive at a get-together with a box wrapped in glossy paper and ribbons. The birthday of a beloved inaanak or a Valentine's date sends you to department stores or online shops, in search of the trendiest toy, a heart-shaped tin filled with chocolates, or a rose gold promise ring.
You aren't always sure what your loved one will cherish and use, though. There's nothing as heartbreaking as seeing your present tossed in an "extras" bin. So although material gifts are part of the joy of Filipino celebrations, try giving something that can't be buried deep in the chest of unused, unloved items. Give your loved one something to cherish and remember.
Here are several ideas.
For Your Friends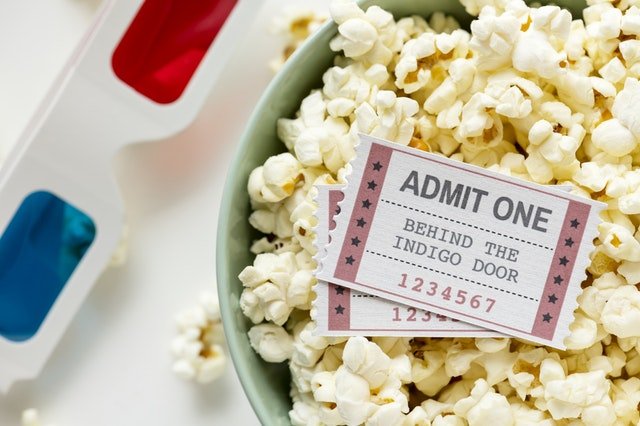 Movie Tickets to the Flick of the Year – Nothing says bonding better than tickets to Captain Marvel or Avengers: Endgame. On your friend's birthday, surprise him or her with movie tickets and a promissory note for popcorn and drinks.
Tickets to a Major Sports Event – It's one thing to watch the game on your living room, it's another to be part of the roaring crowd. Most people have a FOMO, so give your friends the chance to support their favorite teams right from the bleachers!
Passes for a Music Festival – There are countless festivals to attend, from Malasimbo to Hydro Manila. I'm sure that, by now, you know what vibe and type of music your friend is into. Book tickets and tell him or her you're giving them something different this year.
For the Fam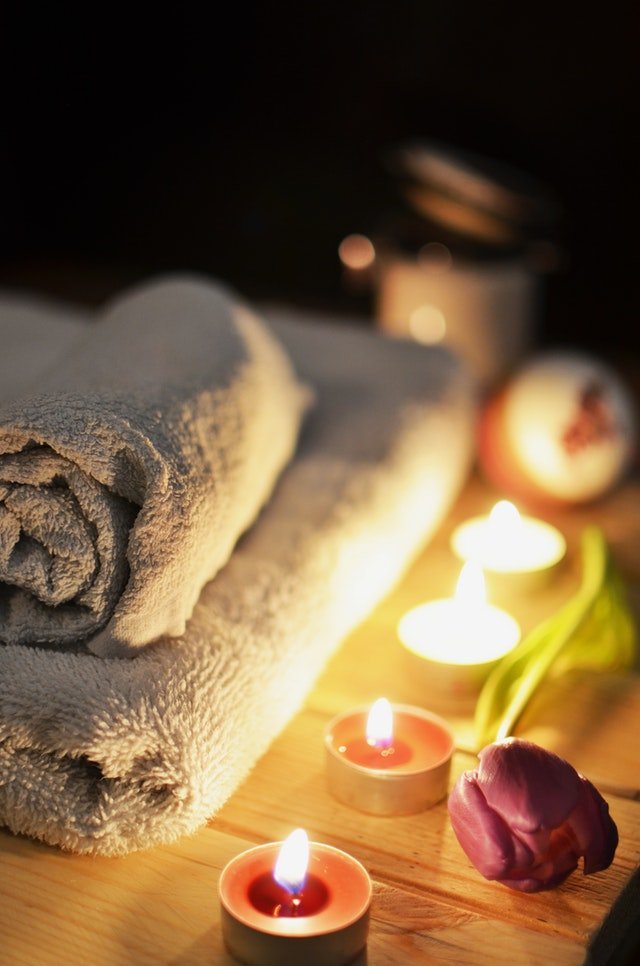 A Trip to the Spa – Treat your mom or dad to a day of relaxation. Tell them to block their birthday weekend and take them to spa that offers massages, mani-and-pedis, or facials. In the meantime, take charge of the household duties (or you could join them at the spa — make it a family affair).
Tickets to a Performance – Whether it's their favorite OPM band or the theatrical production they've loved since childhood, tickets to a performance will sweep your siblings off their feet. Just make sure you present your gift before they buy tickets, or tell them directly that you'll treat them ("Regalo ko 'to sa'yo, ha?").
Music or Dancing Lessons – Have a gifted inaanak? Support their passions and enroll them in summer classes. Whether it's a guitar lesson or ballet classes, the little one will have the time of his or her life. Moreover, these music and arts classes cultivate their social skills and instill discipline.
For Your SO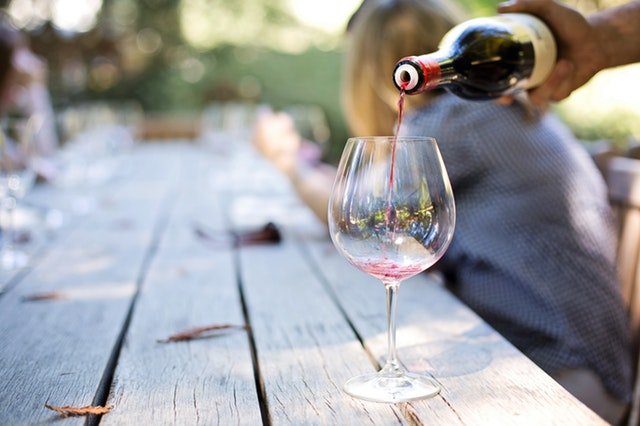 Hot Air Balloon Rides  – The Lubao International Balloon and Music Festival hosts hot air balloon rides in March or April, so if your SO's birthday falls on the first quarter of the year, reserve a ride and show your love a few hundred feet above the ground. If you're visiting Bohol, you can also try the Sky's the Limit Hot Air Balloon Rides.
Wine Tasting – Does your SO have a sophisticated palate? Book a wine tasting workshop and learn reds and whites straight from the connoisseurs. These classes teach the proper way to taste wine, open a wine bottle, and pair food with wine. These will be helpful on your next fancy date.
Experiential Dining – Speaking of dates, drop the usual romantic set-up and book reservations at out-of-this-world restaurants. Try Noche: Dine in the Dark Manila, where you eat in total darkness. The restaurant is the first of its kind in Manila and employs visually impaired workers. Or you could experience van Gogh is Bipolar — a quaint Maginhawa restaurant that helps spread awareness about bipolar disorder and other mental illnesses through unique dining experiences.
Once the experience is over, you can relive the fun, the awkward moments, the discoveries, and everything in between. Although your loved one doesn't have anything new to add to their rooms, they'll have stories to tell for the rest of their lives. And IG-worthy photos to prove them, of course.
Renee Marsha Babao
Drinks an ungodly amount of coffee and eats an ungodly amount of chocolate. Up at an ungodly hour.