Bea Celdran
Bea is a single mother addicted to life hacks, books,…
Ah, the mutual benefits of a vacation; de-stressing and disconnecting from your habitual woes for a more idyllic, no matter how temporary, lifestyle. But once you're blessed with children, a vacation may seem more like an organizing nightmare and less like the unspoiled scenery in your mind. Traveling with your tots in tow requires extra effort, and with that push, you can finally have all the charms of a great vacation with your family. Check out the tips below for travelling with your kids while keeping your sanity intact.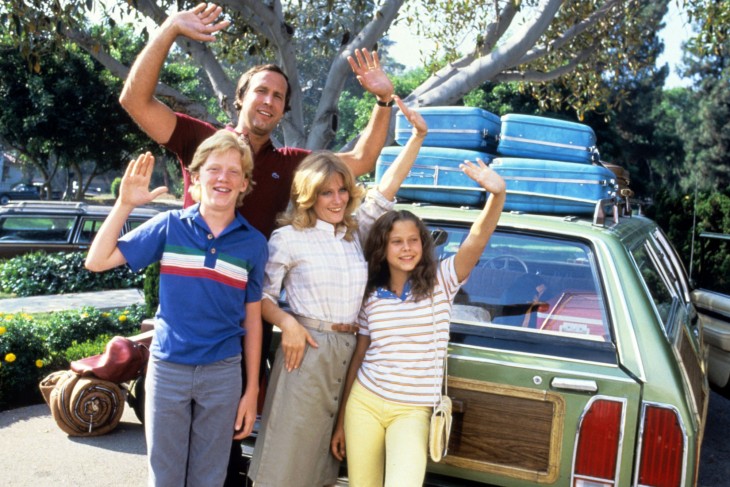 1. Pack properly
When you're traveling alone, it's easy to pack just the bare essentials and hope to keep afloat, but with children, you need to be more meticulous with the items that's going in your bag. You need to be ready for anything, whether it be delayed flights or a sudden illness. Pack the necessities of your child, including some extras that you can't do without: medicine he's accustomed to, diapers, after-sun gel, healthy snacks, lightweight toys and a few books. In fact, have a ready-made list you can alter per trip to keep you organized.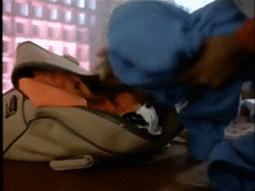 2. Maximize the web
Although the Philippines isn't as up to date with internet connection, web services have generally improved so you can be confident in booking your hotels online. Check out sites like Agoda, Tripadvisor and AirBnB for bookings. Research on honest review sites on the places you'll be visiting and staying in. If you're flying, buy your tickets and check in your luggage online to avoid long lines. If you're travelling within the country, Grab Taxi is a great way to secure a cab once you touchdown.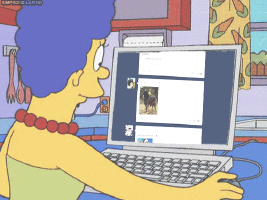 3. Avoid the crowds
It's typical for Manileňos to head to the airport two solid hours before a flight, and with good reason. Check-in and security lines will take up a bunch of your time. Head there earlier (2 or 3 hours before) to get everything done with early and then you and your kids can explore the airport once you've pinned every pre-flight detail down. For buses, try to buy your ticket in advance if possible (for deluxe lines) to assure you seats despite the wave of vacationers.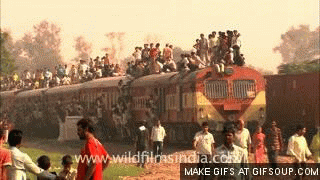 4. Board at the last minute
When you're flying, be at the airport early but board at the last minute, even for boats and buses. The longer your children (especially the younger ones) are stuck in their seats, the higher and more real the chances of them getting restless will become. Of course, if your mode of transportation is on a first-come-first-serve basis, then find ways to distract your tots during the idle time.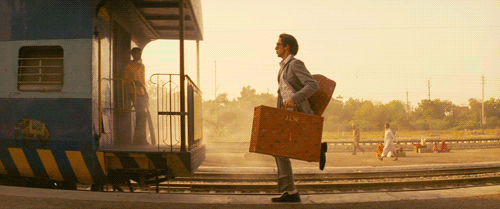 5. Have a preference for extra amenities
When traveling, choose a room with a refrigerator and a water heater at the very least (although a kitchenette is a great plus). This way, you can keep snacks, drinks and medications preserved for the time being. Bring bread, crackers, spreads and cold cuts to remedy hunger pangs. In-house swimming pools, play rooms and dining options are also added factors when choosing a place to stay when traveling with the kids.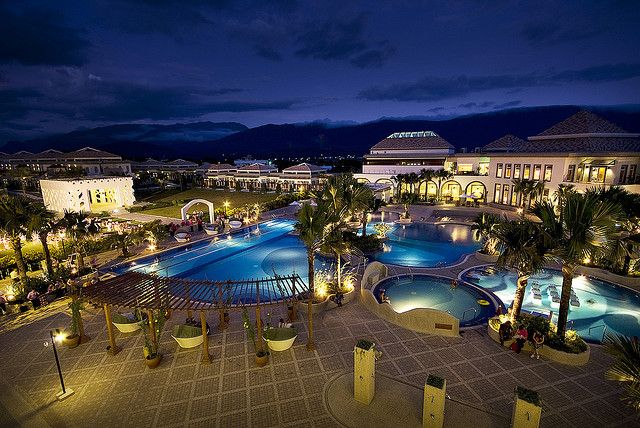 6. Explore your surroundings
Savor your travel and play Indiana Jones. Local restaurants give a peek of the bustling culture of a town/city/country, so don't be afraid for you and your child to try new flavors. Towns will also have local playgrounds or parks where you can relax a moment while your children play, while keeping a hawk-like eye on them at all times. Check out local boutiques for artisanal products you can't get elsewhere. By going about, you get to bond with your children while discovering a different wave of culture.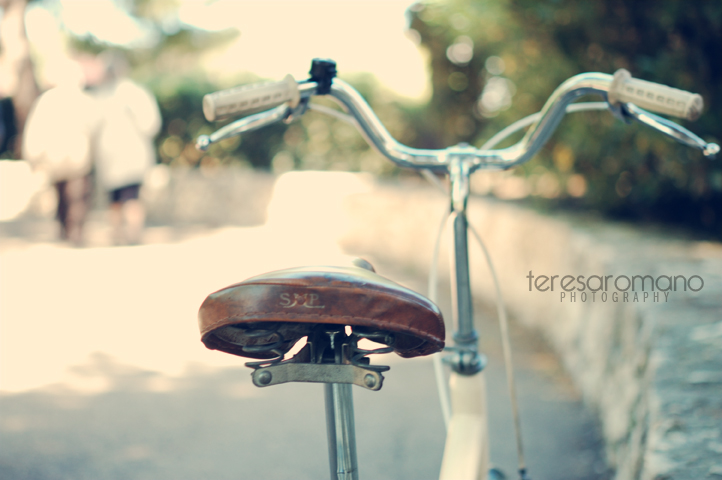 7. Learn when to slow down
Your children don't have the stamina of a grown person so be attentive to their needs, especially infants and toddlers. If the kids are too tired at the end of the day, consider some R&R in the hotel room or resort. Have dinner in rather than forcing a cranky tot to dine at another location. While being in a new location may excite the whole family, don't try to fit everything into the itinerary. By moving at your own pace, your vacation will feel more than what it actually is instead of a hurried tour group.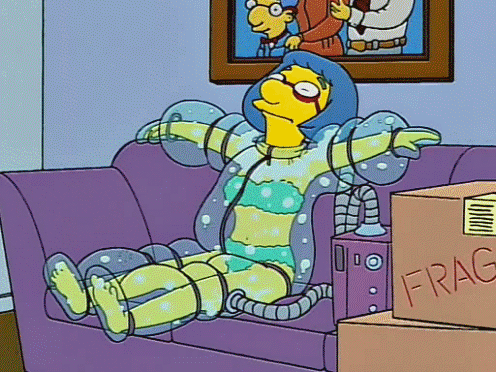 Bringing your kids along with you when you travel can be tough, but the experiences and memories they gain from seeing more of the world will be well worth it. Just remember that preparation and quick thinking are key—as most moms know well and good even when staying put!
Bea Celdran
Bea is a single mother addicted to life hacks, books, food and the ocean. Bent on creating a better world for her daughter, she's using writing as a medium to get to where she needs to be, one chapter at a time.