Spending the weekend at home? Why not make a staycation of it? While some prefer to staycation at hotels, that's not always an expense you can afford. But that doesn't mean you can't still make the most of your time together. Instead of spending much of it on social media networks or on your mobile devices, you should try reconnecting with your honey and strengthening those bonds that keep you together. Here are a few ideas: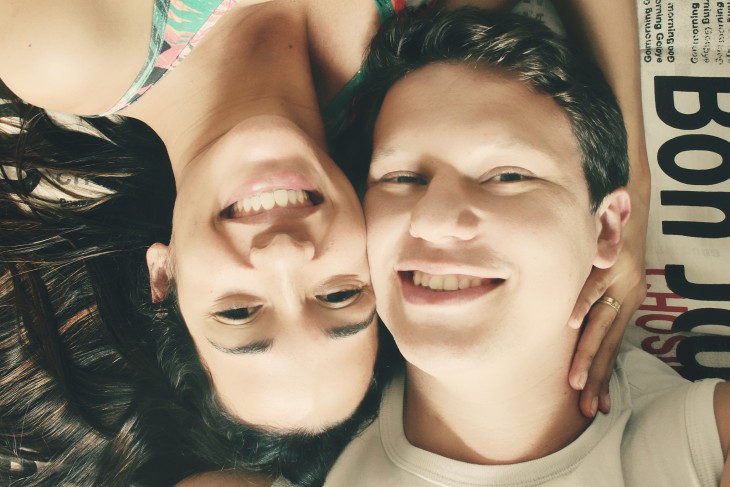 1. His-and-Hers Movie Marathon
Maybe he wants you to appreciate the awesomeness of the Fast and the Furious series, and you want to show him why That Thing Called Tadhana is the best movie to hit Philippine cinema since One More Chance. Maybe it's the other way around, and it's you who goes for those bombs and fight scenes, while he likes a nice rom-com now and then. Stay home and take turns picking the movie for a little instant bonding—plus understanding why he loves the flicks he loves will help you get an inside look into what he enjoys, values, and thinks about. And, hey, any excuse to pop some popcorn, right?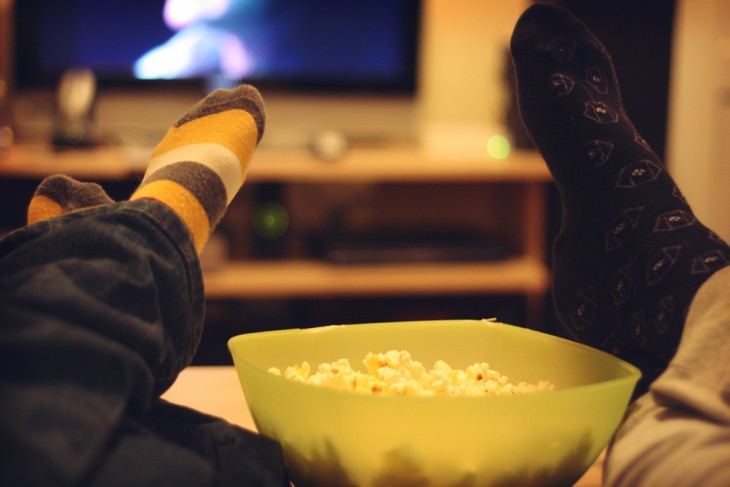 2. Cook Out, Dine In
It's easy enough to eat out, but then you have to deal with keeping your voices low and your topics confined to small talk because of all the people around you. Plus, it's not always practical when you're on a budget. So why not have a date night right in your home? If you don't have the makings for a meal at home, start your date with at trip to the grocery store before you head in. Make sure to plan your menu first, though, so you don't forget any crucial ingredients! Prepare a meal together—that the resulting food is made from your hard work will only make it more delicious.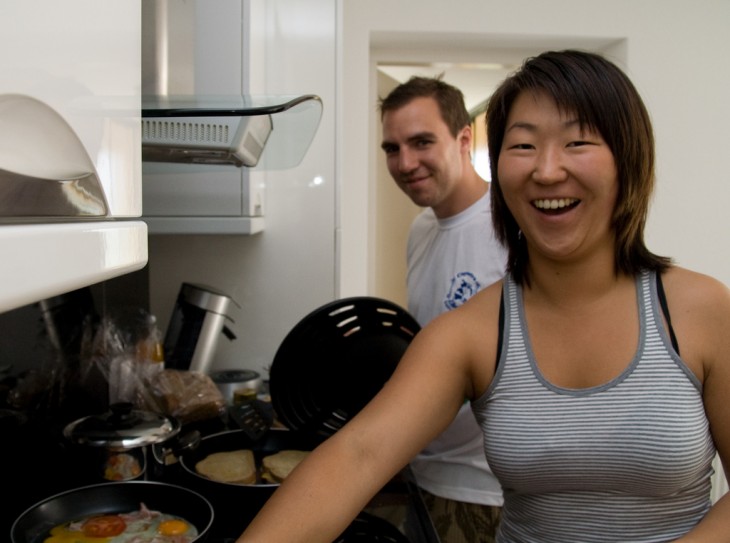 [crp]
3. Game Night
Is your guy a gamer? If so, you might want to give it a try and see if it's something you can do together. Pick a game neither of you has played—in fact, check out our list of recommended games that'll give you street cred as a gamer girl—and have at it. You'll be surprised at the ways gaming can help your relationship: you'll be forced to work as a team, find insider jokes only the two of you will share, and even find a new group of friends to hang out with when you're not on a gamer date. Plus, your guy will get awesome points from his buddies once they know he's lucky enough to be with a girl who knows her way around a joystick or her WASD keys.
And if your guy isn't into gaming, go old school with board games like Scrabble, Game of Life, Monopoly, and more.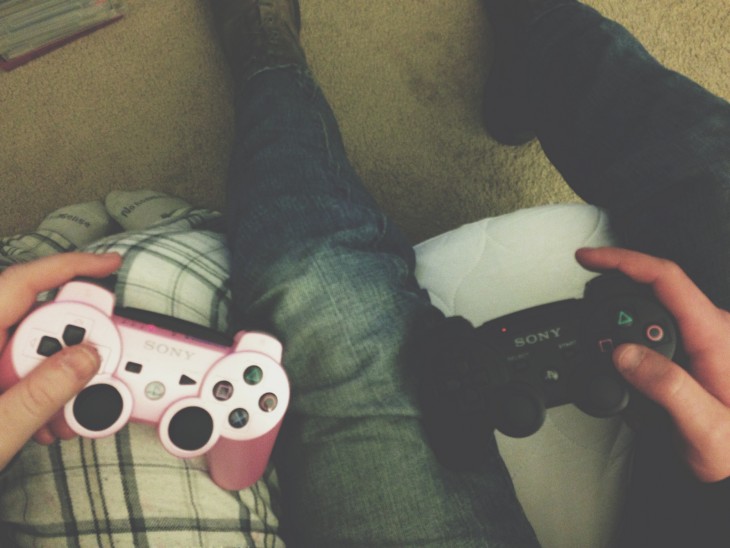 4. Quiz Night, Sexy Edition
Get to know each other better and have a little fun by playing a two-person quiz or trivia game. You can up the ante by playing a strip version of 20 Questions or Pinoy Henyo or cheerfully risk overindulgence with a few rounds of Never Have I Ever. In fact, if you go with the latter, one thing might lead to another, and you'll find yourselves knocking a few "nevers" of your lists!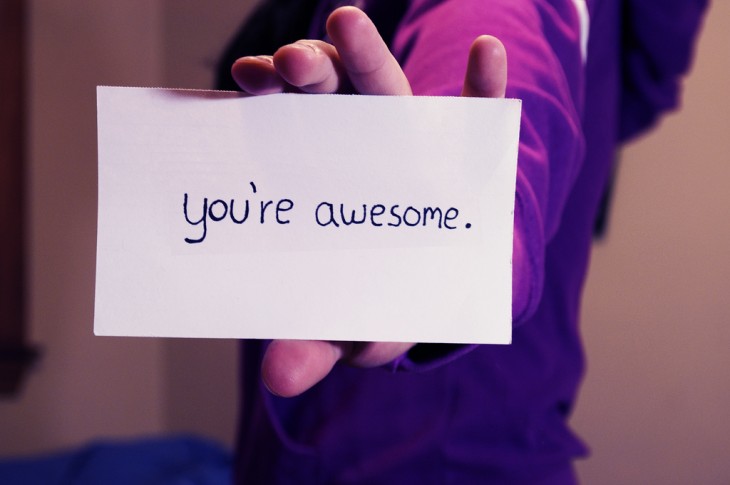 5. Cuddlefest
Don't underestimate the value of quiet time together. Whether you snuggle down on the couch or spoon at bedtime (or on a lazy morning before getting up for brunch), physical intimacy is one way of declaring your affection for and attraction to each other. It doesn't have to involve sex—or, if you're lucky, it could involve sex alongside the cuddling—but either way, use those casual and not-so-casual touches to tell your guy how much he means to you. Don't forget to allow him to return the favor!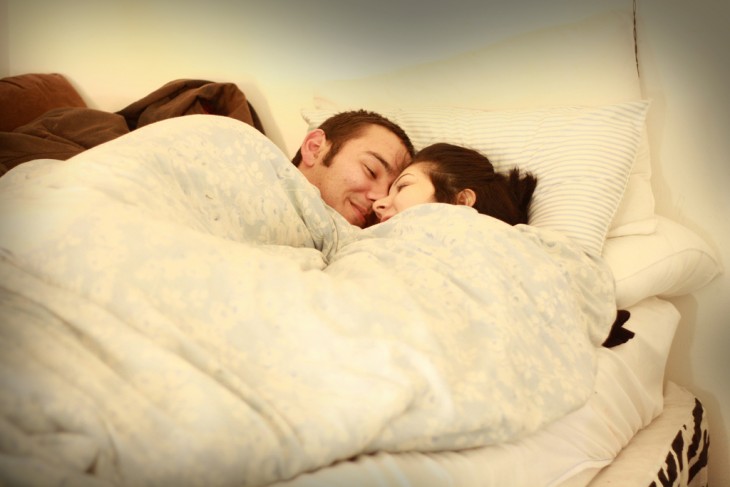 What do you do on quiet days or nights at home with your man? Leave a comment to share!
Liana Smith Bautista
Liana Smith Bautista is an article writer, web content manager, manuscript copy editor, and blogger—and she thinks it's awesome that she earns her living marketing on her love for the written word.