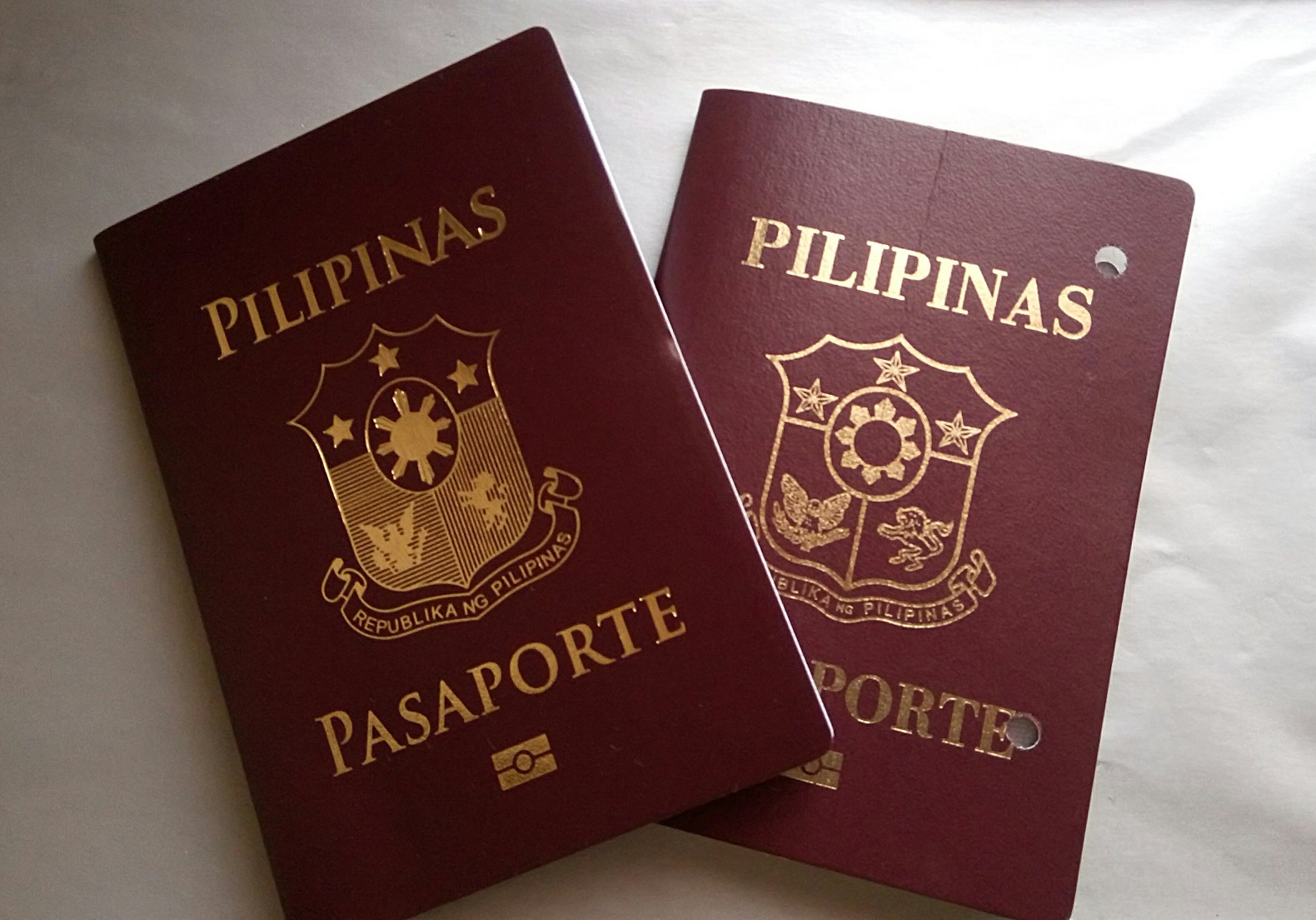 One of my resolutions for 2018 is to force my homebody self to explore and travel more. Traveling around the PH is a priority, but I'm also dying to go international. To do that, I needed to renew my passport — aka my one-way ticket out of here.
Initially, I thought the passport renewal process would be a piece of cake: How hard could it be? All you have to do is schedule an appointment, bring the necessary documents, show up, and you're good to go?
Good grief was I wrong about this one.
For the record, I'm not saying the entire process (from the scheduling to the actual processing) is hard. There were some circumstances I had not anticipated. To spare you from the future stress, here's what you need to know.
Scheduling Takes Time — SERIOUSLY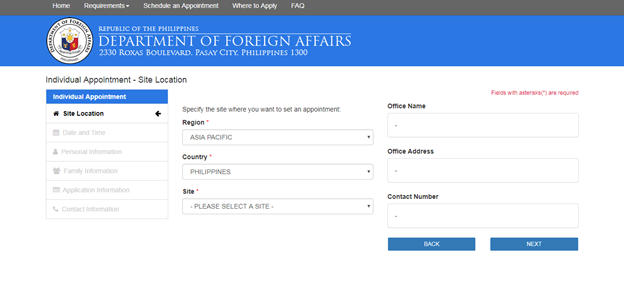 The first step to any passport renewal plan is to schedule your appointment with the Department of Foreign Affairs. Today, you can do this online by visiting passport.gov.ph.
The DFA does not accept walk-ins. Their courtesy lane is ONLY for the following:
Senior citizen
Person with disability (PWD)
Overseas Filipino Worker (OFW)
Single parent (you'll need a Solo Parent ID)
Pregnant women (bring a medical certificate)
Minors seven (7) years old and below (with their minor siblings and parents)
If you do not qualify for any of the above, you're not allowed to just walk in and apply.
When I was applying for my renewal, there was a girl who thought she could just drop by and apply. She asked the officer in charge to give her a chance since "… the scheduling is so impossible!" (what she told the guard). Unfortunately, the OIC rejected her and told her the same thing: try your best to schedule an appointment.
And he's not wrong: you really should try your best
The new passport's 10-year validity has driven many people to renew their old ones. As a result, the DFA's appointment schedules are ALWAYS full. To date, there are no available slots in ANY of the DFA's branches (yes, even in La Union).
But that doesn't mean you should give up
Make it a habit to visit passport.gov.ph every day. Stories of schedules opening up all of a sudden are true; it happened to me.
I had been trying to book an appointment since January 2018. The first time I almost secured a schedule (the last week of February, 3 PM), I failed because I couldn't remember my old passport's number. Since that frustrating ordeal, I always visited the site, hoping to score a spot. My efforts paid off in the last week of March at 3 PM.
Once I finalized the schedule, I received an email from DFA, which contained all the application forms and reminders.
Patience and perseverance work with DFA scheduling. Just remember to keep checking and to have all your information to ensure a smooth booking.
Double Check Requirements ALWAYS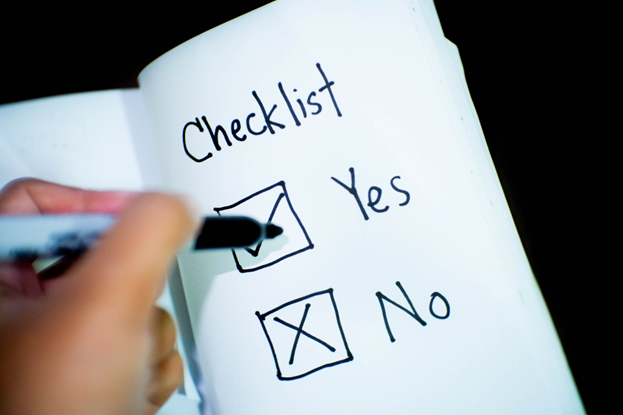 Your secured schedule will go to waste if you show up at the DFA without ALL your documents. If you lack one, the officers will not hesitate to ask you to return. Your appointment is valid for a month, but instead of coming back, it's best to be prepared now.
The general requirements for passport renewal are the following:
Confirmed appointment
Personal appearance
Duly accomplished application form
Recent expiring or expired passport
Acceptable IDs, at least one
Brown, Green, and MRP (without the IC Chip logo) have different additional requirements. You can check them out here. Make sure you have a photocopy of all the requirements. The DFA has a photocopier on-site, but it's best to have the copies already.
Now, let's talk about IDs.
If you have a driver's license, you should be fine. But if you're like me, who doesn't have a driver's license and thinks an employee ID will do, think again. The DFA will ONLY accept the following (with a photocopy):
Social Security System (SSS)/ Unified Multi-Purpose Identification Card (UMID)/ Government Service Insurance (GSIS)
LTO Driver's License
COMELEC Voter's ID or Voter's Certificate or Voter's Registration
Senior Citizen ID
School ID (for students)
Persons with Disabilities (PWD) ID
Philippine National Police (PNP) Firearms License
Integrated Department of Labor and Employment (iDOLE) card / Overseas Workers Welfare Administration (OWWA)
Professional Regulatory Commission (PRC) ID
Three days before my appointment, I realized I didn't have the right IDs.
I had PAG-IBIG and PhilHealth, but those aren't acceptable. Fortunately, I have a friend who works at our local city hall. I asked her to get me a Voter's Certificate on my behalf.
To avoid inconvenient mistakes like these, make sure you have the proper IDs. Apply for the necessary IDs a month before your appointment just to be sure.
The Process is Smoother than You Think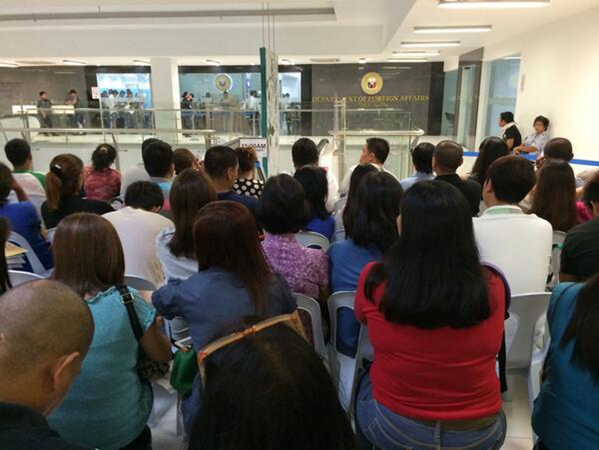 I arrived an hour early for my 10 AM appointment at the DFA Alabang. The line wasn't super long as I expected. According to the security guard, the line was reasonable. He also added that morning schedules are faster than appointments after 12 NN (take note of that!).
Once the doors opened, the OICs had everyone proceed upstairs in a straight line. When we reached the DFA office, they had us sit down in one of the holding areas. The wait didn't even take too long. I just sat there for a minute before another officer ushered us to the main processing area. Guards will check for your appointment schedule, so make sure you have your application form out at all times.
Here's a breakdown of what you can expect in the processing area:
Step 1:  DFA officers will check your form to ensure you've filled out everything.
Step 2: The next counter will require a photocopy of your valid ID and your other requirements. They will also ask if you want the express delivery option (meaning they'll deliver your passport; also a faster choice), which will cost you P1,200. You can also just pick up your passport yourself and pay P900, but this will take longer.
Step 3: Pay for the passport renewal fee. (UPDATE: The DFA may require pre-payment of your application at the DFA-Aseana site before confirming your appointment. Payments are made through Bayad Centers.)
Step 4: Submit your receipt and have your passport picture taken. The officer will also ask you to double check the personal information that will appear on your passport. Make sure to check everything; otherwise, you'll pay more for each error.
The entire process took me less than 30 minutes. Once it was done, I heaved a sigh of relief.
To be honest, the entire experience is a stressful but educational one. The scheduling alone was enough to wear me out. Persistence, however, pays off in the end. Being thorough with your requirements is also a must.
Patience is the key to receiving your new passport.
Good luck with your application!
Ashley Petallano
Ashley is an awkward potato in love with words, Kpop, and corgis. She spends her free time dancing like one of those balloon things you see in malls.