Ana Valenzuela
Ana Valenzuela graduated with a degree in AB Literature from…
A wardrobe staple, the white buttondown shirt is one of the most versatile articles of clothing you can own. It can be worn to your next board meeting, girls' night out, or even lazy Sunday. We list down some of the ways you can don that crisp white shirt.
1. When you're going for an office chic look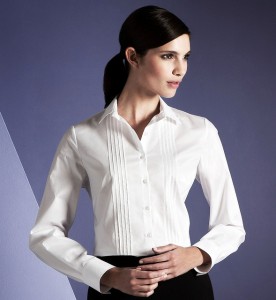 The dress shirt's collar gives it a corporate vibe. Match it with a pencil skirt or your favorite slacks and put on some pearl earrings, et voila! Corporate glam in an instant. And if you're going straight from the office to a night out with friends, put on a bib necklace. The white shirt serves as a subtle background the statement you're making. The key with this shirt is to accessorize, and accessorize correctly.
2. For relax style on Sunday brunches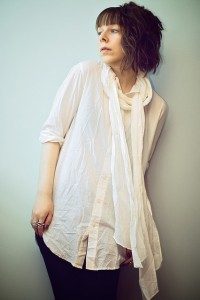 Wear that shirt even when you're off duty. Create a relaxed look by pairing it with running shorts or cropped jeans, and your go-to sneakers. Then, throw on a basebell cap or a simple scarf to complete the look.
3. For layering on cold days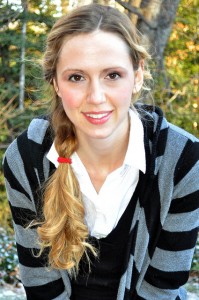 Use this classic top as an undershirt for your favorite pullover or cardigan. For a preppy look, wear it under a V-neck sweater. Wear it under a leather jacket for an edgy fashion-forward look.
4. When your girls come calling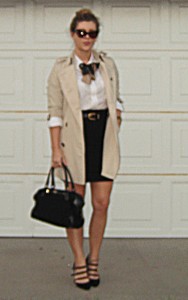 For simple sophistication, match this timeless garb with neutral colors like a black or brown skirt. Add an oversized printed clutch, and you'll balance out your girlfriends' fashion.
5. For your out-of-town trips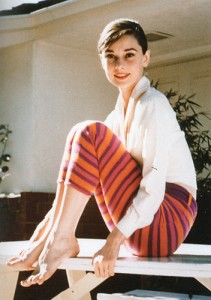 Trips often burden us with a limited vacay wardrobe. The button-down's neutral color can go easily with any color you might have on that duffel bag.
6. For dinner parties with friends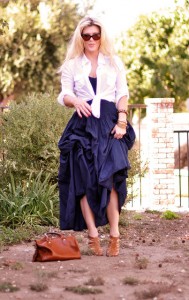 A bilowing skirt will add volume.  Simply tuck in your dress shirt under the skirt. Accessorize with a statement necklace or a pair of hoop earrings. You can also use your trusty shirt as a coverup that you can layer over your favorite little black dress.
7. When  you want to channel masculine style
As this top is gender neutral (hey, it looks good on you and on your man), you can also go for a masculine style, ala Annie Hall. Put on a necktie and a vest that goes well with your white shirt and slacks, and you're good to go.
8. Moments when you have nothing to wear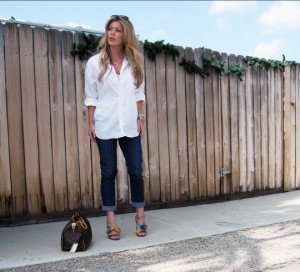 When you feel lazy on coming up with a fab outfit, throw on your white shirt and pair it with your trusty jeans. Both of these clothing materials are classics and can go with about anything. Fold over the sleeves, match with slim fit jeans and heels, and you'll end up looking like a million bucks.
Do you have any other style tips that you'd like to share? Sound off below.
Ana Valenzuela
Ana Valenzuela graduated with a degree in AB Literature from UST. She has written for several media outlets. She is currently taking her Master's from UP.