Ana Valenzuela
Ana Valenzuela graduated with a degree in AB Literature from…
Whether its for natural reasons (like cool rainy days) or just because you spend a lot of time in air conditioned spaces, everyone gets the chills now and then. With the sudden changes in temperature, having a jacket or sweater or some other kind of coverup with you is handy. We've listed a few different styles you can go for, depending on where you're going and why you give you different cool weather coverups that you can choose from. Take your pick, ladies!
Denim Jacket
The denim jacket remains a fashion staple for any gender because of its cool versatile look. Its hardwearing material will warm you up in no time. Pair one with your favorite casual dress or black pants. If you're willing to take a fashion risk, try the denim-on-denim trend on for size.
Cardigan
Often made from lightweight fabric such as cotton or knit, a cardigan keeps your look casual and low key. A classic black one is a great start; however, there are more prints and patterns that you can mix and match with your outfit.
Blazer
A blazer serves as a midde ground between casual and formal wear, as you can pair with it with almost any item in your closet. If you're wearing a jeans-and-shirt combo and have a meeting or, worse, a date, layering over a blazer will do the trick to dress up your look. The traditional blazer falls to your hips with its sleeves on the heel of your hand. Since the times have changed and trends have come and gone, there are now a variety of blazers available, such as a quarter-sleeved type or even a cropped one.
Leather jacket
A leather jacket is often thought of as motorcycle gear, but it's really a fashion staple for any hip chick. There are more styles available from this material than the type you'd wear when riding a bike. Owning a leather jacket, even one made of synthetic leather, is a fashion must-have nowadays, as it instantly makes your look more edgy.
Trench coat
With the country's tropical weather, owning a trench coat may seem impractical—until, that is, it starts to get cooler, and this key piece proves it worth. Not only does it keep you warm, it will be a best friend even if you fluctuate in size as its cinched waist complements your curves. Wear it with your boots or heeled sandals!
Bomber jacket
Originally made for pilots, the flight or bomber jacket has been such an iconic part of pop culture, it's long been accepted as a go-to fashion piece. With its transition to a fashionista apparel, there have been many versions—some made of silk, rayon and other materials. Its distinctive feature is the ribbed or banded cuff and hem, giving it a casual look. This is perfect for a movie date or casual night out.
Hoodie
Nina Garcia wrote, "The zippered hoodie has become the denim or leather jacket of the modern day." Why not? It's not only for athletic people or celebrities trying to stay incognito as they board flights, run errands, and more. This has got a casual, laidback appeal, and it's darned comfortable. Sport yours on casual days with family and friends.
Pullover
This sweater doesn't have an opening, but instead is "pulled over" your head. Often worn under a top or blouse, this outerwear can also be a stand alone, with nothing between it and your skin.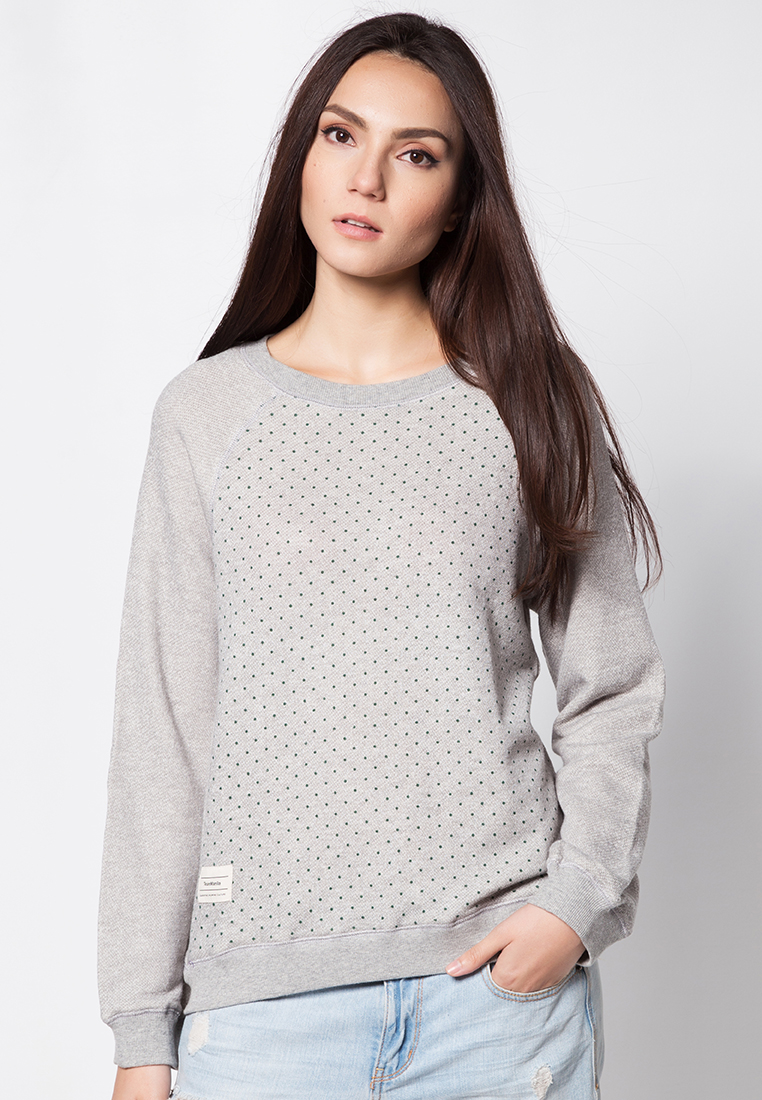 Raincoat
What's a list about cool weather coverups without this essential? If you have a small bag you can't stuff an umbrella into, having this jacket will surely be beneficial. With its water-resistant fabric, you can safely traverse through the metro's streets without worrying about your outfit underneath.
Remember, on a chill day, a coverup you can put on and take off with ease can be a godsend. It'll keep you comfortable and better able to focus on whatever fun and/or productive activities you have planned.
Ana Valenzuela
Ana Valenzuela graduated with a degree in AB Literature from UST. She has written for several media outlets. She is currently taking her Master's from UP.