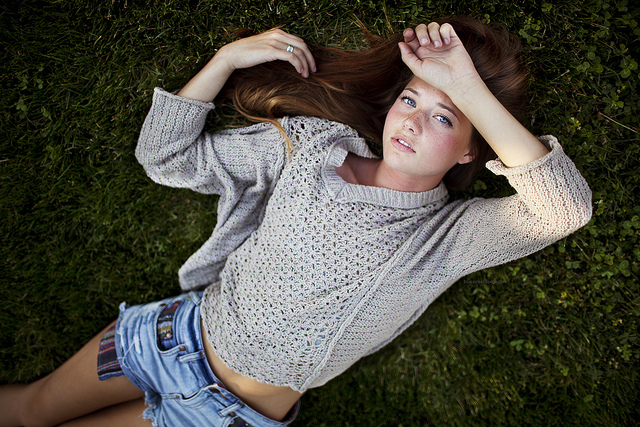 Street style typically includes sweaters, sweatshirts, jackets, and hoodies heavily influenced by sports practices and athletic wear. Just because it's summer, however, it doesn't mean that you have to say goodbye to the stylish clothes that kept you comfortable during (slightly) cooler months.
You can still pull off those long-sleeved tops without getting drenched in sweat and having your entire makeup run down your face.
Just keep these things in mind.
Choose the Right Fabrics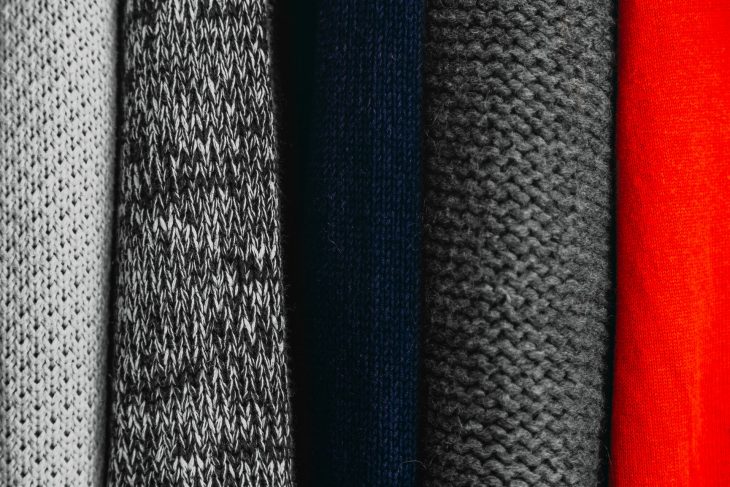 You could be wearing a long-sleeved shirt and not break a sweat. You could be wearing a simple T-shirt and feel like you're in the oven. This is because fabrics are a major contributor to the comfort of your clothes.
Soft and breathable cotton is always a good choice. It's one of the most common types of fabric for clothes, after all. Oxford cloth, jersey, and chambray are also suitable fabric choices for summer-appropriate sweaters.
Play with Pastel Colors
If you want to build a solid street style-inspired wardrobe, keep in mind that the focus isn't entirely on selecting the pieces. Color also plays an important role in defining your style. And now that summer's here, it's time to bring out pastel streetwear.
Pale pink seems like a recurring trend, but powder blue and chiffon yellow are getting popular as well. Add a feminine touch to your edgy streetwear — and save yourself from sweating all day just for the love of fashion — by getting sweaters in these Easter-egg hues.
Crop it Like it's Hot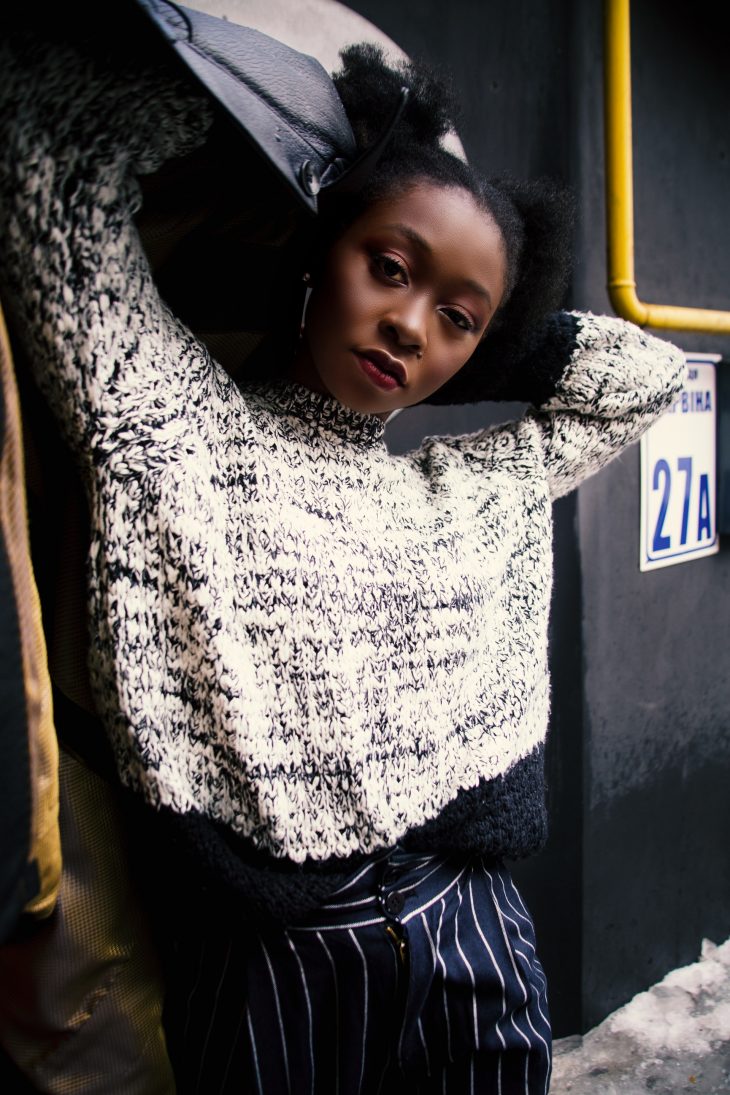 It seems like everyone's hitting the gym and modifying their diet these days. Maybe you've joined the bandwagon in the hopes of getting sculpted abs, which you can show off with your cropped sweater.
So how do you wear this breezy piece?
Show off your toned stomach and pair your cropped sweater with skinnies, sweats, and shorts (see Gigi Hadid for a bit of inspo).
Yes, the weather's going scorch your skin this summer. But there are ways to make the sweater style work even in our tropical neck of the woods. Go with breathable fabrics. Choose lighter palettes. And pair your cropped top with loose pieces, from boyfriend jeans to denim shorts.