Carol Premacio
Audacious,vivacious and loquacious, Carol Premacio's greatest loves are, and always…
The fashion industry is often seen as a glamorous world that is drastically different from that of the average Filipina's. Being fashionable or en vogue seems more complicated than the fun, self-expressive thing it should be. And high fashion seems, well, high or too unattainable. Misconceptions that Filipinas have regarding fashion often cause them to shy away from trying out new styles or trends that may do wonders for their look and self-confidence. But that doesn't necessarily have to be the case. Fashion designer Tipay Caintic gives lists a few myths that need to be busted.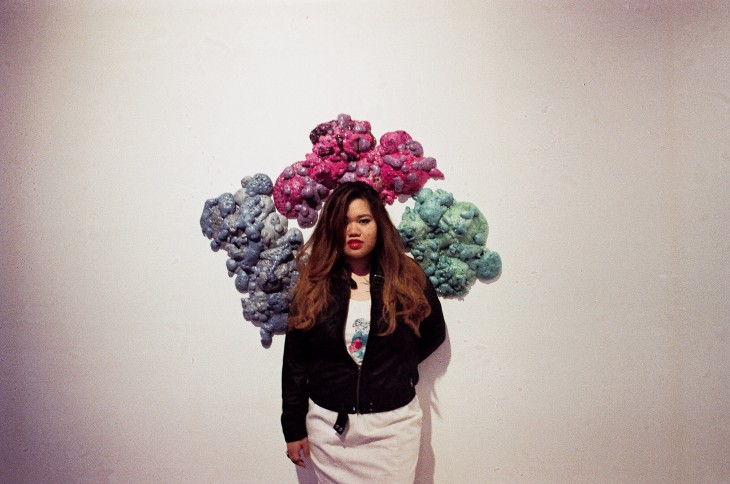 1. Fashion is exclusively for size 0 models.
With all the advertisements featuring size 0 models wearing the latest fashions, it is hard not to think that wearing nice, fashionable clothes is something only women with a certain body shape can enjoy. But fashion designer Tipay Caintic begs to differ. "Wrong!" she says. "Shows and editorials use thin models just so concepts and styles would go easy on the viewers!" The more homogeneous the models are, she explains, the less distractions and the more focus on the clothes. Fashion, according to her, is for every body type, every shade, every shape and size of Filipina.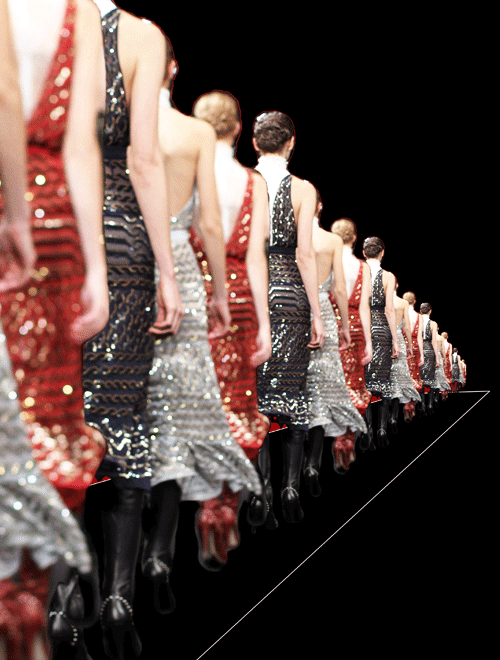 2. Being fashionable means wearing (or having) expensive, branded clothes.
Another common misconception Filipinas have about fashion is that it has to be expensive or branded. This misconception could never be more wrong. "If you can afford it without breaking the bank, and you truly love it, go for it!" says Tipay. "But [not] if you're just buying into the hype of a brand and don't really have a personal connection to it. Everyone can smell a poser a mile away!" There are a lot of affordable Filipino brands out there that deliver fashionable clothing for a fraction of the price you'd pay for branded clothes. It all boils down to how you carry yourself. Which brings us to our next misconception.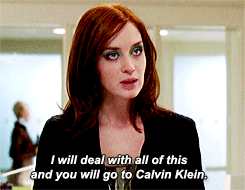 3. Opting to buy imitations of an expensive product brings the same prestige as an original.
When a new It Bag comes out, the initial reaction of some of us women would be to look for a "Class A" version of it. What we may be forgetting is that there are loads of bags out there that may not have the same brand and five digit price tag that we originally wanted, but still offer the same high quality. "There is nothing more depressing than an obviously-fake-LV-Chanel-Prada-Dior-Fendi bag. Why? Because no matter how 'classy' you'd like to seem, you can't fake artisanal craftsmanship and genuine leathers and hardware that lasts forever. Those that you're trying to impress can see through the peeling leatherette, imperfect monograms and skipped stitches. Buying replicas is selling yourself short. It says, I just want to look expensive on the surface, but really I am of poor quality," explains Tipay.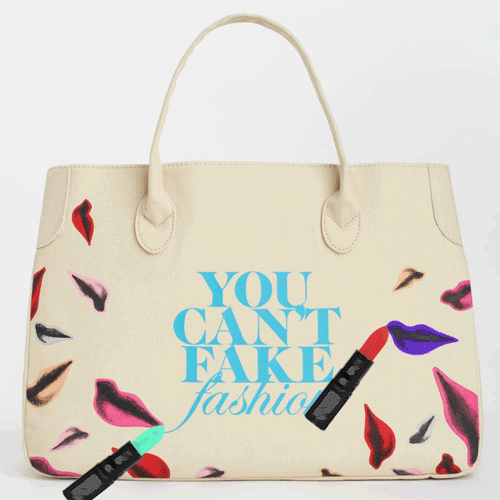 4. There's a difference between high street brands and designer brands.
Some Filipinas often mistake high street brands as designer brands, unaware that there is a big difference between the two. "Zara, H&M, Topshop and the like are high street brands, meaning they are retailers in the busy district of town," says Tipay. "They copy off runway looks of designers and mass produce them in the cheapest ways, selling them off in the most accessible locations, the designer look for less. Designer brands are the big fashion houses and the independent designers. Established or emerging designers produce in limited quantities, to ensure quality and exclusivity of their designs, therefore their price points are higher." Either way, you get to sport the latest fashion whichever you choose.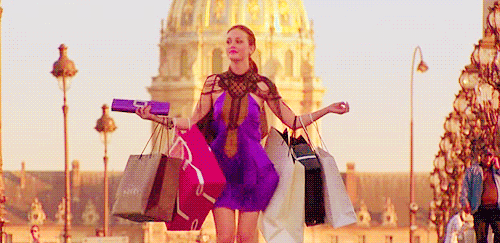 5. Everyone in fashion is judgmental.
Our last misconception about fashion is that fashion people are judgemental, therefore scaring some Filipinas away from expressing themselves through fashion or trying out the latest trends. But are they really judgmental? An insider herself, Tipay corrects this notion. "Probably not," she says. "As it is with the rest of the world, everyone is [too] busy minding their own business to nitpick yours. Take care of your own, do whatever pleases you, dress in any way you want to because ultimately, fashion is a very personal experience!"
Fashion is about expressing yourself and being relaxed and happy in your own skin. So don't be afraid to strut your stuff in your personal style. As they say, "Every day is a fashion show, and the world is your runway."
Want to learn more about Tipay Caintic? Check out our story, "Fashion Designer Tipay Caintic on Philippine Fashion, Style Philosophies, and More."
Carol Premacio
Audacious,vivacious and loquacious, Carol Premacio's greatest loves are, and always will be, fashion and writing. She enjoys writing and reading books,fashion magazines and lifestyle magazines. One of her aspirations in life aside from working in the fashion and publishing industries is to travel and be able to see the world in all its beauty.