Mai Porras
Pint-sized Pinay. Writer by day, mermaid by night. Loves coffee,…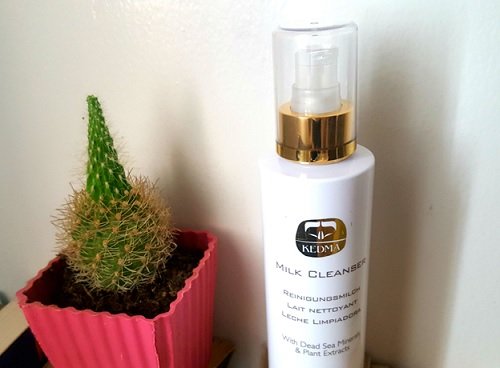 There was a time when I didn't care so much about skin care. I paid little attention to my "canvass" because I thought there's nothing I couldn't hide with a good concealer and full coverage foundation. Like many girls my age, I resorted to makeup to hide teenage acne. With makeup, I meant the cheap (and unknowingly paraben-infused!) kind, because my meager allowance didn't otherwise allow me to be choosy then.
Now I regret that I didn't take care of my skin back when it was still naturally-baby soft and supple, and this is why I try to make up for all the lost years by binge-ing on skin care products. Face masks, cleansers, micellar water, pore cleaners, exfoliating pads — name it, and I'm likely to have it.
When I first found out about this milk cleanser by Kedma, I was intrigued. The packaging says it contained Dead Sea minerals, which I know works well in ridding the skin of impurities.
I decided to give it a try.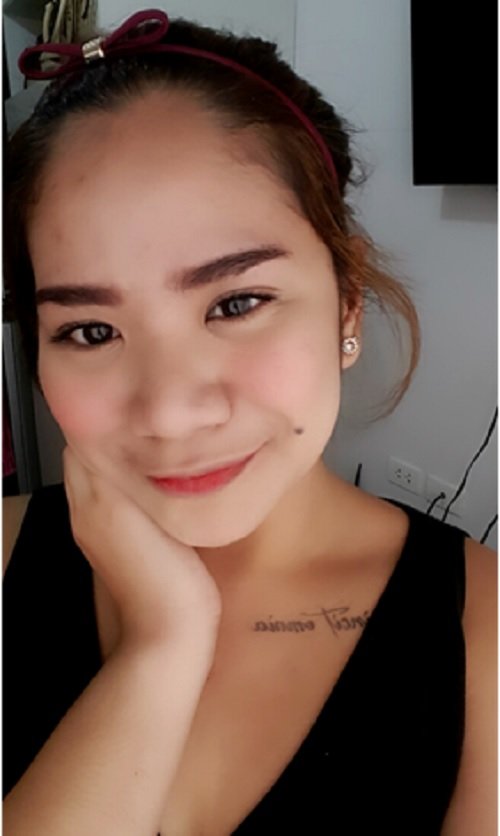 Packaging
I expected something fancier, like glass, but it came in a plastic bottle with a pump. The pump made it easier (and more sanitary) to dispense the product, though.
Scent and Consistency
It smelled like milk, as expected, but nothing overpowering. Unlike other cleansers that are too runny, Kedma Milk Cleanser was a bit thick, making application easy. The instructions specifically said to wipe off any excess product and recommended that I use it as a first step in my skin care routine.
That's what I did, so it didn't feel sticky nor greasy after application.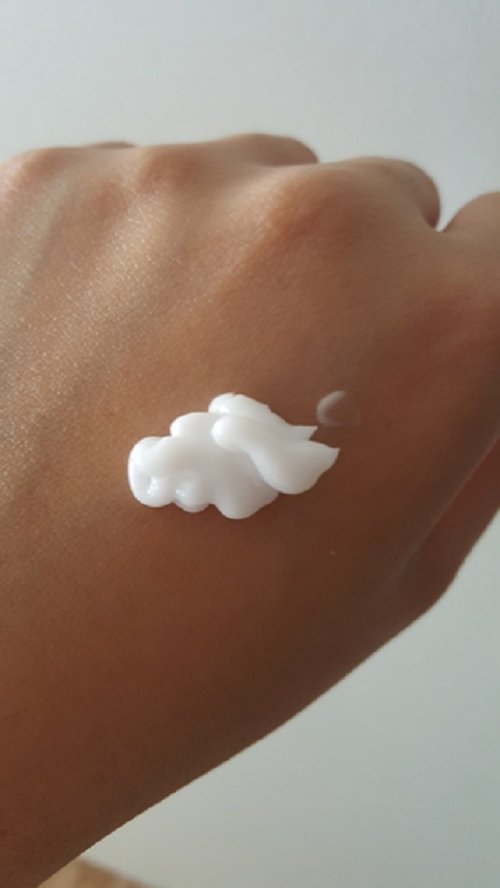 The Ingredients
I looked up the plant ingredients that drew me to the product and found that on top of Dead Sea salt, it contained sesame oil, orange citrus extract, and sandalwood oil. I found that these products provide the following benefits:
Sesame Oil – Keeps skin soft and smooth, prevents wrinkles from forming, works as a natural sunscreen, and skin detoxifier.
Orange Extract – Promotes clearer skin by reducing sunburn, dark spots or age spots, and other blemishes. It also has a mild bleaching property that helps correct skin discoloration. The orange extract contains vitamin E, which has antioxidants that help prevent wrinkles and lines. It may also help relieve acne.
Sandalwood Oil – Helps prevent and cure pimples, reduces signs of aging, heals dry skin, and enhances the skin's brightness.
Dead Sea Salt – Aids skin rejuvenation by ridding the pores of dirt and oil. Rejuvenates the skin naturally without harsh chemicals that can further damage the skin. It also helps maintain the skin's moisture balance while providing protection against windburn and sunburn.
But do note that the cleanser also has Isopropyl palmitate as an emollient agent. This ingredient tends to have comedogenic or pore-clogging properties and may also cause the skin to become dry or flaky. If you're especially prone to breakouts, it's best to look for products with naturally-occurring moisturizers or emollients instead (tip: steer clear from products that are labelled oil-free.)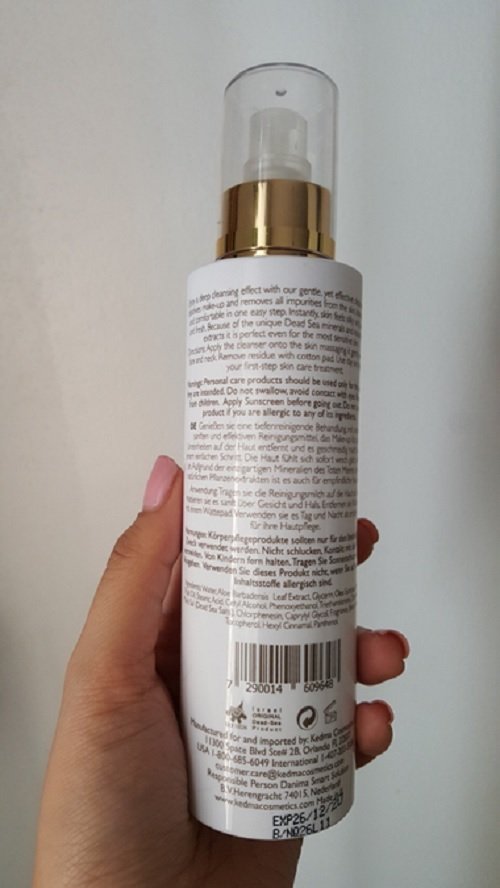 The Verdict
I had OK, fairly clear skin, but it was uneven and a bit dull. I wanted a dewy, bright complexion that I can wear bare and I hoped the Kedma Milk Cleanser could help me achieve it.
Unfortunately, I had to discontinue using the product because my breakout-prone skin started acting up. I experienced purging after the first application, but decided to use it for a few more days. It did make my skin feel soft to touch, though. It also made my pores look less visible, and it lightened some of the minor acne marks on my forehead. It could have been my key to a fuss-free, gandang baby powder and lip tint daily look, it's just that, as with any other product, some ingredients did not sit well with my skin.
Mai Porras
Pint-sized Pinay. Writer by day, mermaid by night. Loves coffee, elephants, and the old book smell. Adoptive Mom to Churro, Laya, Alab, Chelsea, and Ivory, who all have four legs.