Daphne Bual
A lover of stories, parks, animals, rainy days, and hot…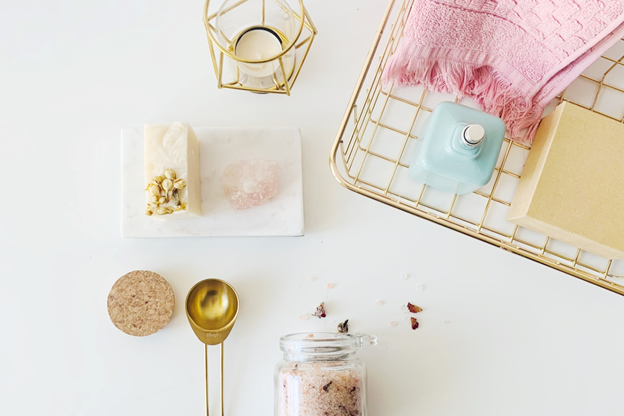 For the longest time, premium beauty soaps have been many Filipinas' go-to products for facial cleansing. They do the job fairly well: remove dirt and oil, leave behind a pleasant scent, and brighten the skin. Unfortunately, many soap bars contain harsh ingredients that also make our skin feel dry and tight. It relieves women with oily skin, but only temporarily; dry skin inevitably produces sebum to make up for the lack of moisture. It's why the cycle of dry-to-oily skin sometimes feels like it won't end.
So what's the best alternative?
Facial cleansers have undergone many innovations, so we now have a variety of products to choose from: cold cream, gel, oil, water-based, and foam.
Of all these, foam cleansers stand out for being easy to dispense and use. Let's explore this type of skin cleanser further.
The Foamy Texture: What is it for?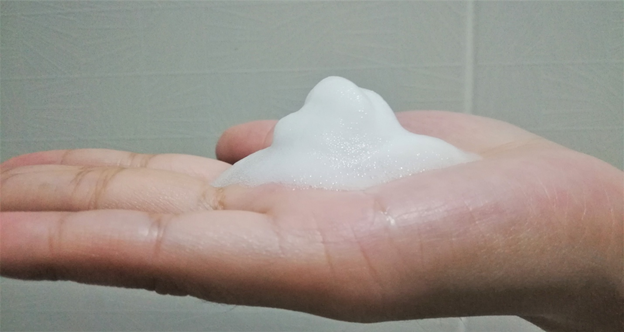 Foam cleansers are ideal for Filipinas with acne-prone and oily skin. The tiny, sudsy, and dense bubbles gently lift dirt from the pores and remove excess sebum without leaving the skin dry. You may have also heard of mousse cleansers. They are foam cleansers, only with denser and thicker consistencies.
With foam or mousse cleansers, you can wash off deep-seated oil and dirt, as well as makeup, sunscreen, and other products you apply every day. Your skin will feel clean, soft, plump, and refreshed after each wash.
Convenient and Easy to Use

What's great about foam cleansers is the product lathers off the bottle. It's just a matter of using an ample amount of the product, and one or two pumps are often enough.
To use, wet your face with lukewarm water then gently massage the foam cleanser onto your face. Start on your cheeks and massage in circular motions as you move down to the jawline and chin, then up again to your nose and forehead. Give ample attention to the T-section as this area produces the most oil.
Finding the Right Formulation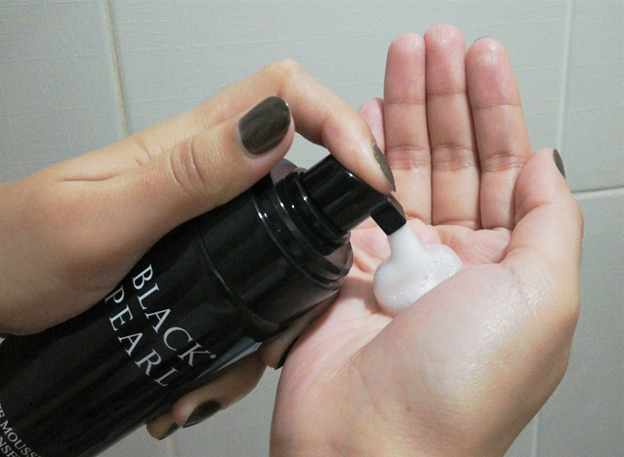 To enjoy excellent results from foam cleansers, you need to find a product whose formulation works for your skin. Major brands use familiar ingredients, like natural fruit enzymes, flower and root extracts, and essential oils. Choose active ingredients that react well with your skin.
Face mousse cleansers enriched with Dead Sea minerals are especially popular today. The magnesium, potassium, sulfur, iodine, and other minerals in Dead Sea treatments have therapeutic effects and proven skin benefits:
Restrictions and Recommendations
As foam cleansers are excellent at washing away oil, they aren't advisable for women with dry skin.
Sensitive skin might react with potent ingredients, particularly sodium lauryl sulfate (SLS). SLS is a widely-used foaming agent. It's safe in small quantities, but some might still have adverse reactions, like redness and mild stinging. Stop using a product at the first sign of irritation.
Dermatologists recommend using a moisturizer after cleansing as it helps reduce the amount of oil the skin produces.
Proper skin care starts with a thorough cleansing. Complete your nightly skin care routine with an effective facial foam cleanser.
Daphne Bual
A lover of stories, parks, animals, rainy days, and hot chocolate, she believes that the best remedies for bad days are three servings of french fries and one whole rainbow cake.