Bad hair day? It could be a home haircut session gone wrong or a trip to the salon that brought you to tears–either way, we've all had that haircut that broke our hearts.
Wipe those tears, lady, because something could still be done. While you wait it out, here are 5 tips for pulling off a bad haircut.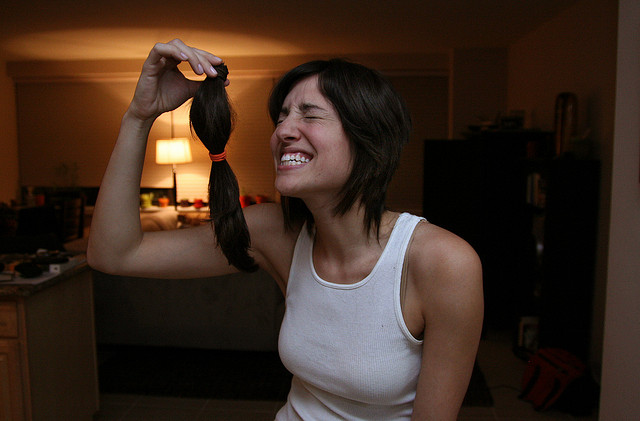 1. Accessorize your 'do
With a bit of bobby pins, headscarves, and fancy clips, you can reduce the look of a cut gone wrong. Twist it into an updo or hide the fringes you don't like. Just be careful not to overdo it or you'll end up highlighting the bad cut even more.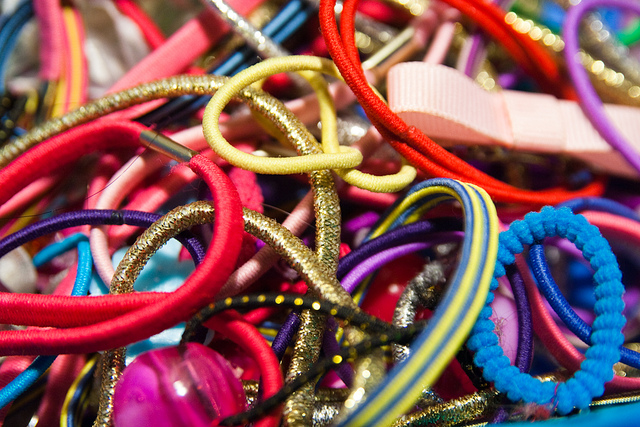 2. Curl it, iron it, have fun with it
Make your tresses more tolerable until they grow out by having a grand time with it. Have fun using your curling iron for different looks. Who said your freshly chopped hair can't be braided?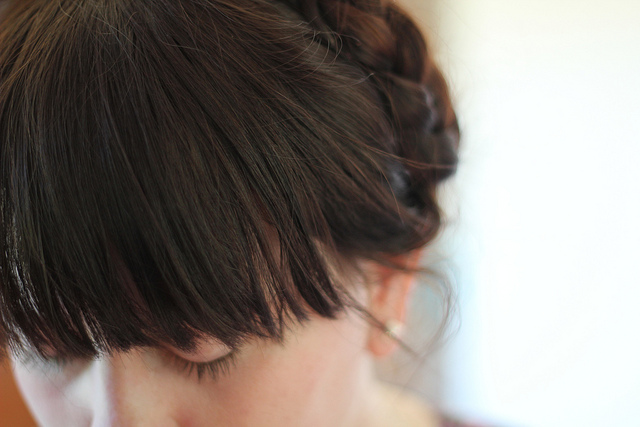 3. Play with products
This is a good time to experiment with your 'do. Try playing with a little salt spray or using a bit of texturizing cream to see how far your hair can go. Mix up your look and go crazy with hair products.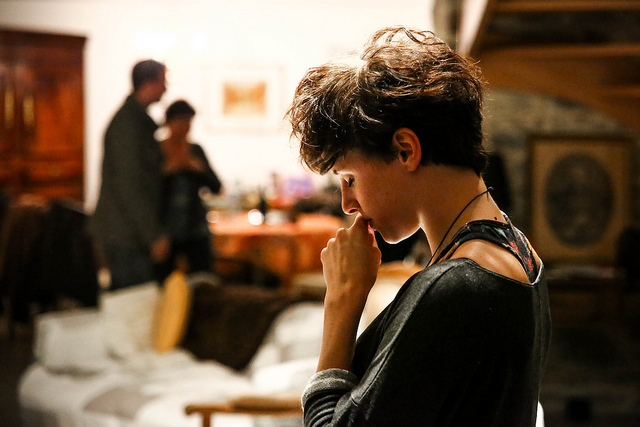 4. Go for extensions
If you really miss French braiding your previously long hair, go for hair extensions. Consider going for clip-in hair extensions, as they are affordable and temporary. You don't have to wait for your locks to grow to try a new look.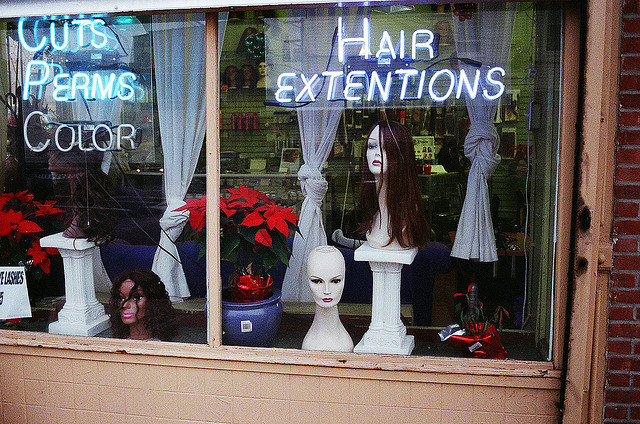 Here are more tips to avoid the dreaded post-haircut regrets.
Isabelle Sierra
Isabelle Sierra is a small lady working in a big city. She likes making references to popular culture, cutting her own hair and dreaming about alternate universes.