Pia Rojas
Pia Rojas has been writing about fashion, beauty, and health…
Whether you're a makeup maven or prefer a natural no-makeup look, the holidays are the perfect time to update your beauty routine. With numerous gatherings and parties coming up, you'll want to look pretty and radiant as you go from work to festive fete. All you need? A few of our makeup picks to stash in your kikay kit.
A sultry smoky eye, a bold lip color, or just a dusting of shimmer on your skin will put you in a celebratory mood in no time. Scroll down to find out our pretty picks that will keep you in good stead this season and all throughout the year.
1. Skin-Perfecting Primer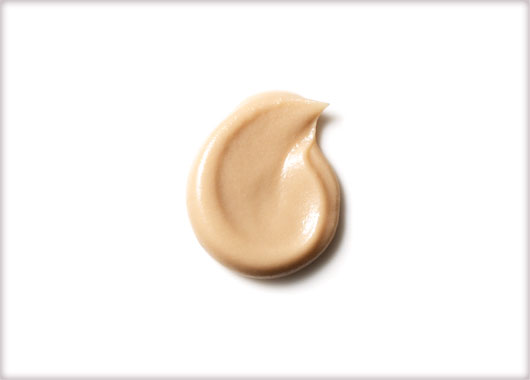 A good primer has a number of benefits. It can help makeup go on smoothly and flawlessly, adhere better to skin, and make it last all day. You can even find one to suit your specific need—keep skin matte, tighten pores, or deliver a youthful radiance to your complexion. But the best thing about a primer is that it's an easy and quick way to refresh your look. Just apply over your makeup and spread it on your nose, cheeks, and forehead and watch how your skin softens, smoothens, and glows.
2. Bold Red Lipstick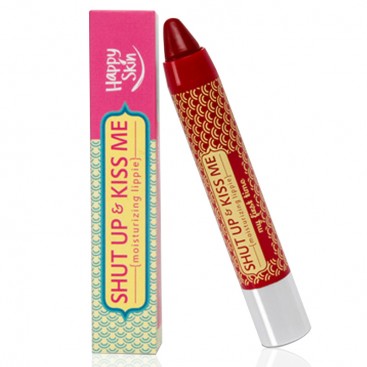 Every girl needs this classic color no matter what the season or occasion. A swipe of bold red on your lips can make you look polished, pretty, and put together in an instant. Rich, deep reds enhance creamy or caramel skin tones. Can't find a shade to suit your skin tone? Try plums or deep berry shades, which still go well with the season.
3. Eyeshadow Palette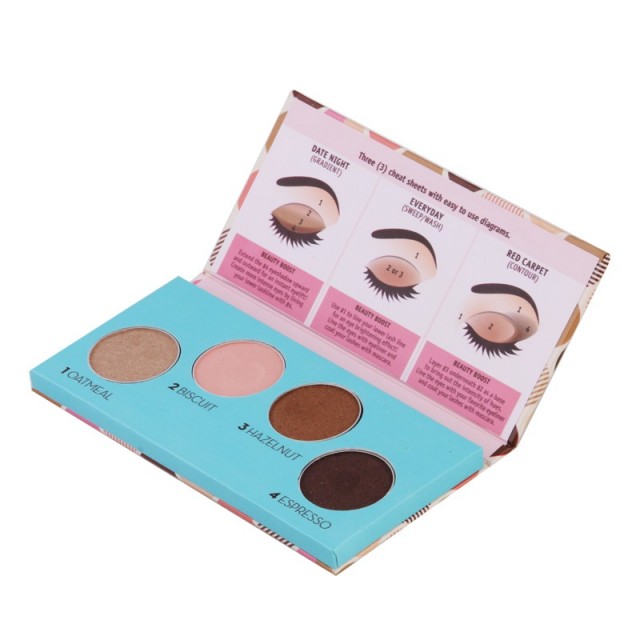 Amp up your look at parties by focusing on your eyes. If you've always wanted to try doing a smoky look, an eyeshadow palette can help you achieve it. Choose one with complementary shades in the right hues and a step-by-step guide on the palette so it's easier and more doable. Plus, a shadow palette in eye-enhancing neutral hues  can brighten up your eyes and help transform you from lady to vamp in just a few minutes. It would be perfect for on-the-go touchups, too.
4. All-Over Shimmer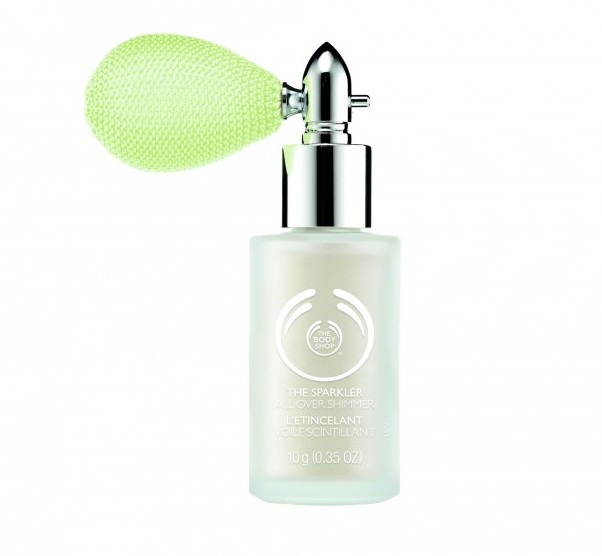 A fragranced sparkler is the perfect accessory to your festive frock—no jewelry needed! A subtle shimmer on your skin can help you look healthy, radiant, and more youthful, thanks to the light-reflecting particles that hide small imperfections and even out skin tone. But be careful not to overdo it. You just want a light dusting on bare skin—collarbone, décolletage, arms, and legs. You don't want to look like you've just walked off the set of Twilight.
5. Jewel tone nails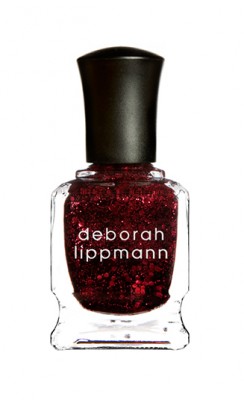 Nothing dazzles quite like pretty, polished digits. Complete your holiday-themed maquillage with jewel-toned nails.You don't even have to try and do nail art—just a sweep of sparkling reds, sapphire blues, emerald greens, or any glittering hue will have you feeling festive in no time! Pair it with bold lips and a chic updo for an easy and sophisticated look. Then keep the bottle in your bag for quick touch-ups. If you do decide on something more playful or ambitious, though, check out our list of fun holiday nail art tutorials.
Pia Rojas
Pia Rojas has been writing about fashion, beauty, and health for 17 years. She's happily married with dog, and spends most of her time working and applying weird skin potions to her face.