Ana Valenzuela
Ana Valenzuela graduated with a degree in AB Literature from…
Ever bought a pricey makeup item that didn't work out the way you wanted it to? Talk about buyer's remorse! Don't worry, you are not the only one who has had a bad makeup shopping experience. The rule of thumb in makeup shopping is to spend on the items you use regularly and on your face, and scrimp on others that you put on only infrequently. Still confused, read on to find out which items you should splurge and save on.
1. Splurge on Foundation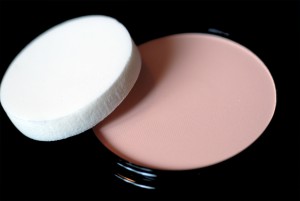 You should invest in foundations and primers, as these will serve as base. Foundations of prestige brands have a wider selection of shades. Plus, they are formulated with finely milled ingredients that create a smoother and more refined finish.
2. Save on Makeup Remover
You might have spent about a day's (or even a week's) pay for your makeup, so does that mean you should also spend moolah for makeup remover? Nope. All makeup removers come with a promise to rid your face of even the toughest water-proof formulas. So why not try a cheap one or use virgin coconut oil instead?
3. Splurge on Eye Shadow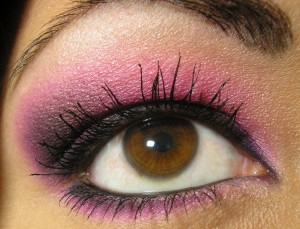 Want color? A high-grade eye shadow will give you just that—which is the same color as it is in the pan. It also lasts all day, unlike a low-priced one which will fade before you get to the office.
4. Save on Eye Liners
If all you need is a black or brown liner, go for a reasonably priced item. Eyeliners assure you of a long wear, whether they're cheap or expensive.
5. Splurge on Lash Curlers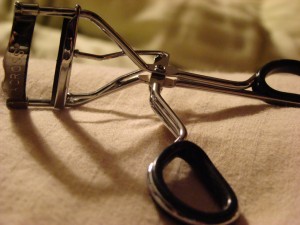 Although we all have different eye shapes and contours, high-end curlers have a better design that can accentuate your peepers better. The cheap ones tend to tug or even pinch your lids, and you'll need more time to curl those lashes. If you want to try a heated or electric eyelash curler, this may take practice for you to have those lashes aiming high for the sky. Opt for a metal eyelash curler, as this is more durable compared to a plastic one.
[crp]
6. Save on Mascara
Most mascaras use the same formula; their only difference is often the wand that vows to do better. If you are using an expensive mascara with an effective wand, keep that magic wand. Pair it with an inexpensive brand once it runs out and see the same effects. Just make sure you clean it properly!
7. Splurge and Save on Lipstick—Depending on the Purpose
All makeup brands offer a stash of lip colors to choose from and guaranteed longevity. Yet you shouldn't hesitate to buy a costly one, especially if it is a shade that will soon be your signature. Make sure to go for one that has lip conditioning ingredients. But if you are looking for a shade that'll go with a particular outfit or occasion rather than something you can use day in and day out, by all means, try out the more affordable ones first!
8. Save on Lipgloss
This is where you can truly say that the price doesn't matter as budget-friendly ones give the same intensity as those that cost higher. Moreover, lip gloss gets wiped off very easily, regardless of how much you paid for it.
9. Splurge on Bronzer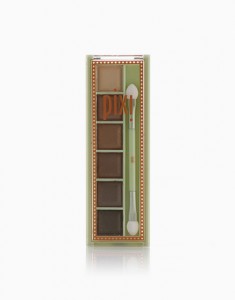 Although often overlooked, this little makeup item can contour your face, enhance your skin tone, and give you that sun-kissed glow. This is why you shouldn't scrimp when buying a bronzer. Upmarket bronzers have powders that have been sieved and pulverized so that you can use them again and again without having the fear of looking too tanned. Remember to choose a bronzer that is a shade or two darker than your skin tone.
10. Save on Blush
Sure, top-of-the-line blush provides better pigmentation. Still, affordable ones can also do the same if applied properly. Choose the right shade for your skin and apply with the right brush and you'll look like a million bucks.
Got a beauty brand to recommend for any of these items? Leave a comment to share!
Ana Valenzuela
Ana Valenzuela graduated with a degree in AB Literature from UST. She has written for several media outlets. She is currently taking her Master's from UP.