Dyan Carolino
Dyan is a 25-year-old writer with a sense of humor…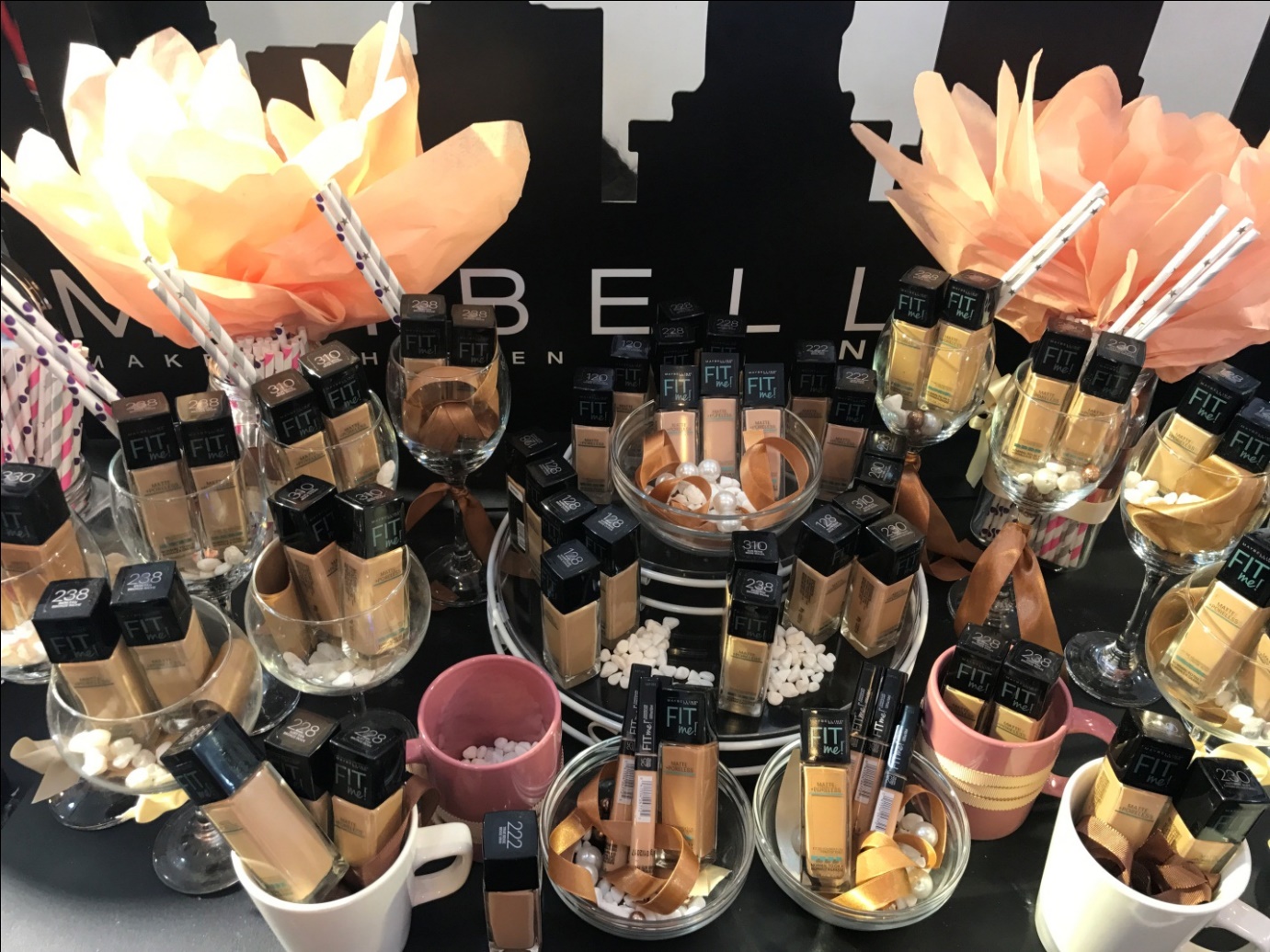 Finding the best foundation is like finding a needle in a haystack. There's a lot of brands out there, drugstore and high-end brands, natural and full coverage, and matte and dewy finishes. It's a beauty minefield.
At ModernFilipina.ph, we have long been searching the best foundations that rise to our lofty standards, and for years we've got our eye on one foundation line: Maybelline's Fit Me! Foundation.
Now the long wait is over because Fit Me! is finally here in the Philippines!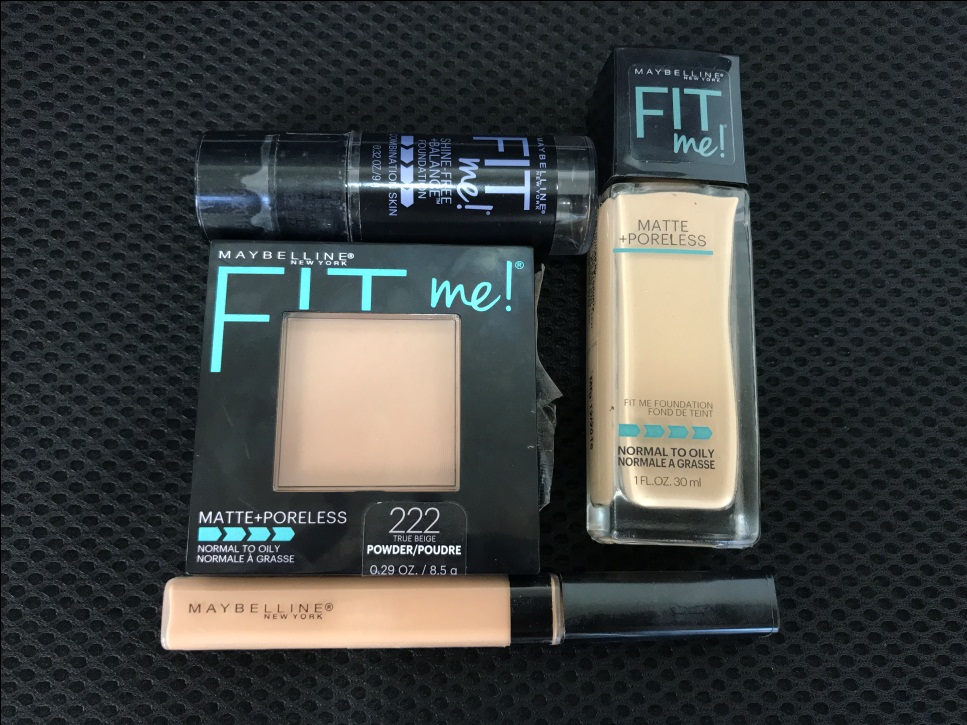 Fit Me! is available in four different forms—liquid foundation, stick foundation, pressed powder, and concealer. And we had the chance to try them all.
Fit Me! Matte+Poreless Liquid Foundation
The Fit Me! Matte+Poreless Liquid Foundation is a blogger favorite. Coming in ten shades, it claims to leave a natural and seamless finish by blurring the pores and controlling shine. It's easily blendable and suits normal to oily skin types perfectly, given its natural matte finish.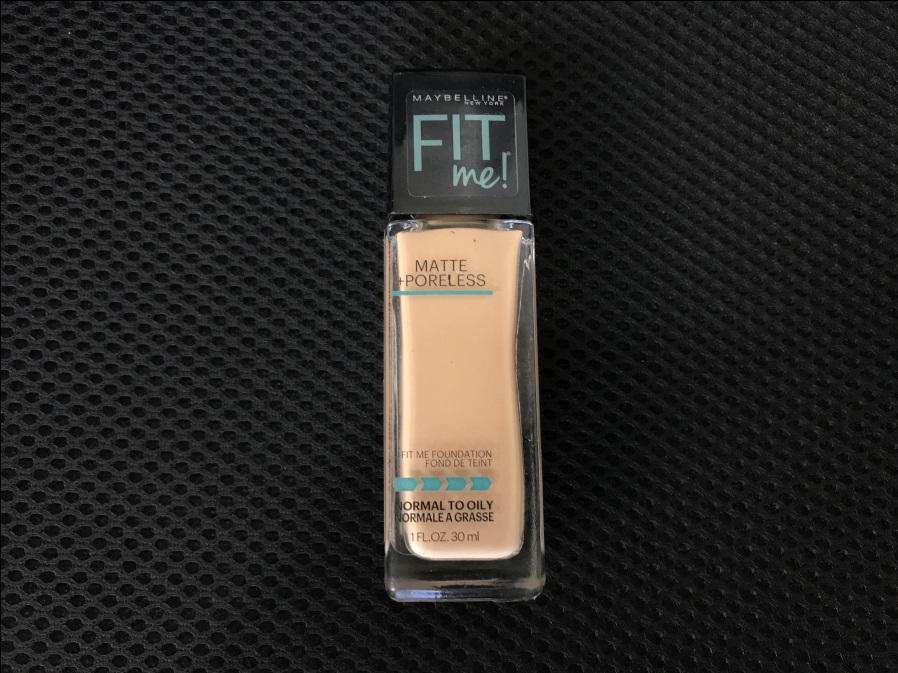 I applied the product at 11 am, and this is what it looks like come nighttime: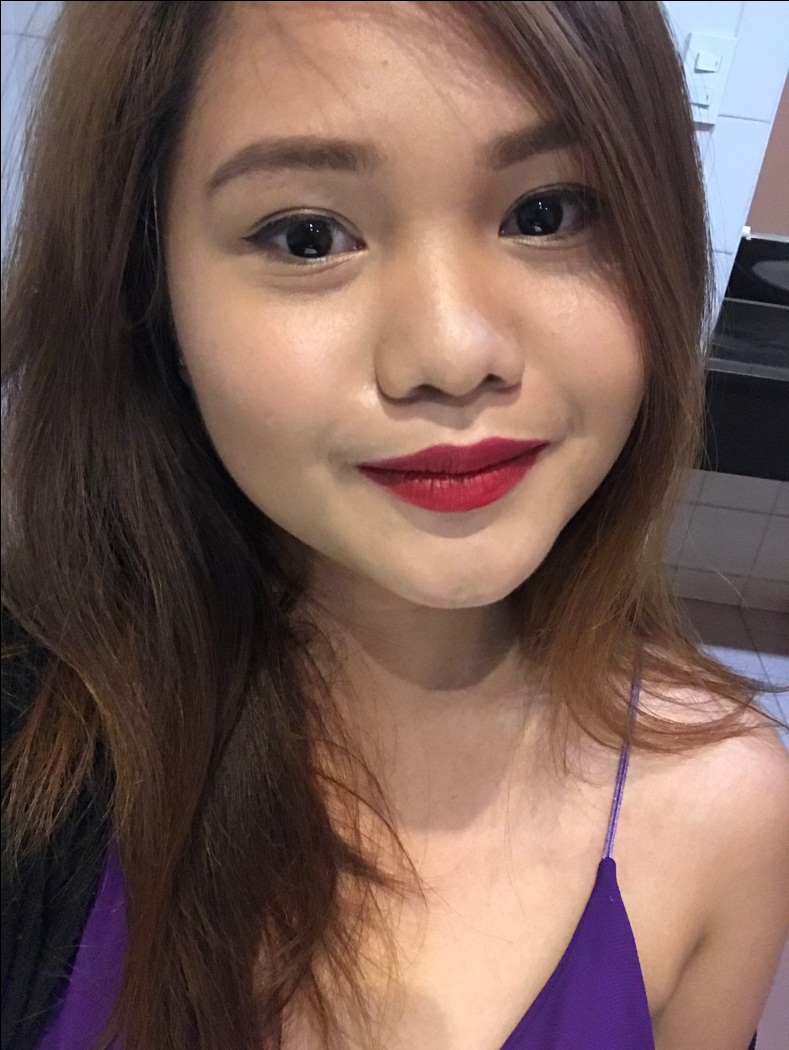 It still looks really good and natural. Plus, it stayed true to its promise of a poreless skin, although I still look a bit oily.
Price: Php399
Fit Me! Stick Foundation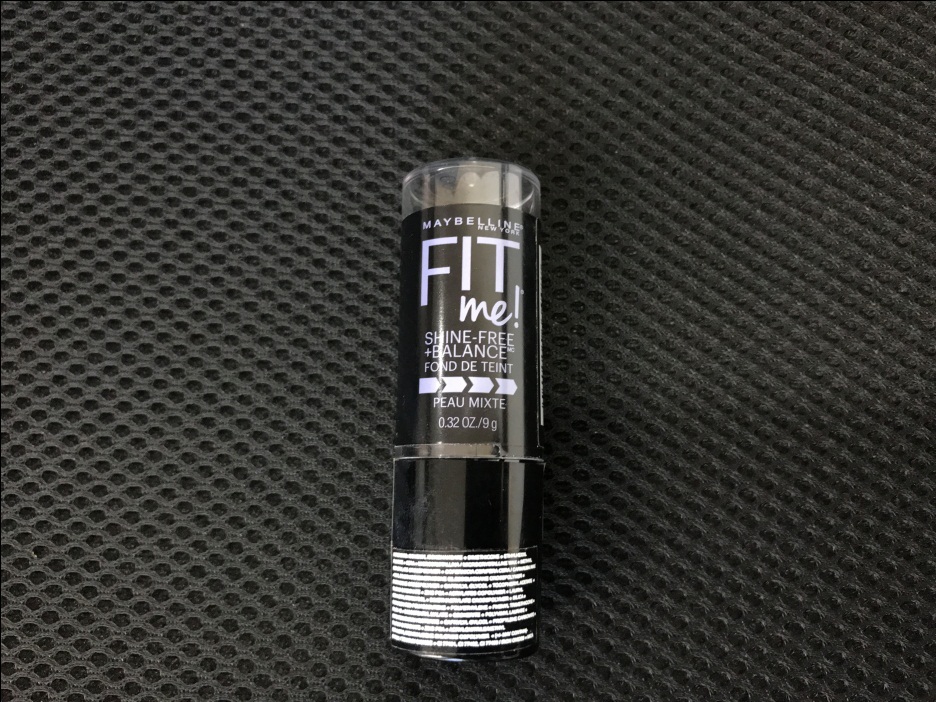 The Fit Me! Stick Foundation is Maybelline's first powder foundation in a stick. Unlike other brands, this one has an Anti-Shine Powder Core, making it ideal for oily skin.
Obviously, this product is easier to apply than the liquid form, since all you need to do is swipe and blend. I used it during a company outing and found it really convenient—no hassle during application. At first, I was scared of using it since I have really oily skin, but I found that it provides a natural matte looking finish, while giving you a dewy, radiant complexion.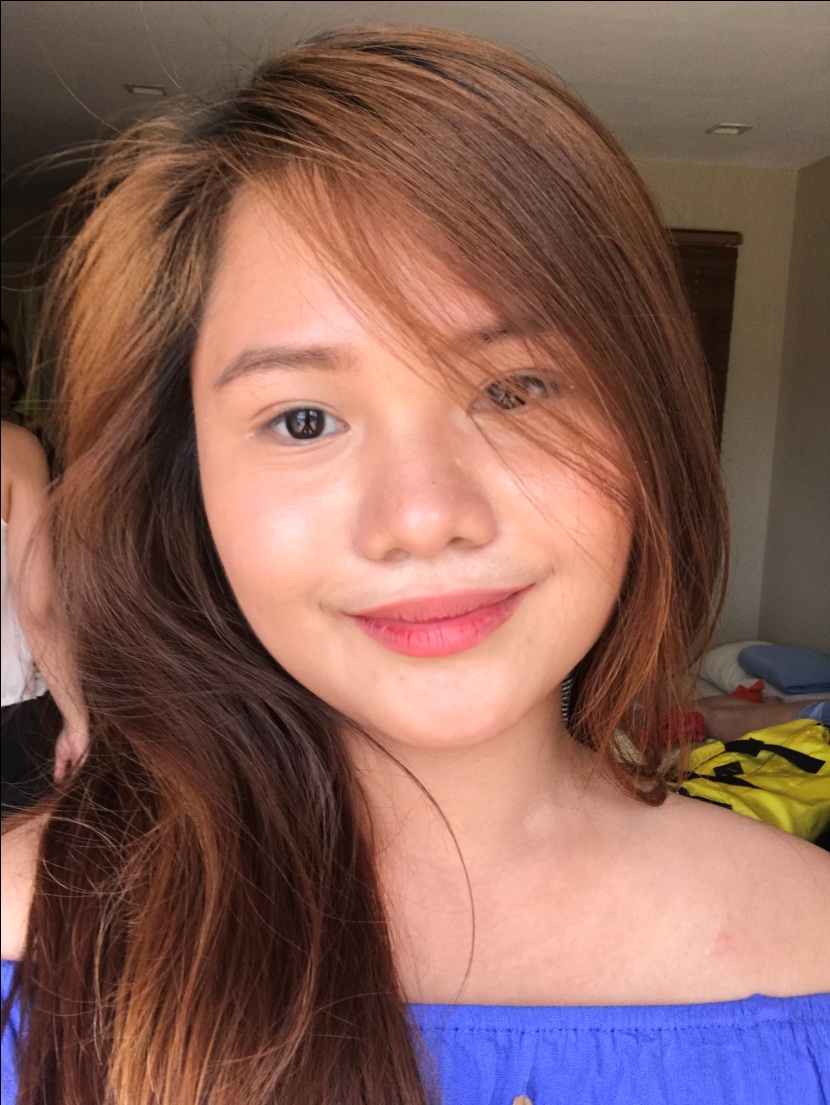 Price: Php399
Fit Me! Pressed Powder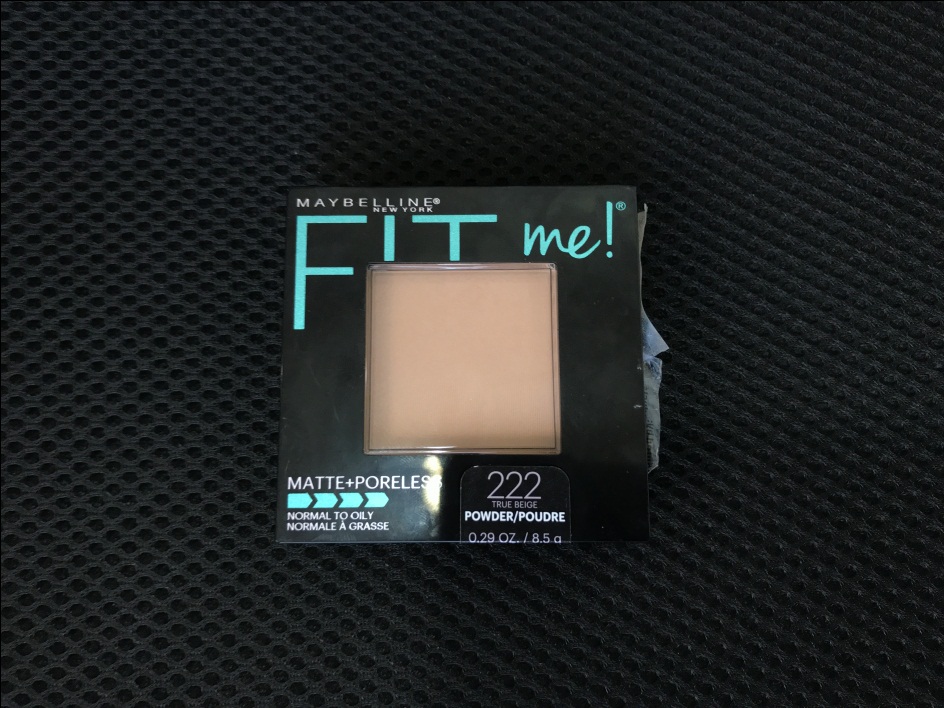 The Fit Me! Pressed Powder, like the liquid foundation under the same line, offers a poreless-looking finish with shine control. It claims to make the skin stay perfectly matte for up to 16 hours.
Okay, there's one small problem—the pressed powder I got is one shade darker than my skin. But I tried it on anyway: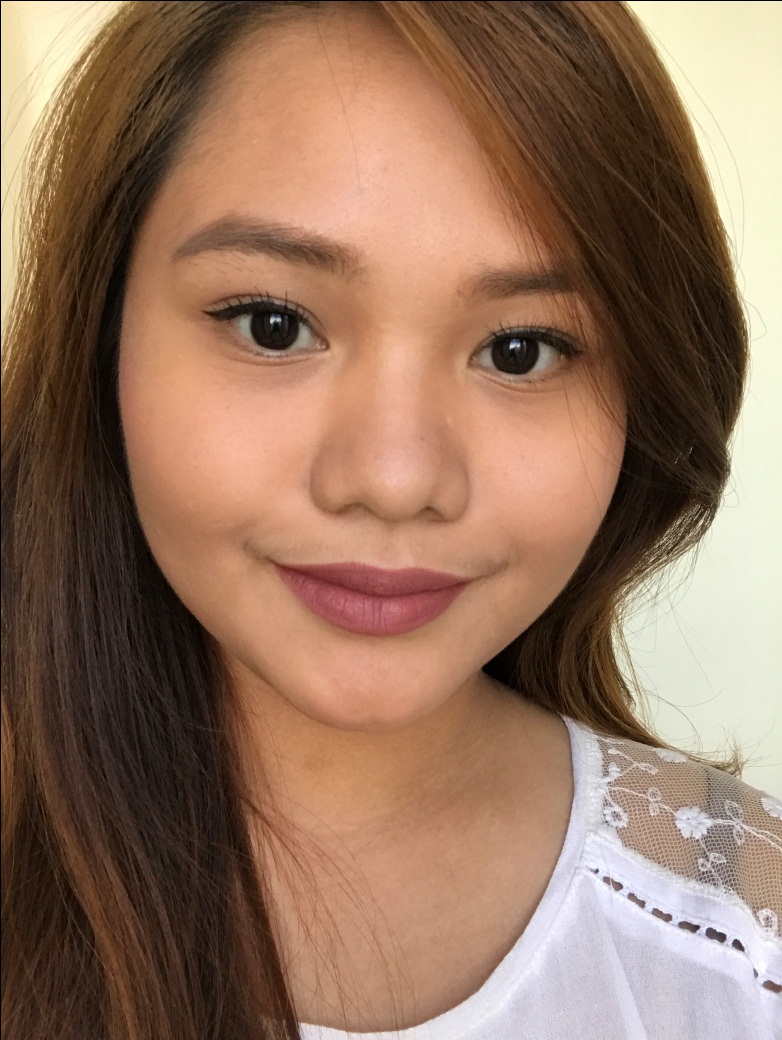 It's not so bad at all! Minus the shade, the product is overall excellent and offers a natural coverage. It doesn't cake at all.
Price: Php399
Fit Me! Concealer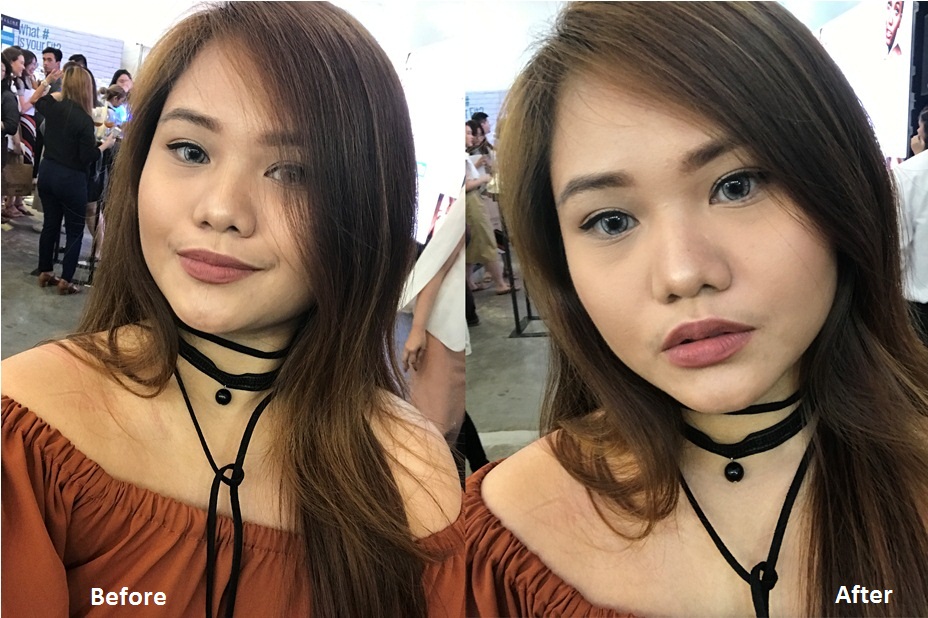 I bought the Fit Me! Concealer long before Maybelline launched the Fit Me! line in the Philippines. The shade I got was too dark, so I used that for contouring. So now that I got the ideal shade for me, allow me to share my thoughts on this product.
It provides a natural coverage and doesn't feel heavy on the skin, unlike most concealer brands you can find on the local shelves. It also doesn't cake and crack. I have blemishes and pimple marks but the Fit Me! Concealer surely covered them up for me.
Price: Php199
Overall Impression
My love for the Maybelline Fit Me! line just intensified after trying all these. They all provide gorgeous coverage—without the hefty price tag. My go-to foundation brand costs more than Php1,000, but now I can get the kutis mayaman without spending as much.
Dyan Carolino
Dyan is a 25-year-old writer with a sense of humor of a prepubescent male. On weekends, she hibernates.