Zia Dadis
Zia Dadis is a free-falling bud that never quite made…
The days are heating up, and summer will soon be upon us! And even when it's not summer, how can you avoid the sun in a tropical country? And though for many of us, our medium to dark skin tones help protect our skin from harmful UV rays, we should also do what we can to keep our skin protected from sun damage. After all, who wants dark spots, uneven skin tone, sagging skin, and wrinkles? Then there's skin cancer, which, according to Skin Cancer Foundation, has been more dominant than all other cancers combined over the past three decades. That is why we should always be prepared! And to help you with your preparation, here are 6 tips to avoid sun damage.
1. Always apply sunscreen.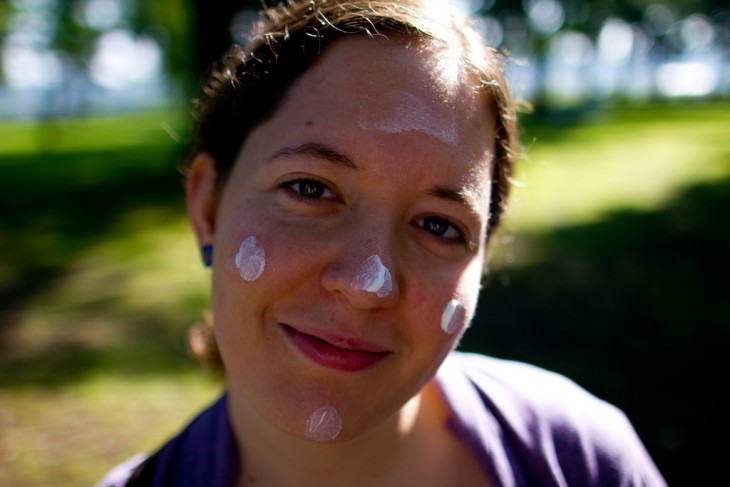 There are two things you need to remember when applying a sunscreen: apply early, and apply often! Sunscreen is not a one-time thing, and it is certainly not 100% waterproof or sweatproof. Like any other topical cream, it takes a while for the skin to absorb sunscreen, so always make sure to apply it at least 20 minutes before exposure. If you want to get maximum protection from the sun, apply the sunscreen before your go to bed at night and reapply in the morning before you go out and bask in the sun. Also, don't forget to reapply every two hours, especially if you're swimming or sweating. It's important to protect your skin from the sun, and that includes your lips too! So pucker up and put on some lip balm with at least SPF 15 for some lip-loving protection it deserves. Your skin will thank you afterward!
2. Watch the clock.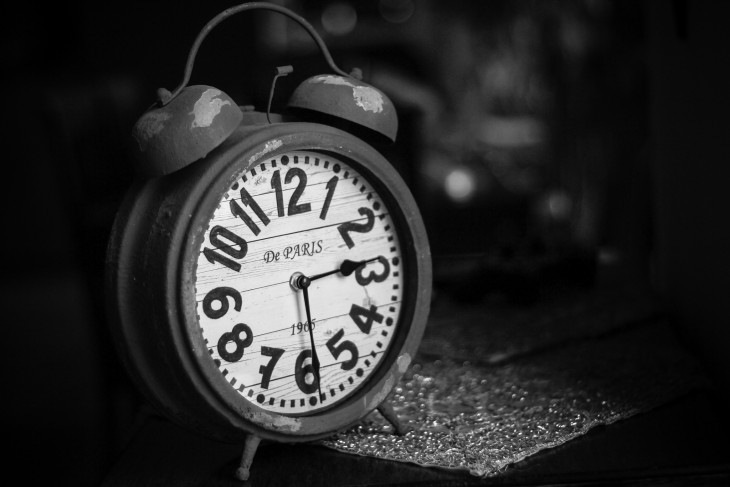 It's been said a thousand times over, and we still don't listen! The hours from 10 o'clock in the morning to 4 o'clock in the afternoon are the most intense in terms of sun exposure, so spending these hours outdoors can cause more damage to our skin. Stay inside if you can, and if you really have to go somewhere, cover up! Wear appropriate clothes, use an umbrella, put on your sunglasses and never ever forget to lather on some sunblock.
3. Wear protective clothing.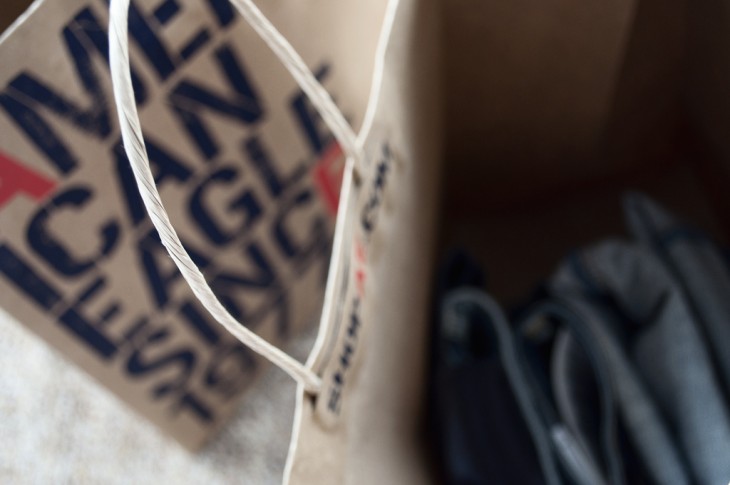 Dark-colored apparel and heavy-weight fabrics like cotton and linen give us more protection from the harmful effects of the sun. But did you know that there is now a rating system that can determine how well the items in your wardrobe protect you from sun damage? The Ultraviolet Protection Factor or UPF provides an effective measurement of your fabric, similar to SPF on sunscreen. A simple tip: In a dark room, place your cloth under a lamp—the less light that passes through the fabric, the more protected you are from the sun. Finally, a good reason to wear black on black!
[crp]
4. Check your medication.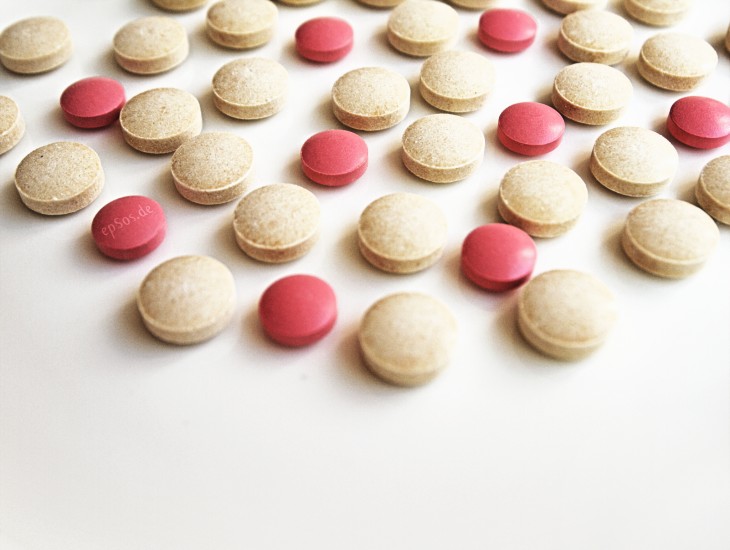 Certain types of drugs can cause photosensitivity. To name a few, tetracycline antibiotics, diuretics, and the heart drug amiodarone can cause an adverse reaction to light, which makes you more prone to sun damage. Likewise, an herb called St. John's wort used mostly as an alternative to anti-depressants has been reported to have the same effect on the skin. So always have your medicine checked! Talk to your doctor about your concerns to avoid further damage. At the very least, you should know if the meds you are taken are likely to be an issue, and you can take extra precautions when outdoors.
5. Stay in the shade.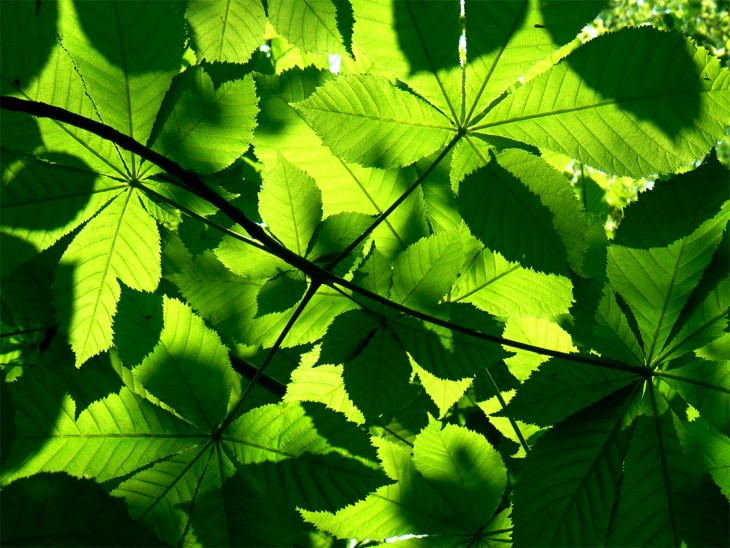 Yes, this includes sunbathing and, no, staying in the shade will not totally protect you from sun damage, but it will lessen your chances of catching the most harmful effects of sun exposure. By staying in the shade, you are protecting the most overlooked parts of our face and body that are much more prone to sun damage, like the back of your ears, neck, nose, lips and feet. Who would've thought? Also, don't let the weather fool you! You may not see the sun shining in all its glory, but that doesn't mean its UVA and UVB rays are not working its way into your skin despite the clouds. Always be ready!
6. Eat up!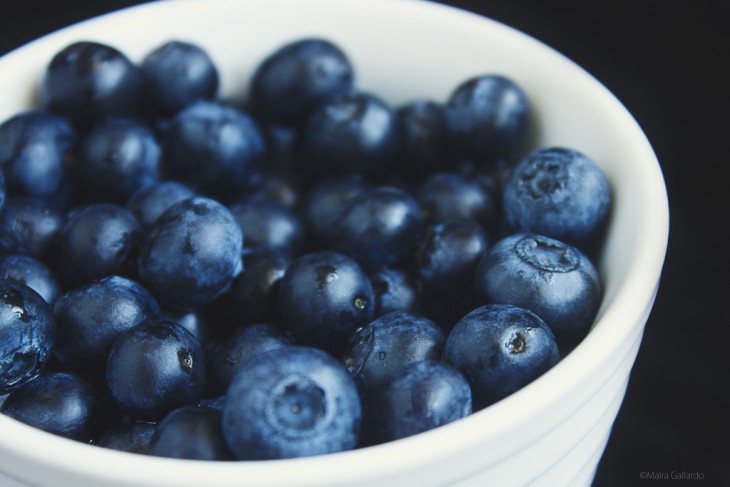 Just as there are ways to protect yourself on the outside, proper diet can also help you protect yourself from the harmful rays of the sun. Foods rich in antioxidants and Omega-3 like those found in blueberries, chia seeds, beets, salmon, flax seeds and red wine can definitely boost your chances in fighting the harmful effects of sun exposure. There's nothing like starting from the inside!
Now, we don't mean to scare you, but sun damage is a serious matter. And following these tips will go a long way to preventing it so you don't have to spend your summer hiding from the sun. Did we miss anything? Let us know what you think in the comments section below!