Life without the titas of Manila would be a bore. After all, they're a good source of all things funny–generation gaps included. So what exactly do they have to say about millennials dating habits these days? We've rounded up a few of them right here: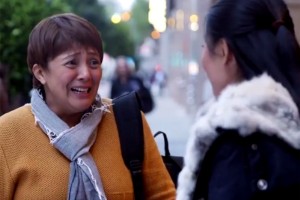 1. Ano ba yang Tinder na yan?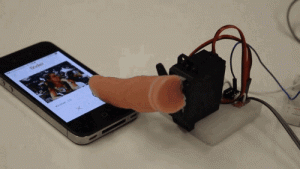 2. Nag-like lang sa Facebook, date na agad?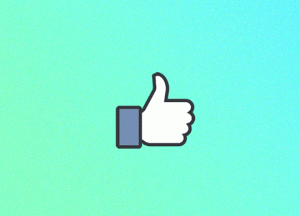 3. Going to the mall is considered a date now?
4. 'Nung panahon namin, hindi uso ang hugot.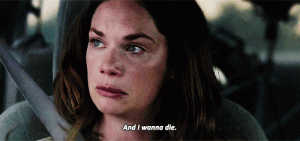 5. Breakups are done on Twitter now? How tacky.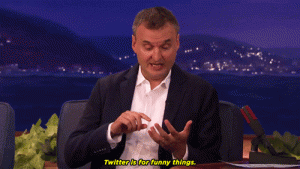 6. Seriously, simply hashtagging "#ILoveYou" now counts as kayo na? #Justsaying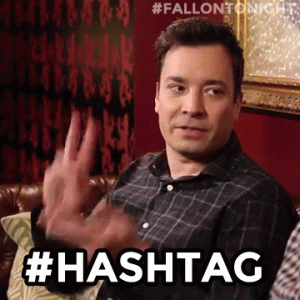 7. He's never visited you at home? You mean we don't get to check him up close?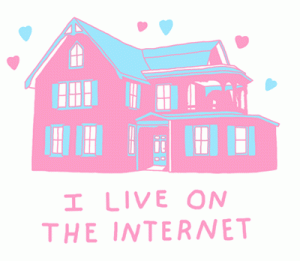 8. (When referring to emojis) Pano naging I love you yan?!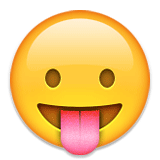 9. How can he be "The One" when he doesn't even own a decent pair of pants?!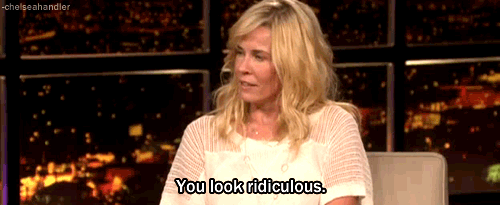 10. Matuto muna kayo kina Popoy at Basha bago kayo magbigay ng second chance.