Myra Mortega
Myra is a writer and an editor. She has penned…
Gone are the days when most people dismiss their parents as digitally challenged. In fact, the modern Filipina nanay is digitally savvy, according to the 2015 Annual Asian Digital Mom Survey, conducted by theAsianparent.com. She's very much familiar with Google, as she actively searches for tips and other useful information online. She also knows her way around Facebook and various forums, as she's really active not only on social media but on other online communities as well.
So, how is the truly Modern Filipina nanay like? Here are three things that would definitely give you an idea: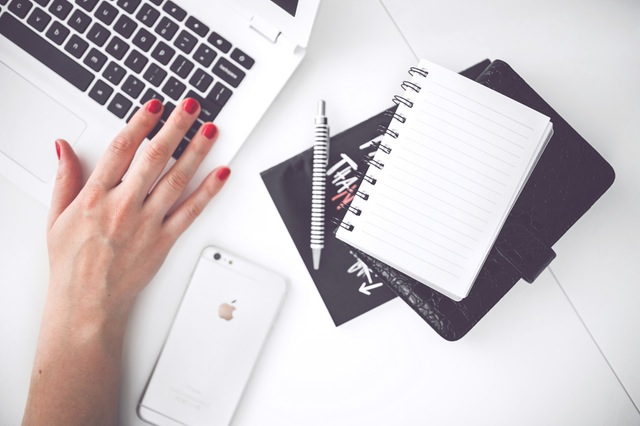 1. She's Internet savvy.
The modern Filipina nanay is very much familiar with the Internet, and out of the six cuntries (specifically (Philippines, Singapore, Thailand, Indonesia, Malaysia, and India) surveyed by the theAsianparent.com, she's the most active mom when it comes to Facebook and other online communities.
2. She's digitally connected–almost 24/7!
According to the survey, Pinay moms practically spend a fourth of their entire day online (that's roughly six hours of Internet use every day).
3. She loves bonding with other moms online.
The survey further reports that 77% of Pinay moms bond with other moms through various online communities. The modern Filipina nanay is already a superhero in her own right, but she continually strives to be a better woman. What a source of inspiration!
So, before the year ends, make sure that you show the modern Filipina nanays around you just how much you appreciate them. And if you're a modern Filipina nanay yourself, pat yourself on the back for a job well done!
Myra Mortega
Myra is a writer and an editor. She has penned speeches, magazine articles, educational materials, and online content. She enjoys traveling, doodling, taking photos, and laughing to "Friends" reruns.